SciSports hires Jimmy Laloum as International Sales Manager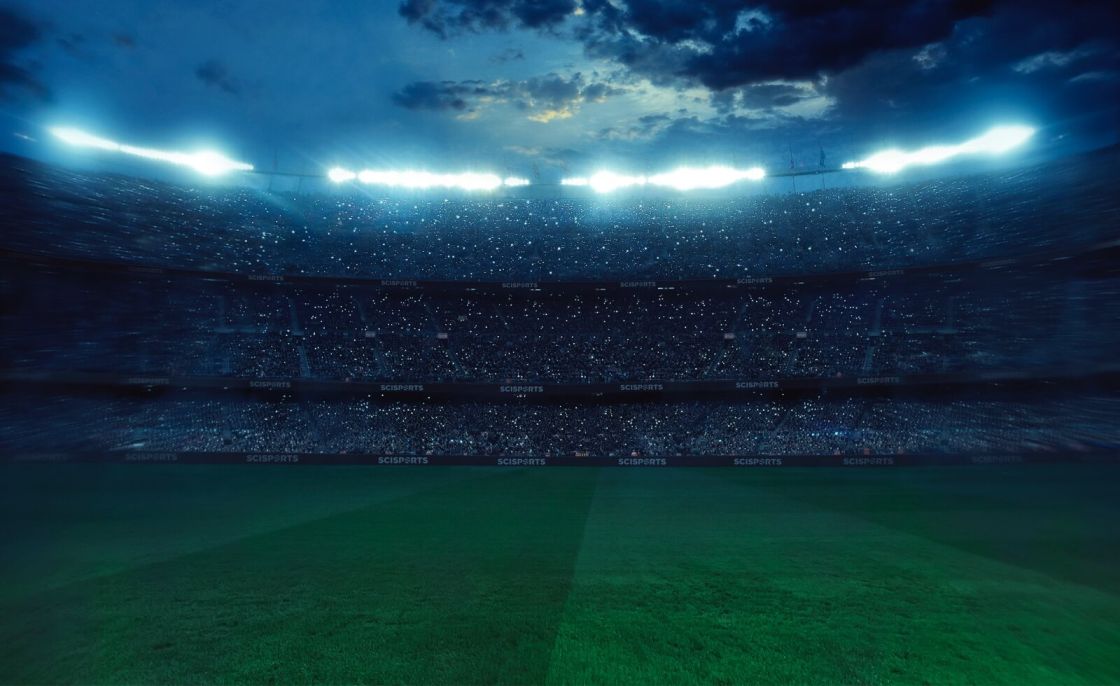 Enschede, 17 November 2017 – Football analytics company SciSports has acquired the services of Frenchman Jimmy Laloum (34). Laloum will be responsible for international sales and will be operating from the office in Paris. Besides the French market, Laloum will also be involved in other international opportunities.
Laloum comes over from FootoVision where he worked over the last fiftheen months as Business Development Manager. Previously Laloum also worked as a Bookmaker at Bwin and was responsible for Sales Development at InStat Sports.
Giels Brouwer, CEO and Founder of SciSports: "We are very excited that we have been able to add Jimmy to our organisation. Jimmy has a lot of experience and a big network in the football industry. His knowhow and expertise will support us in taking the next steps and accelerate with SciSports and BallJames internationally."
Jimmy: "I am passionate about technology applied to sports and football in particular and how data can support football clubs in their decision making processes. I have been following SciSports for a while now and I'm am convinced that we offer one of the most innovative products in this very competitive sector. I look forward to joining the international sales team and aim to convince our clients and potentials of our unique football expertise powered by data intelligence."
Giels: "Together with the management team and the Manager Sales & Marketing (more to come about this position next week) Jimmy will be responsible for bringing our excellent products and services to the market. We are convinced that Jimmy is the right man to strengthen our sales team and look forward to a long-standing relationship."
JOIN OUR TEAM
Just like football clubs, SciSports is always looking for the right players. If you want to be the best and have the dedication to become the best, SciSports can be the right company for you.