SciSports invited to visit Silicon Valley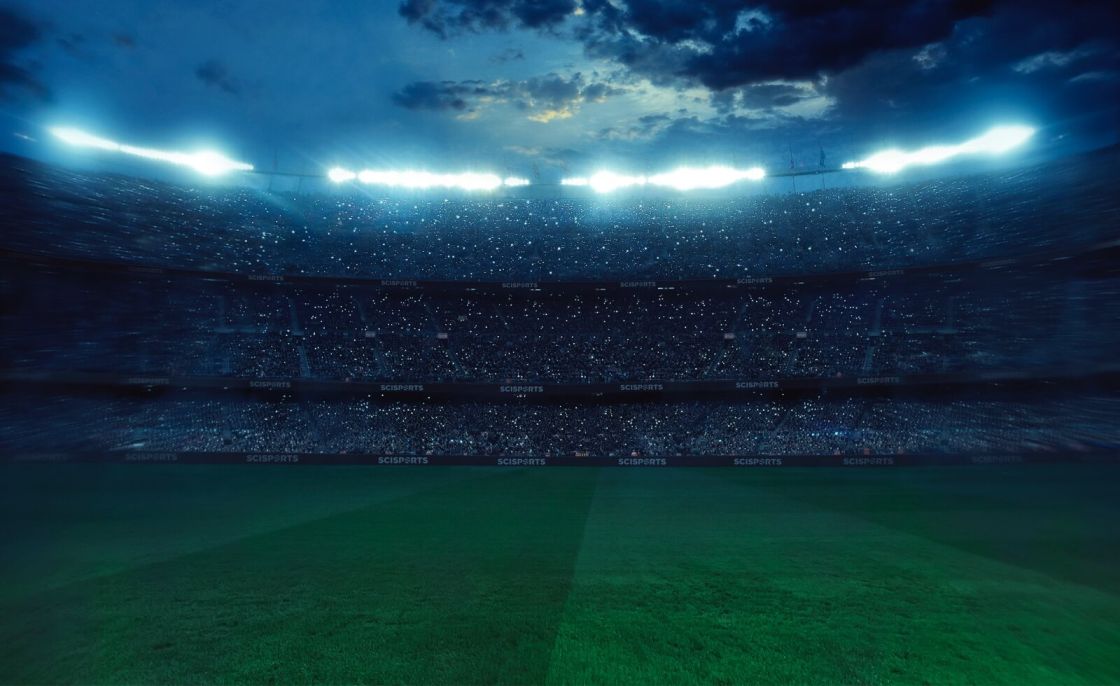 Giels Brouwer (26) and Anatoliy Babic (23) will fly to Silicon Valley in two weeks. The founders of SciSports will be visiting the American technology region at the invitation of the European Union.
'SEC2SV' is the name of the project in which the European Union introduces fifteen promising technology startups from the 28 member states to investors and entrepreneurs from Silicon Valley. Google and Microsoft are among the companies that will be visited in September. SciSports, based in Enschede, is the only Dutch company that was chosen. "We have been announced there as one of the Next Unicorns. That's what Americans call companies that will be worth a billion dollars or more.", Giels Brouwer (26) explains laughing. "Well, it's never wrong to pop into view with the investors there. Not just for their capital, but they can also help open doors or with certain licensing. We are already working together with Microsoft. We can store a substantial amount of data on their servers for free."
There is no urgent need for new capital for SciSports. They have had two financing rounds so far, which resulted in over a million Euros in working capital. Currently, 41 people (20 FTE) are employed at the company, which was founded three years ago by three students at the University of Twente. SciSports started out as a collector of data about professional football players. The company still collects information and statistics of players from almost every professional league in Europa and South America. That data is then transferred in a resourceful manner by Datascouts. Clubs who want to purchase a new player will get a list of possible candidates from SciSports based on their request and the available salary and transfer budget.
The BallJames project
"We now work on a subscription basis for twelve clubs, five of which are Dutch", says SciSports board member Hans d'Hollosy. The newest product of SciSports seems to have even more potential than Datascout: BallJames and a few derivatives of that system.
BallJames automatically generates data from video images of football matches. A training field or stadium is set up with 14 cameras, each of which captures every movement in the 14 zones in which the field is divided. BallJames then generates its own data, such as the cleanness, direction and velocity of the passing, jumping and sprinting strength, running lines and how close the ball stays at the foot during a first touch. The systems in this area that already exist are two dimensional. d'Hollosy: "We are working on a system that generates 99% reliable 3D data for every player on the field."
ABOUT US
SciSports is one of the fastest growing sports analytics companies in the world
SERVICES
We are a solution to the growing need for accurate data and new insights