SciSports raises €1.35 million for unique "MRI scan for football games"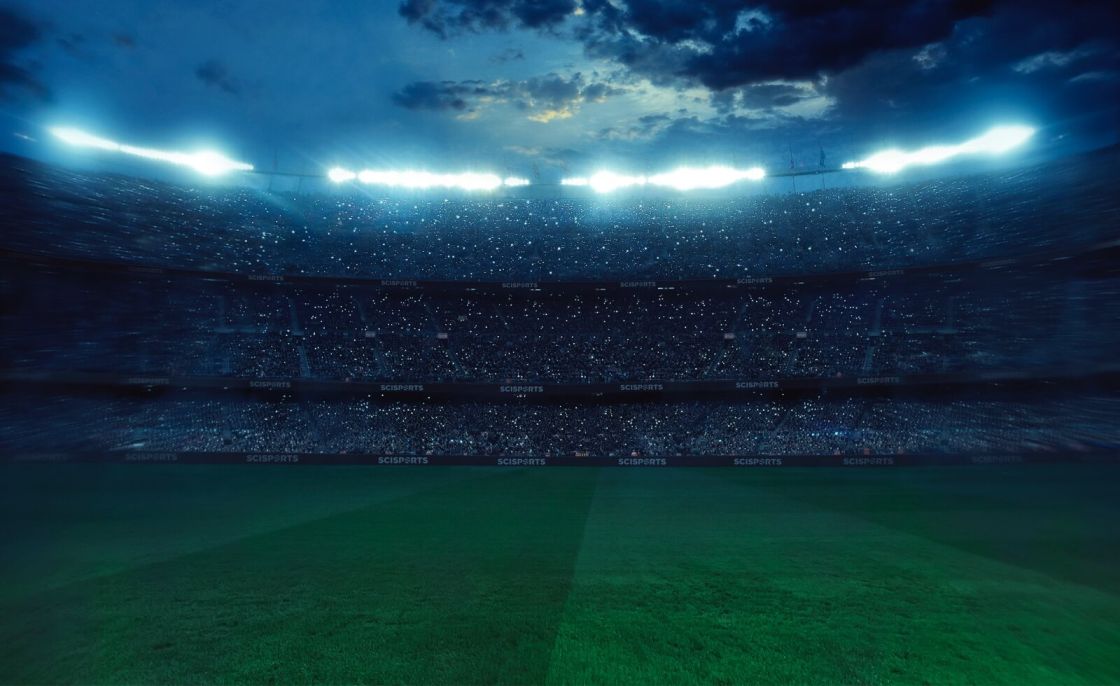 Enschede, 28 January 2016 – In a single investment round, SciSports (a football startup), has raised 1.35 million euros from investors from the industry. This University of Twente spinoff company helps professional football organizations to get new insights from football data. BallJames is developed to convert a football match in real time into three-dimensional pixels. The startup will use this seed money for international growth and further development of BallJames.
SciSports is a data intelligence company that helps football clubs, associations, agents and media companies to convert data into knowledge. According to the laws of big data, SciSports wanted to get all relevant data to filter which variables are important denominators for the determination of success. Giels Brouwer (Founder & CEO of SciSports), had the ambition to improve the accuracy, quality and amount of football data available.
"For us, the challenge and ambition was to generate 3D football data of all 22 players and the ball. You can compare our new technology with goal line technology that spans the entire pitch. Just imagine what this will mean in terms of refereeing the game or the potential of all this new data."
Football experience
"My generation grew up with games like "Football Manager" and "FIFA", so they expect a very different experience during football games.", Giels Brouwer stated. "My peers want to experience the match through the players' eyes. We want to watch the match on tv with a live positioning radar, we want to see facts like the sprint speed during the replay. Most important is that we want to determine what our experience will be, BallJames is able to bring customized experiences for coaches, players and fans."
To achieve more accurate data, SciSports had to look for a new technology. After researching many different industries, they found the solution in radiology.
Voxels, three-dimensional pixels
The rise of big data and the improvements in computational power opened up the world of voxels for commercial projects. "BallJames is actually an MRI scanner that spans the entire football pitch.", Brouwer said. "In fact, BallJames doesn't even follow players, but tracks how so-called voxel-clouds move through our virtual stadium. Our machine learning algorithms teach the system what the players and the rules of the game are."
The company partnered up with the University of Twente's chair of Biometric Pattern Recognition. "This chair is a world leader in the research on face recognition and computer vision technologies, which involves tracking these three-dimensional pixels. We are very proud of this partnership."
Pushing the boundaries of football
Three professional football clubs in the Netherlands (PSV, Vitesse and Heracles Almelo) are cooperating with SciSports to make BallJames a success in the sport of football. SciSports is also exploring options beyond the world of football. Brouwer: "Just imagine the potential for impact-analysis in American Football, crowd control at airports and the amazing applications in the media and entertainment industry."
ABOUT US
SciSports is one of the fastest growing sports analytics companies in the world
SERVICES
We are a solution to the growing need for accurate data and new insights