SciSports releases ground-breaking Physical Indicators to over 130 leagues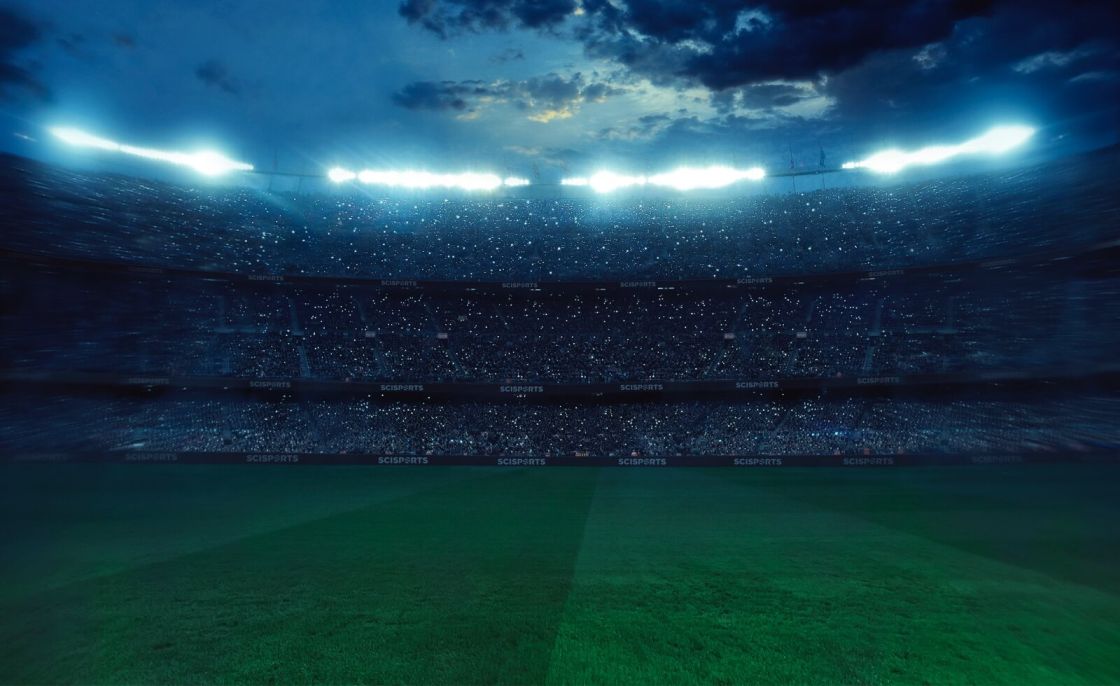 SciSports is excited to announce the release of innovative Physical Indicators that will support modern-day scouting at professional clubs across the world.
As an industry-leader in football analytics, SciSports offers a wide range of innovative products to clubs, agencies and other organisations in the football industry. Physical Indicators becomes the latest addition and an important one for scouting departments in world football – adding unique and contextual data-driven insights into physical performance. Using metrics such as Speed and Stamina will bring a competitive edge to scouting departments.
Below, we take a closer look at how we created the metrics, what's included and how you can use them for your own organisation.
What are the Physical Indicators?
Being able to measure the Speed and Stamina of a player is undoubtedly an important part of the scouting process. While live scouting is of course an effective way of being able to see the speed of a player, wouldn't it be useful to know this information at an earlier stage of the process?
That's why we have developed Physical Indicators to bring these insights directly into an earlier stage of scouting. By getting an indication of a player's physical performance relative to others in their league and position, you will be able to have all the information you need before going to scout a player in a stadium or even by video.
Looking for a durable right-back with good speed? We've got you covered.
Figure 1. Using the Physical Indicators filter to find a high-performing Right Back
The Physical Indicators are offered via an additional module within the Recruitment application or via API as a standalone feature. Through the Recruitment app, you can use elements such as Speed and Stamina in combination with other metrics like SciSkill, Player Roles and Performance – giving you a comprehensive one-stop-shop for data scouting.
Figure 2. How a player is evaluated by Physical Indicators in a Player Page
By using the metrics both within the filtering process and directly in a player's profile, users are able to refine their search for the best-suited transfer target. Within a player page, directly seeing the player's rank compared to others in the same position and league offers a visual reference for further evaluation.
How are the Physical Indicators calculated?
It's a good question! With brand new and unique metrics come a range of questions.
You can read more about the validation study within this blog post – including technical depth on how we developed the metrics and much more. In short, it is worth knowing that our team has worked extensively to create metrics that accurately represent the true physical performance of players on the pitch.
What does it cost and how can I start?
SciSports Physical Indicators offer a best-in-market solution at an incredibly low price compared to using optical or broadcast tracking services for player recruitment purposes. If you are interested in bringing the Physical Indicators to your organisation, please contact our team using the button below to find out more information.
You can also find out more information regarding the different solutions and pricing here.