SciSports to participate in the EU-funded TUPLES project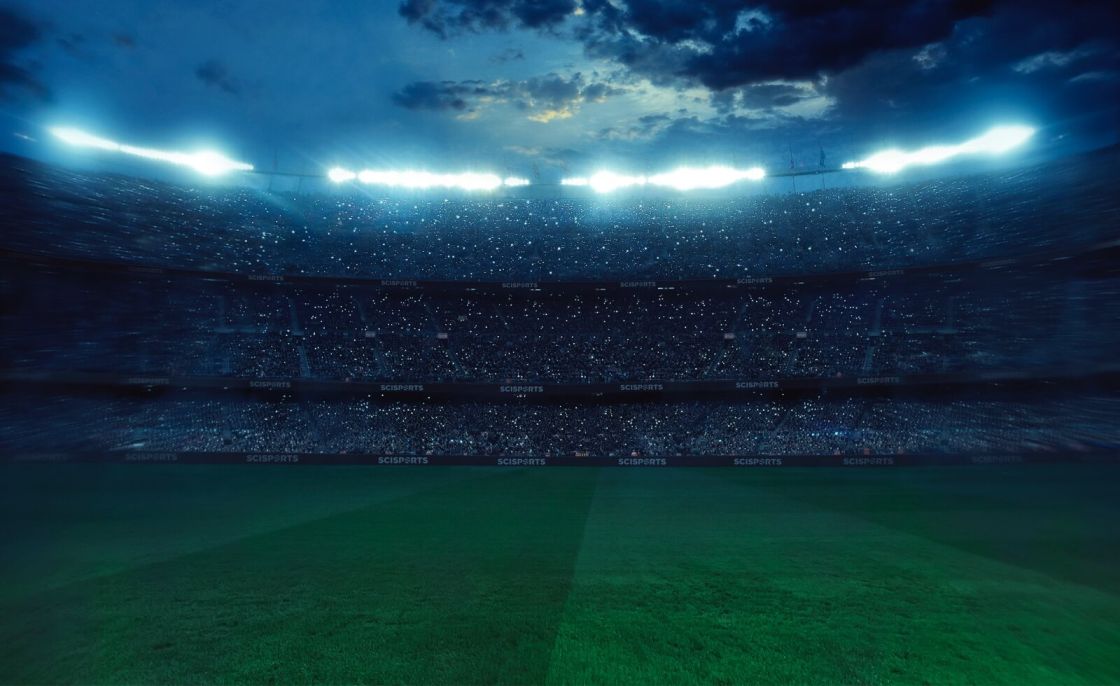 Amersfoort, 5 August 2022 – SciSports is privileged to be part of a consortium of experts from various domains to participate in the TUPLES (TrUstworthy Planning and scheduling with Learning and ExplanationS) project that was set up under the Horizon Europe framework program.
Horizon Europe is the EU's key funding programme for research and innovation, and SciSports is proud to contribute to a project with the potential to have a lasting Europe wide impact.
The TUPLES project is backed with a grant with the aim to build trusted planning and scheduling systems that are safe, robust, explainable and efficient.
The project will involve the close cooperation of a group of seven organisations, consisting of four universities and three companies, all of whom are pioneers in their respective industries or fields of research.
The four University partners are:
University of Toulouse, who bring their expertise in trusted AI, hybrid AI, and planning and scheduling.
KU Leuven, who are one of the leading universities in the field of hybrid AI.
Saarland University and their team of experts in planning and verification.
University of Bologna, who are world-renowned in constrained optimization, scheduling and routing, as well as in psychology and human factors.
SciSports will be one of 3 industry partners alongside Airbus and Optit, and will be represented by our team of data scientists. We will contribute to the project through our application of AI to sports, particularly in the field of football recruitment and performance analysis.
Our use case encompasses the challenge to make transfer and contract decisions under many uncertainties. A football club's technical director has to build a good squad to perform well in the short- and long term. However, they face many uncertainties as it is difficult to know how players will develop, whether players will get injured, if they will fail to gel well with their teammates in the desired tactical system or when they would want to transfer to a different team.
This use case can be seen as a planning problem with the objective to gain results on the pitch (become champions, avoid relegation) as well as financially making money off the pitch (ticket/shirt sales, selling players). The desired solution should be robust (being able to cover a star player injury), explainable (why should I buy/sell this player?) and efficient.
Lotte Bransen, Data Scientist at SciSports: "We believe our use case fits perfectly within the TUPLES project and we are looking forward to contributing to the project and to EU open research."
ABOUT SCISPORTS
SciSports is the industry standard for football companies and is used to support any decision or action, every day, minute or second. SciSports provides actionable insights to improve football performance by enabling parties to get the most out of football data.
ABOUT US
SciSports is a leading provider of football data intelligence for professional football organisations, media and entertainment