Spotlight: Player retirement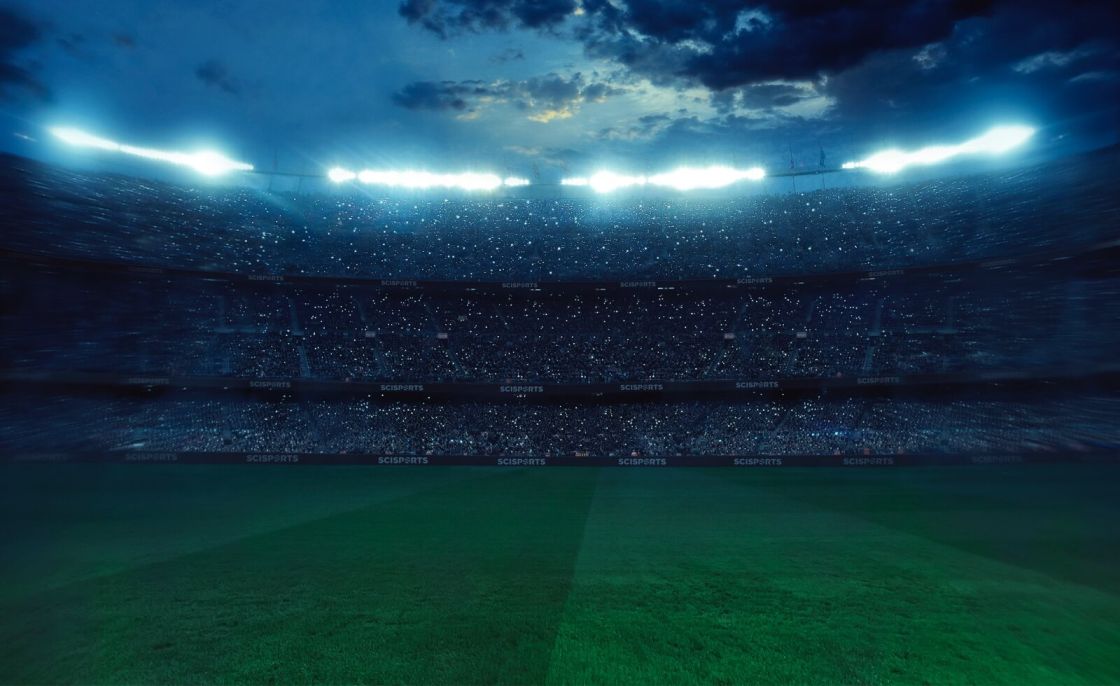 Every young footballer has to work hard to realize the dream of becoming a professional football player. Only some of them are talented enough to actually make that dream come true. Nevertheless, despite all the hard work, there comes a time when players just have to call it quits. In most cases it is because age is finally catching up with them. World class players like Philipp Lahm, Steven Gerrard, Frank Lampard and Xabi Alonso have recently retired or have announced that they will retire at end of this season. We decided to put these legends in a well-deserved spotlight and view them through our SciSkill Index.
Philipp Lahm
Earlier this year, Bayern Munich captain Philipp Lahm announced that he will retire from football at the end of the season. At the time of writing, Lahm has played 382 Bundesliga games in 12 seasons for Bayern Munich and 2 seasons for VfB Stuttgart, where he played on loan early in his career. He captained Germany to the World Cup victory in 2014 before announcing his retirement from international football. Lahm played 113 games for Germany, which puts him in the top five of players with the most caps for Die Mannschaft. The right-back, who also played over 100 matches in the Champions League, collected seven Bundesliga titles, a Champions League title, a World Cup, six German Cup titles, a UEFA Supercup and a FIFA World Cup for clubs. As is the case with most defenders, he reached his peak in his older days. Lahm's SciSkill-peak came when he was in his early thirties, with a SciSkill of 128,3. Over the course of his career, his SciSkill line was very close to his SciSkill Potential Score, which in all probability means he got the most out of his playing career.
Steven Gerrard
Early 2017, Steven Gerrard retired from football after 19 seasons as a professional player. The Liverpool legend spent 17 seasons at Anfield, making his Liverpool debut in 1998, cementing his place in the first team in 2000, and succeeding Sami Hyypiä as team captain in 2003. Gerrard won two FA Cups, three League Cups, one UEFA Champions League, one UEFA Cup, and one UEFA Super Cup in his career. Gerrard scored Liverpool's first goal and won the penalty kick for the third as Liverpool came from 3–0 down to defeat Milan in the memorable 2005 Champions League Final, possibly one of his most unforgettable moments as a Liverpool player. He joined LA Galaxy in the summer of 2015, spending one-and-a-half seasons in the MLS before retiring at the end of 2016. The highest SciSkill Score Gerrard reached was when he was nearly 30 years old with a peak of 123,8.
Frank Lampard
Frank Lampard is the all-time goalscorer for Chelsea, with 177 Premier League goals. He played at Chelsea for 13 years and, together with Gerrard, is considered to be one of the all-time greatest midfielders England has seen. At the age of 38, after playing 21 years in the professional game, he decided to retire in the beginning of this year. He does so with three Premier League titles to his name, as well as four FA Cups, two League Cups, the Champions League and the Europa League. He reached his highest SciSkill Score (138,6) at the age of 27 years. In our database, Frank Lampard takes place 10 in highest SciSkill ever since we started measuring.
Xabi Alonso
Xabi Alonso announced in March that he is set to retire from professional football at the end of this season. Bayern Munich's deep-lying playmaker has had a fantastic career at Real Sociedad, Liverpool, Real Madrid, Bayern Munich and the national team of Spain. He collected a World Cup, two European Championships, two Champions League trophies (one of them in the spectacular game against AC Milan, where he scored the 3-3), two national Super Cups while also winning the Spanish La Liga and the German Bundesliga (two times). Notable: in 2014, Alonso set a new Bundesliga record after collecting 204 touches of the ball in a 2-0 win at Köln. This once more established the Xabi Alonso brand. According to our SciSkill index, Alonso was consistently a world-class player in the last decade. At the age of 30, he reached his peak SciSkill score, with a score of 128,9.
Other big names who are likely to retire soon are Fransesco Totti (AS Roma) and John Terry (Chelsea). According to Transfermarkt, Totti played 779 games for Roma so far, while Terry played 685 games for Chelsea. In our SciSkill database, the central defender of Chelsea, who will leave the Blues after this season, ranked third after Cristiano Ronaldo and Lionel Messi in the all-time top SciSkill Scores with a score of 153,2.
SERVICES
SciSports uses data intelligence to understand football with the goal of improving the game on the pitch and enriching the experience of billions of fans around the globe.