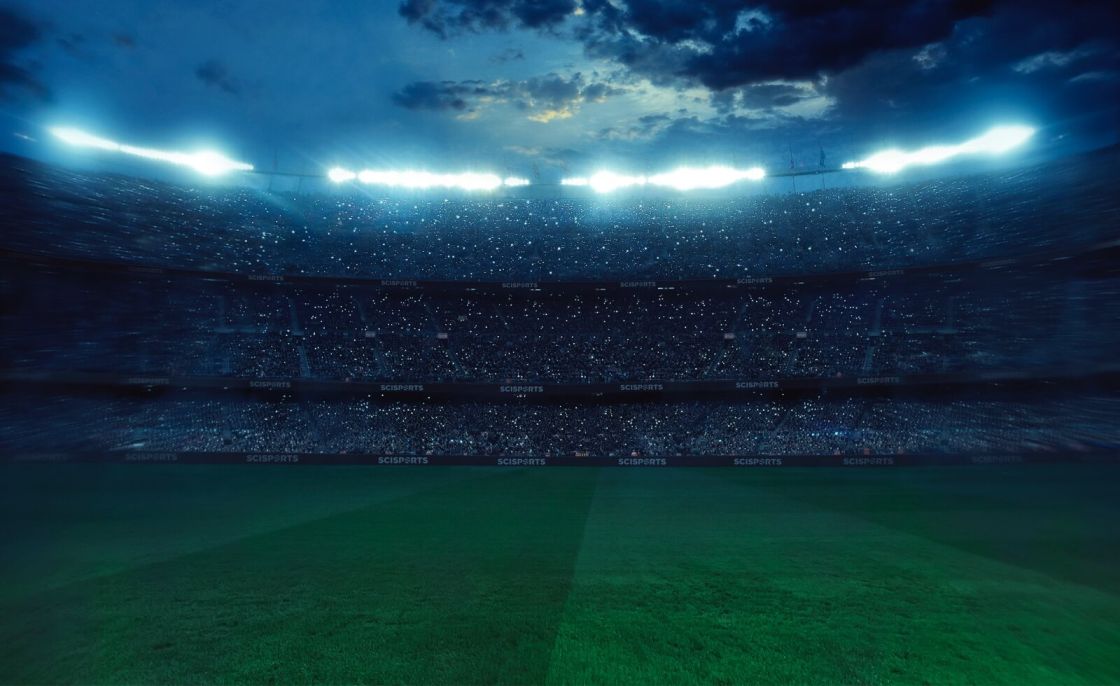 Through the decades, several football strategies, tactical shapes and formations have become the golden standard, only to completely disappear from the scene years later or be surpassed by new strategies, shapes or formations.
For example, in the 1870's one of the most used formations was the 1-2-7 formation, which featured a lot of dribbles and long balls upfield. Before World War II, the W-M formation (3-2-2-3) became popular, while Argentinian-born French manager Helenio Herrera introduced catenaccio in the 1960's. A few years later, the Dutch revolutionized the sport with their 4-3-3 'Total Football' strategy. And recently, FC Barcelona and Spain amazed the world with their possession-based tactic, branded as tiki-taka.
But in the last decade, many tacticians, among them Pep Guardiola and Jürgen Klopp, started focussing on utilizing something called the half-spaces. The half-space is a zone on a football field, between the centre and the wing.
The reason why the half-space has received the attention of top managers like Guardiola and Klopp is quite simple. In the end, football is about scoring more goals than the opponent. The centre zone is closest to the goal and you can pass in every direction (left, right, forward, backward and four diagonals). However, this zone is also often the most crowded. The wing is usually less crowded, but has the disadvantage of the sideline, which allows players from passing to only half of the directions (forward, backward, left or right and two diagonals).
When a player has the ball in the half-space, he can still pass in every direction, similar to the centre, but he has the advantage of having more space than in the centre. It also has the added benefit of facing the goal diagonally instead of vertically, meaning that the player does not have to face away from the goal.
ABOUT US
SciSports is one of the fastest growing sports analytics companies in the world
SERVICES
We are a solution to the growing need for accurate data and new insights