The Olympic football tournament – Dispensation players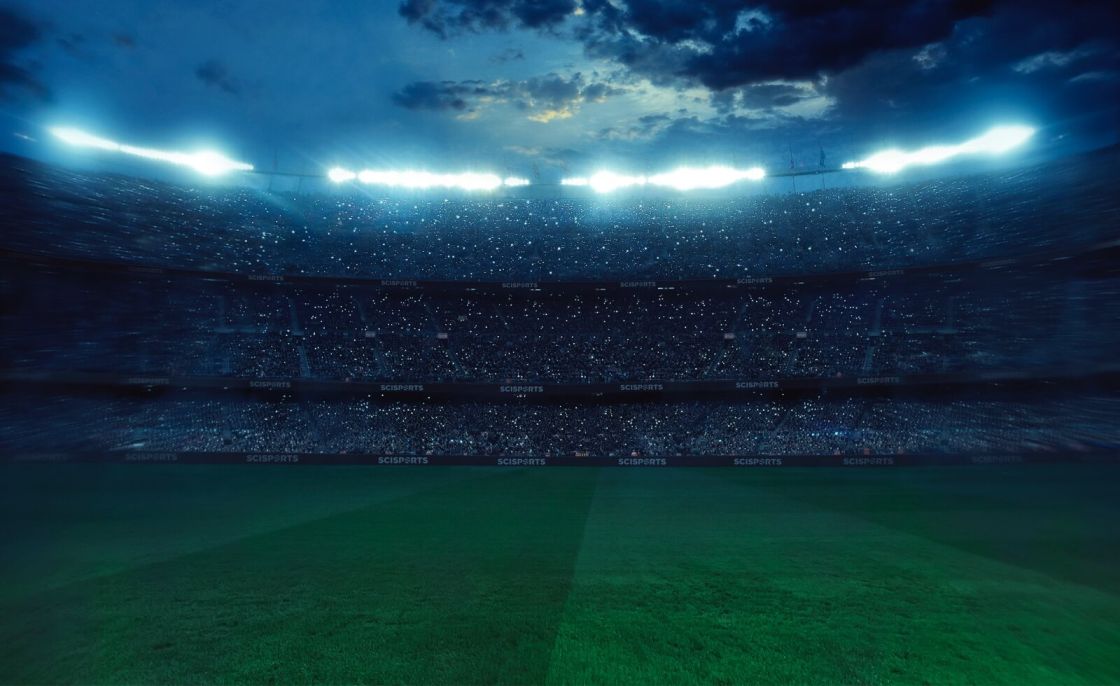 It has been less than a month since Portugal beat France in the European Championship final and by now every European team has started preparing for the upcoming club season. However, another international tournament will start this week: the Olympic football tournament, which is held in Brazil this year. Sixteen nations, consisting of players born after 1 January 1993 (and a maximum of three overaged players per team) will compete for the Olympic title from 4 to 20 August.
Since the Olympic Games of 1996, teams are allowed to select up to three players who are older than the set age limit. In earlier editions, world class players like Rivaldo, Ivan Zamorano, Andrea Pirlo, Ronaldinho and Ryan Giggs have been selected for their nation as dispensation players. This year, Barcelona superstar Neymar is one of these dispensation players who is selected to represent their country at the Olympic Games. SciSports took a look at all 44 dispensation players and you can find our findings below.
We ranked the 44 selected dispensation players based on their SciSkill Score. Looking at these players, it will come as little surprise that Neymar is ranked first. Argentinian goalkeeper Gerónimo Rulli comes in second place, while Tottenham Hotspur striker Son Heung-min completes the top three. Son Heung-min, who turned 24 this July, is also the second youngest dispensation player, with the Algerian Sofiane Bendebka being the youngest by one month. Fijian goalkeeper Simione Tamanisau, born June 5th, 1982, is the oldest dispensation player at the Olympics, while Mexicans Alfredo Talavera (33 years old) and Oribe Peralta (32) are second and third oldest.
Moreover, Mexico has made the clear choice for experience for their dispensation players, with the three selected players coming to an average age of 31.6 years. That is the highest average age for dispensation players, with Fiji ranked second (30.4) and Nigeria coming in third (29.9). On the other side, South Korea has the youngest dispensation players (24.6), just before Sweden (25.0) and Portugal (25.1).
Judging by the SciSkill score of the dispensation players, Brazil, Argentina and defending champions Mexico have the upper hand among the sixteen nations. Brazil's three dispensation players average a score of 88.3, while the two Argentinian dispensation players have an average SciSkill score of 85.8. Unlike the two South American nations, Mexico might not have any players in the SciSkill top five, but with their dispensation trio ranking 6th, 7th and 8th (averaging 76.5), they still have three quality players, with little difference between them.
Three players have seen their SciSkill score increased by more than 10 points in the last six months. Nigerian goalkeeper Daniel Akpeyi's score more than doubled, rising from 11.4 to 30.9 (+19.5). Saad Abdulameer, midfielder for Iraq, went from 22.2 to 39.4 (+17.3) and superstar Neymar grew from an impressive 111.4 to an even more impressive 124.7 (+13.3). Ten players have had their score drop in the last half year, with Danish winger Emil Larsen seeing the largest decline, going from 52.3 to 47.3 (-5.0).
Dispensation players Neymar (#12) and Gerónimo Rulli (#135) are the two highest ranked players on the general SciSkill Index of all footballers present at this Olympic Games. German goalkeeper Timo Horn is the third highest player, with the 23-year-old being ranked 181st. There are seven teams who have selected a player that is ranked in their nation's top ten. Three players are their countries best player according to the SciSkill Index: Neymar for Brazil, Son Heung-min for South Korea and Roy Krishna for Fiji. The four other top ten players are Gerónimo Rulli (Argentina's 7th best player), Oribe Peralta (Mexico, 7th), John Obi Mikel (Nigeria, 2nd) and Saad Abdul-Amir (Iraq, 10th).
Portugal seems to have selected the relative 'worst' dispensation players, with Salvador Agra (#171) being their nation's highest ranked player. No other country's best dispensation player is located that low on their nation's ranking. Conversely, all dispensation players of Mexico, South Africa and South Korea are among their respective nation's top thirty players.
ABOUT US
SciSports is one of the fastest growing sports analytics companies in the world
SERVICES
We are a solution to the growing need for accurate data and new insights