Wigan Athletic adds SciSports' data intelligence platform to their recruitment process for the coming seasons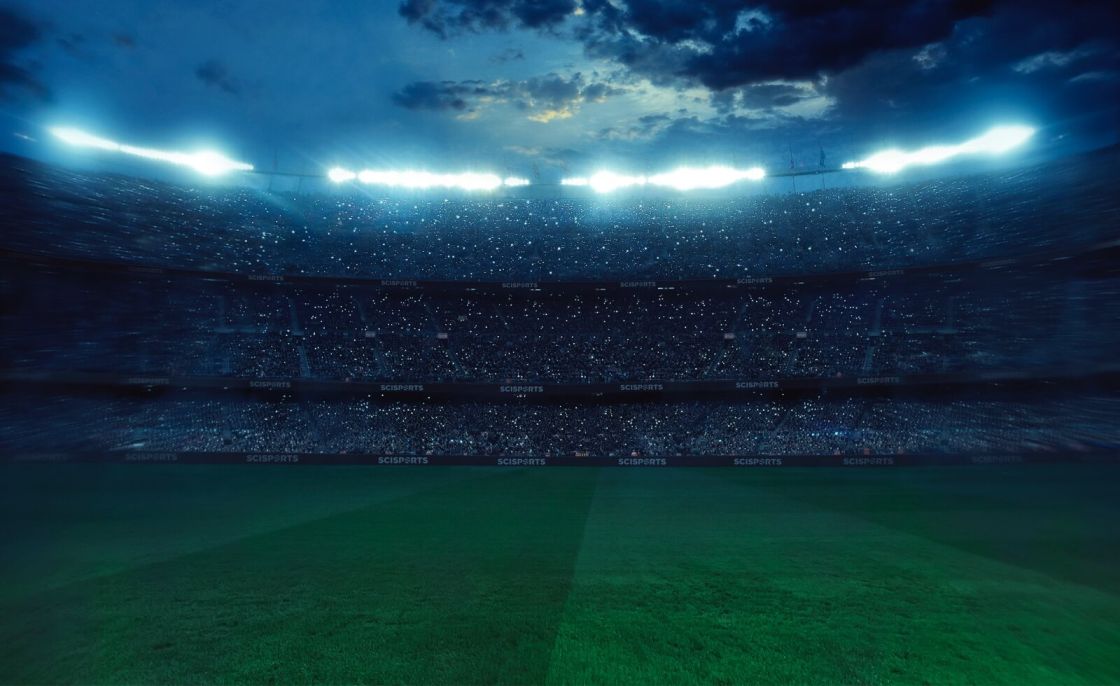 Enschede, 8 June – English football club Wigan Athletic and data intelligence company SciSports agreed on a close collaboration. The newly-promoted club will use SciSports expertise and knowledge to compose a team that is ready to enter the Football League Championship.
Wigan Athletic will use SciSports' online platform to flag, compare and select interesting players from all over the globe. With SciSports' platform the club gets a complete, objective and statistical substantiated insights of more than 90,000 active players worldwide. With smart search filters, alerts and the player comparison function, SciSports' platform will support the club in the first phase of the recruitment process. The integration of data intelligence into the scouting process shows the ambitions of Wigan Athletic to fulfil a role in the English football pyramid that meets the status of the club founded in 1932.
Jonathan Jackson, Chief Executive at Wigan Athletic: "From the first introduction to SciSports, we have been impressed by the innovative and dynamic information system that is provided through SciSports' platform software. We believe it will become an essential tool to assist our coaches, player recruitment staff, analysts, and executive management throughout the talent recruitment process. With its extensive database and unique rating measurement, the system will provide valuable information to identify players domestically and across Europe as well as providing additional information to reduce risk in the difficult and high cost environment of player identification and recruitment."
Giels Brouwer, CEO of SciSports: "It is a pleasure to assist a club like Wigan Athletic. I follow them closely since Wigan was playing in the Premier League with well-known Dutch players like Landzaat, Melchiot, van Aanholt and especially player of the century Arjan de Zeeuw. Of course, it is more important that they are currently in a phase of growth after some difficulty in the past couple of years. It is an absolute pleasure for us to work close with them on the recruitment process and support them in making the squad Championship-proof for the coming season."
SCISPORTS' PLATFORM
Quantifying the quality and potential of all professional football players around the world
ABOUT US
SciSports is a leading provider of data intelligence for professional football organisations