2019/2020 Season: Spotting talents at FC Bologna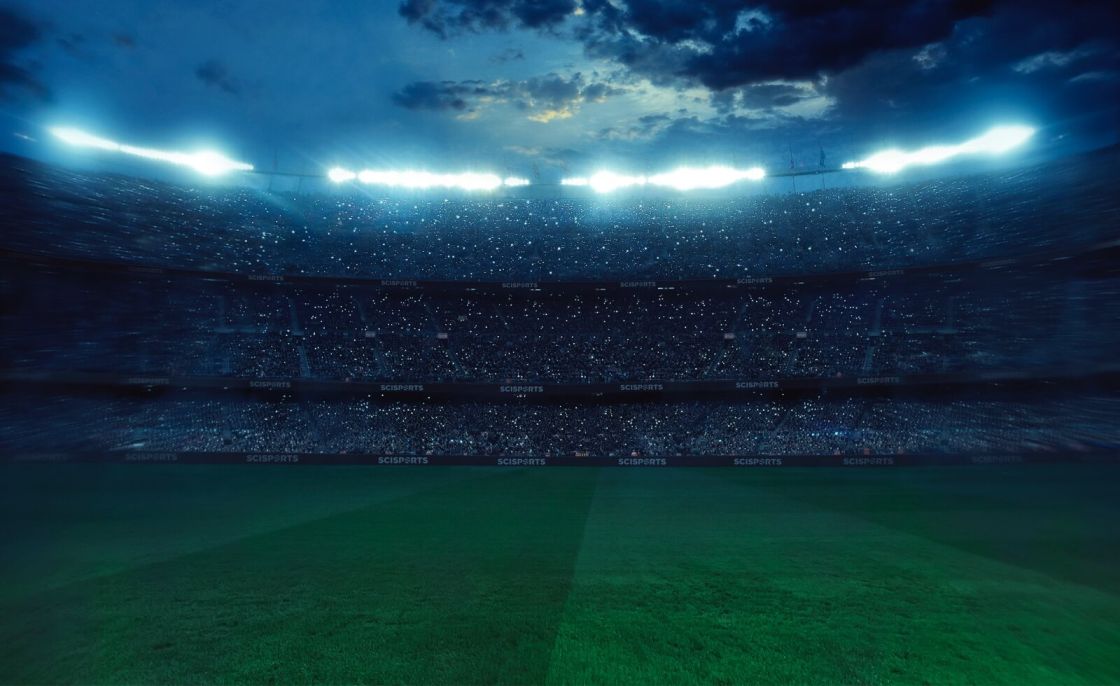 The 2019/2020 Serie A season started last weekend. In this post, we will discuss FC Bologna, a team that attracted many high potentials this transfer window. We will highlight a few Bologna-players to watch in the upcoming season by using our advanced analytical models.
Andreas Skov Olsen
Started on the bench in the first Serie A-game last weekend, but probably won't stay there for the rest of the season. Skov Olsen excelled at the position of right winger in FC Nordsjaelland's 1-4-3-3 formation last season. The 19-year old Dane scored 19 goals in 26 games in the Danish 2018/2019 Superligaen-campaign, which earned him a transfer to Bologna (€6M reported fee). Skov Olsen is part of the top 3 'high potentials' at Bologna, with a SciSkill Potential of 101,3. Also, his offensive contribution was very good last season, compared to all other side midfielders/wingers in the Danish League. Only FC Copenhagen's Robert Skov brings better numbers to the table, he moved to Bundesliga-club TSG 1899 Hoffenheim this summer.
Image 1. The overall on-the-ball contribution from Andreas Skov Olsen
Stefano Denswil
Last season, Stefano Denswil was the centre back in Belgium with the highest SciSkill (79,0). In the first game of the season, the 26-year-old Dutchman was a starter, played 90 minutes and gained a yellow card. Denswil is a product of the academy of Ajax, where playing a possession-based style of football is in the club's DNA. That is reflected in the player role of Denswil. For 92%, Denswil's actions on the pitch are related to a Ball Playing Defender: a defender with excellent passing, on the ball and dribbling skills, combined with vision in the build-up play. Denswil can become a bargain when you relate his reported price of €6M with his SciSkill numbers and his influence in the build-up play.
Image 2. Footprint of Stefano Denswil
Takehiro Tomiyasu
The 20-year-old Takehiro Tomiyasu joined Bologna from Belgian-side VV St. Truiden for a reported fee of €9M, a record departure for St. Truiden and the second most expensive incoming transfer in the history of Bologna. Another transfer of which can be assumed that the focus of Bologna's recruitment is on players who control playing a possession-based style of football. Tomiyasu's offensive contribution was impressive last season in Belgium, as you can see in the graph below. In Tomiyasu's first match for Bologna, he played on the position of right back. No player had more possession of the ball (%) in the game against Hellas Verona than Tomiyasu, a statistic that characterizes his style of playing very well.
Image 3. Percentile ranking regarding the Contribution Ratings of Takehiro Tomiyasu
Loaned and activated options
Bologna also activated three purchase options of players, who were on loan at Bologna last season. Riccardo Orsolini (Juventus) signed for a Bologna record fee of €15M, while also Nicola Sansone (€7,5M) and Roberto Soriano (€7,5M), both from Villarreal, are now under contract at Bologna. Soriano, Sansone and Orsolini are all three in the top 5 of players with the highest SciSkill.
Image 4. SciSkill graph's of Soriano, Orsolini and Sansone
Want to spot talents at a glance?
Do you want to be able to filter out high potentials in every region, country or competition within a few clicks? Let us guide you through the world of professional football and let a objective data perspective help to create your subjective view on football players.