Arjan Veurink moves from SciSports to KNVB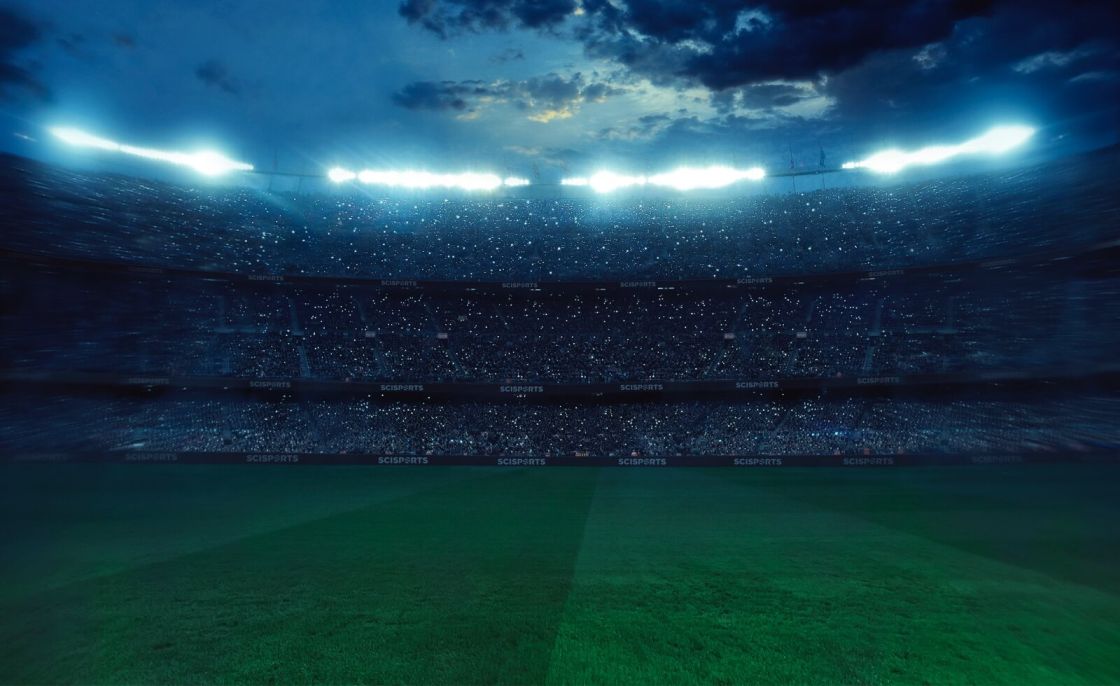 Enschede, January 27, 2017 – Arjan Veurink (30), manager of the Datascouting team of football data specialist SciSports, will move to the Dutch FA, the KNVB. He will join the staff of the Dutch women's national football team and become the assistant of head coach Sarina Wiegman. He will sign a contract until the summer of 2019. To ensure an adequate succession at the fast-growing SciSports, Veurink will be working part-time with the company in Enschede until the 1st of July.
Business Director Hans d'Hollosy of SciSports: "There are always opportunities that you do not want to deny someone and for Arjan this is such an opportunity. Of course we would have liked to keep him here, but we agreed with the KNVB that Arjan will be working for SciSports part-time until July 1st, so we can take care of his succession. It is a great compliment that one of our people will contribute to the development of the Dutch women's national football team. We wish Arjan, Sarina and the Orange Lionesses all the best at the upcoming European Championship."
SciSports helps professional football organizations with making data understandable and insightful. With the introduction of data intelligence, clubs can scout the right players or analyze the performances of current players in a scientific manner. Arjan Veurink and his Datascouting team are the football minded advisors at SciSports that connect all the knowledge, software and systems that SciSports has to offer with the language, culture and dynamics that are prevalent at a football club. A club will be assigned its own Datascout and with that it gets access to the algorithms that SciSports has developed for the world of football.
True football animals
Arjan Veurink: "In the past year, together with my team at SciSports, I have been able to make data intelligence and statistics available for coaches, trainers, scouts and managers at professional football organizations, both domestic and foreign. Many clubs observe this development, but often find it difficult to fully grasp it. With a Datascout from SciSports at the table, you can ask them every question and they will work for you. Want to find a talent in a specific region? Looking for a player that meets a certain player profile or an analysis of the opponent? We can deliver it all. Al of our Datascouts are true football animals. So much is clear from the fact that I am making this step back to the field, in a beautiful position with the KNVB."
Technical director of the KNVB Hans van Breukelen: "At her appointment as head coach, Sarina stated that she would like to add Arjan Veurink to her staff. With his track record in women's football, this was a logical choice from my perspective as well. We are very grateful to Veurink's employer SciSports and his club OZC Ommen for providing their cooperation in allowing Arjan to join the Dutch national team on such short notice."
JOBS
We always strive to attract the brightest talents in the world
ABOUT US
SciSports is one of the fastest growing sports analytics companies in the world