Data-scouting in the Austrian Bundesliga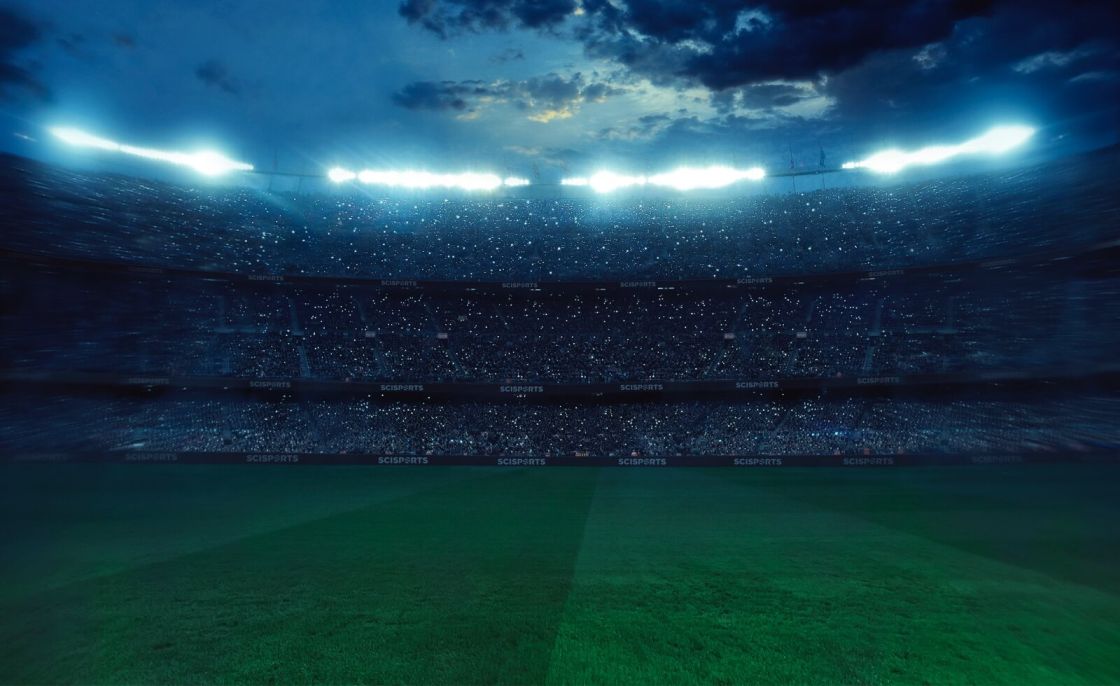 Red Bull Salzburg's recent dominance of Austrian shows no sign of stopping as they look to continue their faultless start to the season.
The club also boasts a prosperous array of youth talent with much potential, but it's at other sides across the Austrian top flight where we search for the next crop of stars.
Homegrown teenagers dominate today as we delve into those who are next to take on the baton for Austrian football.
RELENTLESS RAGUZ
Perhaps the most accomplished name in our list, LASK forward Marko Raguz, is looking to build momentum after a prosperous breakthrough Bundesliga season in 2019/20.
The 22-year-old returned to first team contention last summer after a season with LASK Juniors OÖ in the second division (2. Liga) having recorded an impressive 15 league goals.
His first full season of top flight football was prosperous in many areas and the Target Man has followed that up by starting all eight games so far this campaign.
The First Team Player – who has potential to become a Key Player – provided a presence up front, not just behaving as a target but also adding to the team with his defensive work rate and capabilities.
When looking at the Performance metric, Raguz's high performance is predominantly in defensive elements of his game.
He ranks highly compared to other forwards in the league with his Defensive Positioning, Prevention and Passing.
Figure 1. Raguz ranks highest in terms of Bundesliga forwards when it comes to Defensive positioning
Although he has all the capabilities to thrive at domestic level, both international and European ventures have proved fruitful for the Austrian too.
Raguz has featured for his homeland throughout the age ranges and has eight under-21 appearances to his name in the last year; scoring three goals in that time.
IT RUNS IN THE FAMILY?
Kelvin Yeboah has famous footsteps to follow in the footballing world – his uncle, Tony, a goalscoring legend in Ghana.
20-year-old Kelvin has seen a minor SciSkill rise of 4.1 in the last six months as he continues his progression. Judging by the start of the new Bundesliga season, he is placing his bid to kick on as a regular for the team.
Furthermore, the centre forward has assisted two goals in three league starts and added one goal in cup competitions.
This equals his assist haul from the last campaign, though it was early into this calendar year that he started to make his mark.
His place in the team looks more settled taking on the lead role up front – learning his trade alongside experienced Slovakian veteran Zlatko Dedic. This makes a change from 2019/20 where he played in various roles across the midfield and attacking areas, though differing formations put in place by manager Thomas Silberberger was the main reason for that.
There's no doubting that Yeboah has a lot of areas to develop to his game but at just 20, and with a name on the back of his shirt linked to goal-scoring prowess, following his career should be of close interest.
ADMIRING AIWU
Admira Wacker are not a team renowned for their defensive prowess in the current climate of the Austrian Bundesliga, nonetheless, they may have found a reliable resource to develop.
At 19, Emanuel Aiwu already has over 50 Bundesliga appearances to his name since making his debut in May 2018. It was in early 2019, though, that he started to make his way into the first-team picture as a central figure, starting 16 of the last 17 league games in the 2018/19 season.
Following on, last season's exploits were no different and with the team conceding on a frequent basis Aiwu returned from a foot injury in September 2019 and he has kept his place ever since – aside from a one game suspension, Aiwu has completed 90 minutes in his last 26 league matches.
Minutes are vital at this stage of a player's development, but what is it that could potentially make the 19-year-old stand out?
The Austrian youth international – who has run out four times for the under-21 side – offers differing playing styles to suit changing playing situations, typically behaving as a Ball Winning Defender and a Ball Playing Defender – falling into both categories around 91% of the time.
Figure 2. Aiwu's playing style graphic as a central defender
Strengths in his game that reflect this are Ball Retention and Recoveries and his contribution in these areas ranked highly compared to other central defenders in the league in 2019/20.
Aiwu has progressed through the age levels with Admira Wacker but admirers from afar may be looking at ending this long-standing relationship sooner rather than later.
RIVALS PACKING POTENTIAL
City rivals Austria Vienna and Rapid Vienna can both brag about exciting youngsters on their books, and both Niels Hahn and Leo Greiml have the potential to suggest they can really hit big heights in senior football.
Hahn is another homegrown Austrian talent who has made it through the youth ranks and has made four first-team appearances since his debut in 2018.
The club's second team compete in the 2.Liga and Hahn has played 50 times for them. So much so, with a ScSkill Potential of 94.5, Hahn ranks as a first-team Hot Prospect and has the capabilities of becoming a Key Player.
Despite being down the pecking order, he boasts the best potential of any player at the club, and by far the biggest potential rise – with his SciSkill projected to rise by 49.7 in the next seven years.
Figure 3. Hahn is projected to reach his potential at the age of 26.
Similar figures are boasted by Rapid Vienna defender Leo Greiml who at 19 has a SciSkill Rating of 41.6 but packs a potential of 92.9.
Unlike Hahn, Greiml has already made strides into first-team regularity and after starting eight of the last nine games at the back-end of last season he has returned to action in a similar vein of form.
This in turn has led to a significant SciSkill Development in the last six months, with his SciSkill Rating rising by 5.6.
When ranking him against centre backs who played more than 450 league minutes last season in the third division, Greiml ranked impressively with Pressing, Prevention, and Defensive Positioning attributes to be admired.
Want to know the rising stars in your league?
Working in the professional industry and want to gain unique data-driven insights on over 180,000 players? Request a free trial today!