Could Thiago be the vital cog in Liverpool's Premier League defence?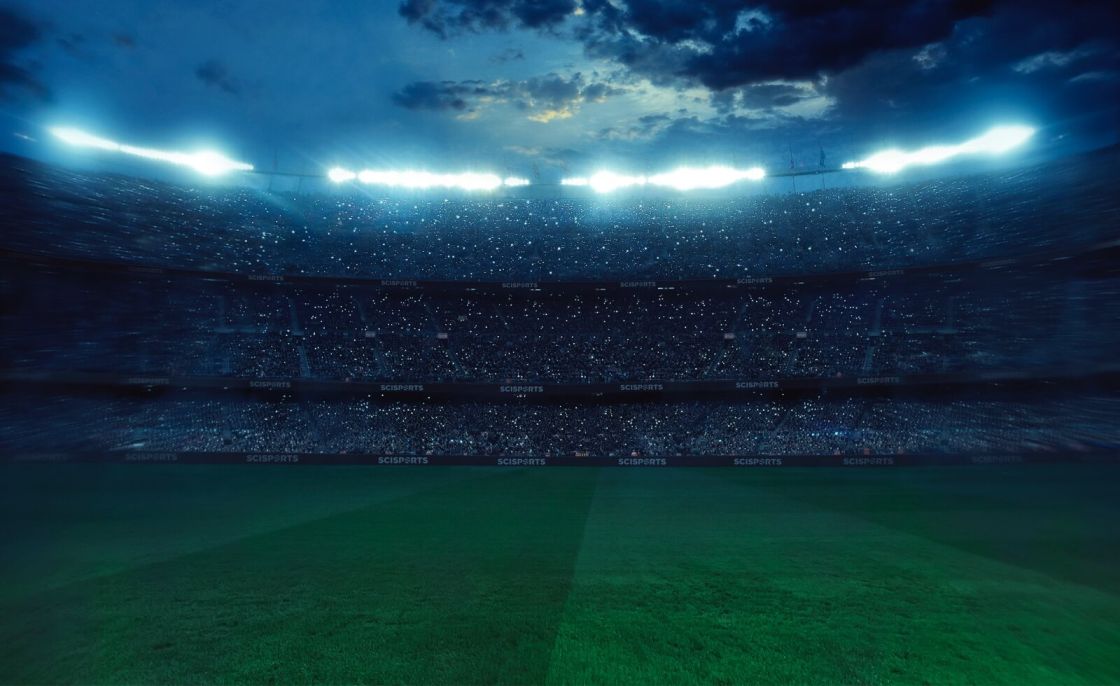 A transfer saga that has been rumoured for some time finally came to a close last week, after central midfielder Thiago Alcântara joined Liverpool after leaving Bayern Munich.
The 29-year-old is one of the most esteemed transfers in the club's history – a world class signing proving a different approach to a club who are famed on moulding super stars themselves.
One thing for certain in this deal is that the newfound pulling power of Liverpool FC is clear to see with the Spaniard leaving treble winner Bayern for a fresh challenge.
He could well make the difference in a Liverpool midfield three which sometimes lacks creativity – Here is what SciSports thinks fans of Liverpool and followers of the Premier League can expect.
PROLIFIC PEDIGREE
The Italian-born Spanish International made his Barcelona debut in May 2009, but his breakthrough was in the 2010/2011 season where he featured in 23 matchday squads and picked up a Champions League winners medal.
An illustrious career has followed, with 11 honours at Barcelona followed by a further 16 trophies with Bayern Munich.
In his time in Bavaria seven straight German titles have come Bayern's way, however, the Champions League evaded them till this summer – a dream parting gift for Thiago.
The midfielder originally joined under his former mentor Pep Guardiola though his first three years with a relinquished partnership was plagued by injury.
Fast forward to 2020 and Thiago joins Pep's Premier League adversaries – Jurgen Klopp and Liverpool.
Not only is Thiago bringing world class quality to Merseyside, but a pedigree for winning trophies and with the Reds now having a taste for success it could prove a match made in heaven.
With a SciSkill Rating of 122.4, Thiago ranks as a key player at Liverpool, and when looking at his development it is clear to see the levels he has been producing for years – maintaining a rating of over 110 since 2012.
Figure 1. Thiago's SciSkill development over the last decade
PRECISION PASSING
Liverpool fans know full well that Thiago could well be the vital stepping stone between defence and attack to make Jurgen Klopp's side a formidable force and his passing attributes were clear to see on his debut – a second half outing against Chelsea on Sunday.
His new side were dominant after the break against the 10 men of Chelsea, and Thiago's introduction made for a record-breaking stat.
The new signing out passed every single Chelsea player despite only playing half the game, and his 75 successful passes were the most completed in 45 minutes since these statistical records began in 2003.
Using the SciSports recruitment app we can break down what Thiago brings to the table in terms of passes – The Contribution Ratings metric has been updated to cover different actions across each area of the field.
Passing is the primary example here and we can break this action down into 11 types.
Figure 2. Passing and other contributions can now be analysed more specifically to track a players traits
In terms of his overall contribution, Thiago ranked 5th in terms of passing in the 2019/20 Bundesliga season in comparison to fellow central/defensive midfielders.
Despite not recording a Bundesliga assist last season, the Spaniard proves vital to building attacks and his strengths include build-up passes, passes into the final third and switch of play.
He is impressive with all passing actions not showing any particular weaknesses and positives across all areas place him 3rd in terms of his overall contribution to scoring and preventing goals.
STRENGTH IN DEPTH
A quiet 18 months on the transfer front for Liverpool has been masked by a relentless trophy winning side who have proved all the doubters wrong.
Now they need to go again, however, the apparent lack of squad depth compared to rivals Manchester City has always been something that needs addressing.
And this week's transfer business has certainly put any whimpers from fans to bed as Thiago's arrival, along with Wolves attacker Diogo Jota, have added quality and cover in required areas. Liverpool's midfield already has an abundance of quality, nonetheless, creativity is often something that has been missing in this area of the field.
Thiago is a name that will be expected to be on the team sheet – but just what does he offer different to his new teammates?
Figure 3. The Playing Style Blueprint suggests Thiago behaves as a Deep Lying Playmaker
SciSports playing styles show that Thiago behaves most like a Deep Lying Playmaker – dictating the game and creating chances are just two of many elements which objectify this sort of player.
Fabinho is the most relatable player already at the club and has become a formidable force sitting as a defensive cog in a midfield cog.
His main strengths are ball retention and pressing and he is the main candidate to play a deeper role in midfield, allowing Thiago potentially more freedom.
The Brazilian can fill in at centre back though as he did against Chelsea, and with injuries at the back for Liverpool we could well see both fit into deeper roles with the attacking exploits of the likes of Gino Wiljnaldum, Jordan Henderson and Naby Keita options in front of them.
SCOUSE – SPANISH CONNECTION
The love affair between the red half of Liverpool and the red half of Spain has been ripe in the 21st century, with the likes of Luis Garcia, Xabi Alonso and Fernando Torres having been adopted as the cities own.
All were signed with promise to be world class, though this latest signing is arguably one of the biggest of the century at a club that has always prided itself and building superstars of its own.
High profile names such as Virgil Van Dijk have come through the door and further excelled to take Liverpool to the next level, however, Thiago is a possession that is already world class and has been performing on the biggest stage for much of the last decade.
Whether he can trigger the same connection with the fans as his predecessors will remain to be seen – especially with no fans allowed into grounds in England for the foreseeable future – but most will be hoping to see his name on a starting team sheet as Jurgen Klopp's side host Arsenal on Monday night.
Compare your own players as a club
Working in the pro football industry? Rank the player of your choice against others with the SciSports Platform trial – providing access to all the latest data insights.