Eredivisie clubs strive for the edge in the recruitment process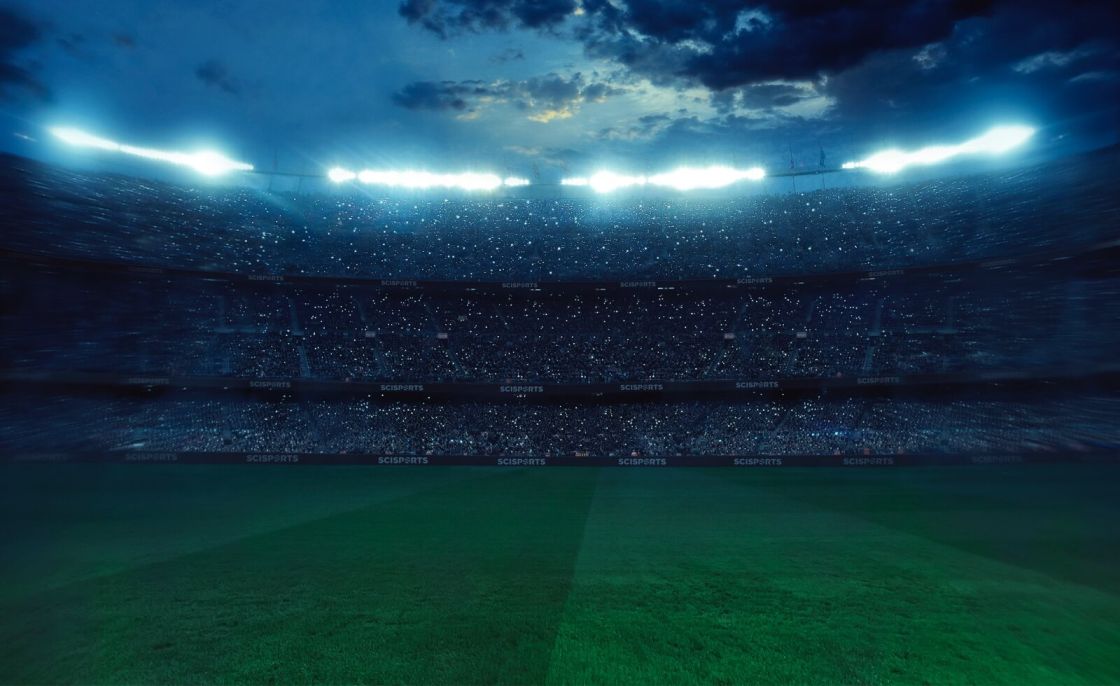 Enschede, 9 July 2019 – Feyenoord and Excelsior have agreed upon a partnership with data intelligence company SciSports. The partnership is established to cooperate on the player recruitment process. Both clubs will get full access to SciSports' leading platform.
They have chosen SciSports as data intelligence provider to enrich their scouting scope. The Dutch clubs will strengthen their existing player recruitment process by adding SciSports' applicable player insights. With SciSports' football intelligence platform, the clubs will get a complete, objective and statistical substantiated insight of more than 90,000 players worldwide. With individual player ratings and roles, it acts as an ideal assistant to filter out interesting players. With the signing of the two Dutch sides, SciSports now has a partnership with two out of three professional clubs in Rotterdam. Furthermore, with the addition of Feyenoord to the growing list of partners, SciSports is now serving two of the 'Big Three' clubs in the Netherlands. Since the start of the 2018/19 season SciSports supports Ajax in their opponent analysis.
SciSports is honored to work with these clubs and believes a strong cooperation will push the limits. Data insight as one of the drivers behind a successful transfer strategy.
Jakko Slot, Manager Football at SciSports: "I like the fact that both Feyenoord and Excelsior are willing to integrate data intelligence into their scouting structure. With the addition of features like Player Roles and Contribution Ratings we are now able to provide even more in-depth analysis about players. The fact that these clubs see this and are eager to work with our models, confirms the value we offer for football clubs."
Feyenoord
Steven Aptroot, Scouting Coordinator at Feyenoord: "With SciSports' platform we have a handle to efficiently screen countries and validate tips. It's a valuable addition to the 1st phase of our scouting process in which we are now combining data scouting with video scouting and live scouting."
SBV Excelsior
Ferry de Haan, General Director at SBV Excelsior: "SciSports' platform is our latest signing. With SciSports' platform we now have a tool available to support our small organisation in focusing on the right players in an early stage. With, for example, the Player Roles module we can target players fitting our playing style really quick. This will result in a way more efficient operating scouting department."
SCISPORTS' PLATFORM
Quantifying the quality and potential of all professional football players around the world
ABOUT US
SciSports is a leading provider of data intelligence for professional football organisations