Finding the best passing midfielders in Serie A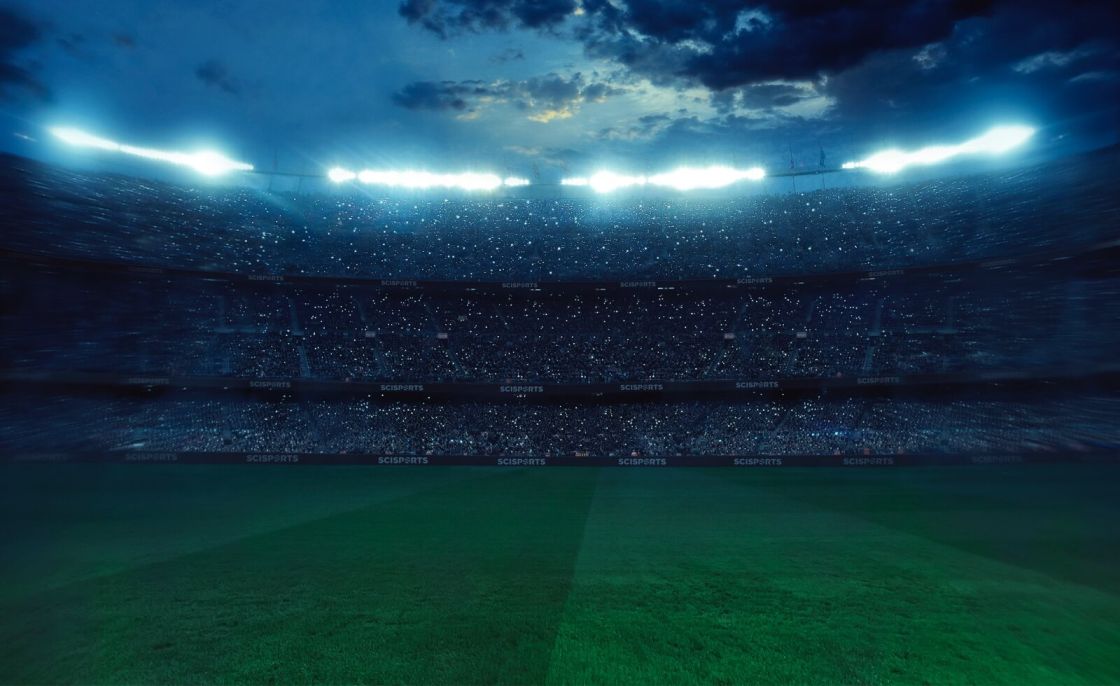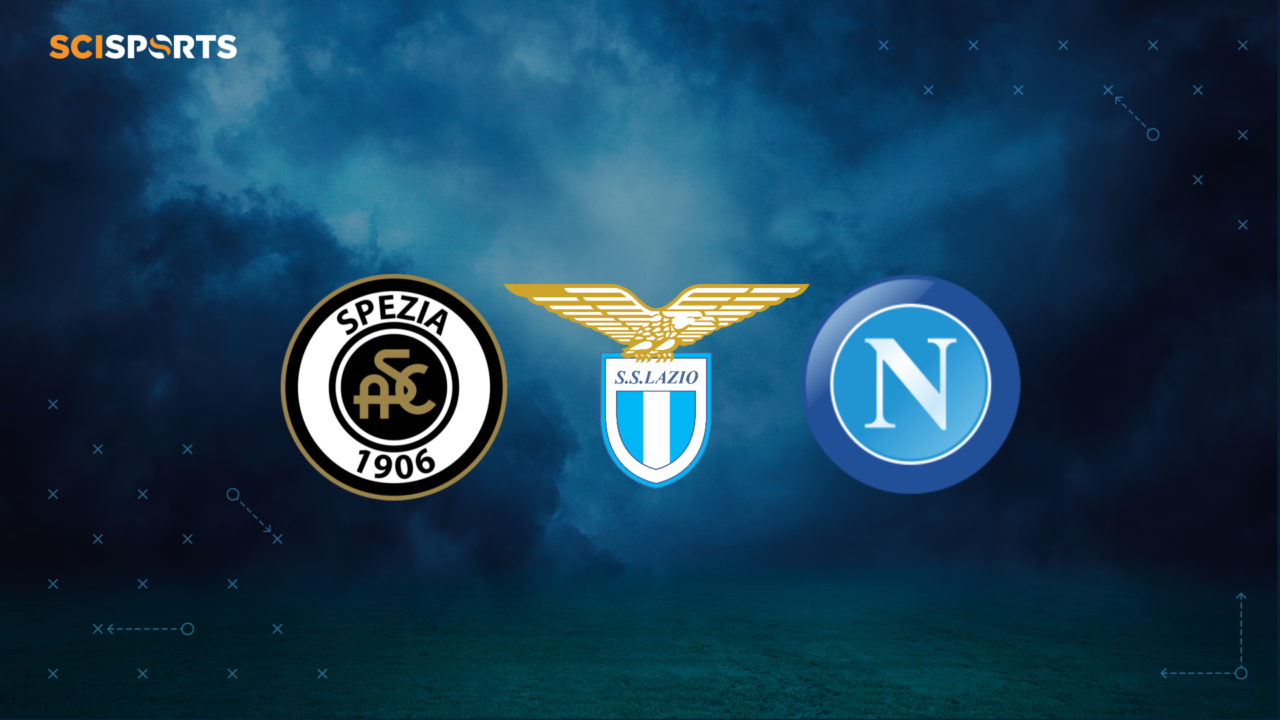 Serie A has seen an eventful campaign throughout 2020/21 with some historic events taking place.
Most of all, Inter Milan managed to break Juventus' nine-year stretch of consecutive titles – making it Antonio Conte's first Italian league title since three in a row with the Old Lady from 2011/12.
In what has been an entertaining Serie A campaign, this blog post takes a closer look at the best passing midfielders from the competition. Using the Performance metrics, we will identify and analyse the top three central or defensive midfielders from the 2020/21 season in terms of passing.
Manuel Locatelli and Marcelo Brozovic rank fourth and fifth respectively, but who are the top 3?
Below, we identify the best three overall passers in Serie A this season.
Mario Pasalic (Atalanta BC)
SciSkill: 103.7 Potential: 108.3
Despite not hitting the heights in Europe this year, Atalanta have continued their quest to be a consistent challenger in Serie A. Much of that success and consistency has been largely down to an astute tactical system in place alongside a sound recruitment strategy.
While Josip Ilicic and others have grabbed the headlines, Pasalic has been a valuable performer in recent years. The former Chelsea loanee ranks top for Passing overall relative to other central and defensive midfielders in Serie A this season.
The 26-year-old performs best in specific action types such as Middle long pass, Direct pass and Chance creation pass. All three elements showcase the Croatian's ability to add value in attacking situations.
Mostly functioning as a Deep-lying Playmaker or Advanced Playmaker, Pasalic offers a variety of tactical solutions in a fluid Atalanta side. Combined with other qualities in Dribbling and Offensive Positioning, the 26-year-old will be hoping to continue at a similarly impressive rate next season.
Luis Alberto (SS Lazio)
SciSkill: 102.4 Potential: 103.1
Luis Alberto is probably the least surprising name to hear given the skills he has shown since arriving at Lazio in 2016.
Previously struggling in other major European leagues, it is fair to say that he has found home in Italy with Lazio. The 28-year-old has been a valuable asset yet again this season with key performances during the season – as shown below.
Figure 1. Alberto ranks as one of the best passing midfielders in Serie A
While not reaching the heights of his assist numbers last season, the Performance metrics show that he has still been of great value. Besides, 10 direct goal contributions still stand as a good return for the midfielder.
A decrease of 13 assists from last season perhaps best illustrates how the assist metric is a flawed measurement of passing quality. Instead, looking at data-driven insights into the added value of his passes helps paint a more accurate picture of his individual contributions.
Starting in 29 matches for Lazio this season, the midfielder is one of the most influential players in the league.
Matteo Ricci (Spezia Calcio)
SciSkill: 71.8 Potential: 72.9
Of the three players discussed here, Matteo Ricci is the least experienced and is set to complete just his first full season in the Italian top division.
The 26-year-old has started in 24 matches for Spezia Calcio so far this season, registering over 2,000 minutes played. A 6-month SciSkill development of 8.8 illustrates the midfielder's progression over the last few months and somewhat signifies his impressive performances in Serie A – particularly bearing in mind his inexperience at this level.
In terms of Passing metrics, he ranks third overall – behind Pasalic and Alberto – with areas of high performance in several sections. In fact, Ricci ranks in the top half of the league for every single passing action type.
As shown below, an area of particularly high performance has been his Pass into the final third. Ricci ranks as one of the high frequent and valuable performers of this action type.

Figure 2. Ricci ranked in terms of Pass into final third against other Serie A midfielders
With Spezia Calcio in the midst of a relegation battle, they could rely on the passing qualities of Ricci to help secure safety by the end of the 2020/21 Serie A season.
Analyse a player of your choice
Looking to recruit talent from different leagues across the world? Request a SciSports trial below to get access to the latest data insights!