Using Player Roles to build a club philosophy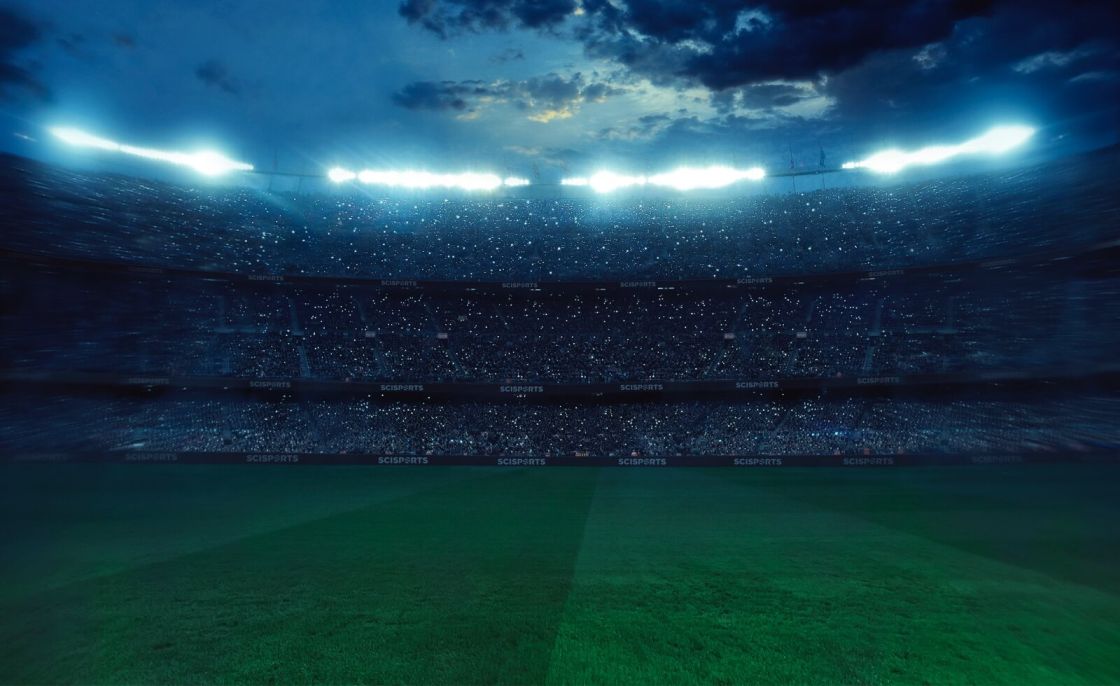 Nowadays performance statistics are increasingly used as part of a football club's player recruitment process. While these statistics provide a general impression of a player's level, they reveal little information about his playing style. SciSports is now changing this with it's ground-breaking Player Roles model. The model contains a set of 22 different Player Roles that commonly occur in modern football.
A centre back in Pep Guardiola's 1-4-3-3 formation at Manchester City requires different tasks, duties and positioning, compared to central defenders in Lucien Favre's 1-4-2-3-1 system at Borussia Dortmund. Although two players may play in the same position, their roles might be completely different.
Clubs and managers who aim to successfully implement their preferred tactics need players who can perform the specific tasks and duties that come with each role in their tactical system.
An overview of the 22 different Player Roles that commonly occur in modern football
The ultimate football intelligence platform
SciSports' platform is a sophisticated platform that quantifies the quality and potential of all professional players around the world, supporting football experts in expanding their scouting scope. The platform acts as an assistant to the scouting, recruitment and data analysis teams, supporting them in spending their time and resources in an efficient and goal-oriented way.
One of the first steps in the player recruitment process is to create a shortlist of players who are potentially interesting to watch live in the stadium or on a video platform such as Wyscout. Our SciSports platform already helps recruitment teams to limit the number of players they need to watch. By assigning Player Roles to the players in our database, we support clubs even more to focus on following players who would fit their team tactics and suit their playing style.
Matchmaking between clubs and players
The Player Roles functionality in SciSports' platform facilitates the matchmaking process between clubs and players via the following ways:
Find similar players based on existing player profiles to identify candidate replacements for a chosen position;
Search for players with a profile matching the playing style of your role model but feasible for your team and competition level;
Get deeper insight into your current players' playing styles.
Looking for a Deep-Lying Playmaker to strengthen your team straight away? Or do you need a Target Man to keep possession in the final third? With just a few mouse-clicks in SciSports' platform you'll get your list of interesting players!
14-DAY EXPLORATION
Explore how we implement actionable football metrics in SciSports' player recruitment platform
GET TO KNOW MORE
Read more about the platform that provides direct access to 90,000 active players around the world