Channel
Opponent Analysis
How can Santos FC beat SC Corinthians?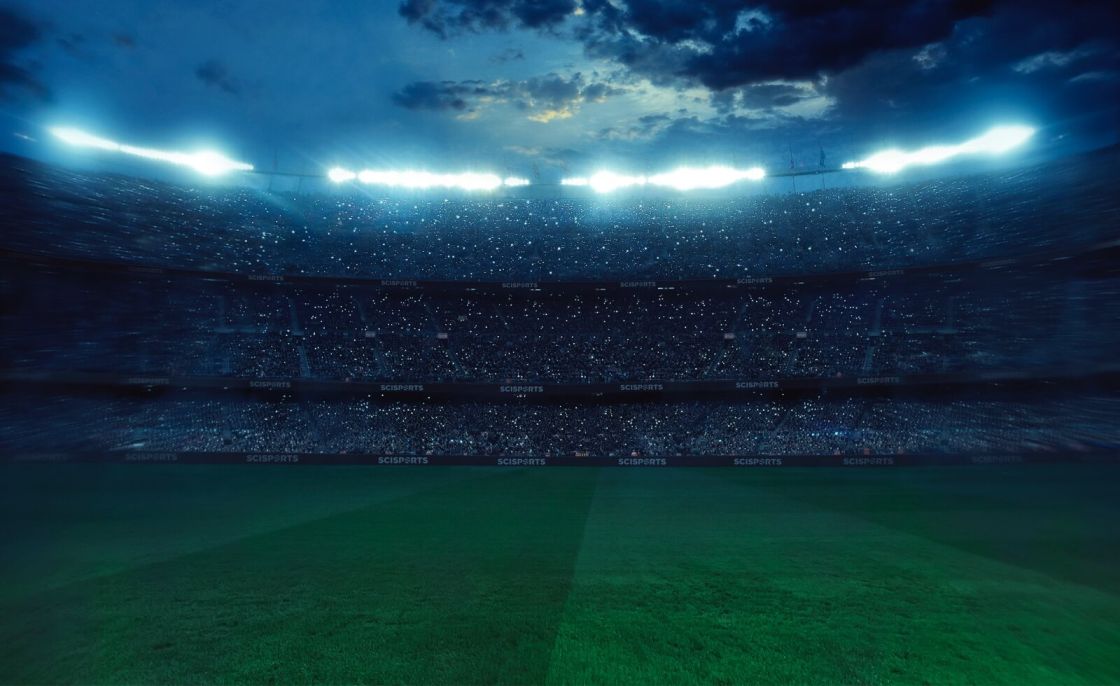 Although the football season in many countries has come to an end, there is still a lot of football to follow over the summer as several European, Asian and American leagues are in full flow.
The Campeonato Brasileiro Série A will go into their 14th match week on the weekend.
In this post, we use the Opponent Analysis Application to to see how Santos FC can win their derby against SC Corinthians.
The Clássico Alvinegro derby is played between Santos and Corinthians, who are widely regarded as two of the biggest teams in the state of São Paulo.
Sitting in 2nd place, Corinthians are having a great start to the season, and Vítor Pereira's men have not lost a home game this season.
The 2 sides played against each other only a few days ago in the Copa do Brasil, where Corinthians came out on top with a convincing 4-0 win. Although the odds will be against Santos, they will be hoping to analyse the result and plan for a much better showing this time around.
Pre-match analysis has become a standard part of a team's preparation plan as they try to gain an edge over their opponents.
With lots of game data to analyse, our Opponent Analysis application can highlight the tactical trends from selected games and can be of immense benefit for the analysts. For example, it can flag a certain area of strength in the opposition that can then be passed on to the coaching staff via video to adapt their tactical approach.
There are several key findings from our report on SC Corinthians.
So far this season, they have conceded the second-fewest goals in the Série A (10) thanks to well organised aggressive defending.
This is reflected in the data by looking at how Corinthians behave when out of possession. The team is very effective at closing down space in their penalty area and frustrating the opposition into making mistakes.
Figure 1. Overview of how SC Corinthians behave out of possession
You can see in the above figure that over the last 5 games, Corinthians tend to focus on pressuring the low zone around their own third of the pitch.
This means that Santos should expect to have less time on the ball in the final third, as they will be quickly closed down and forced to turn over possession.
FULL OPPONENT ANALYSIS REPORT
The current form of Corinthians can be intimidating for a lot of teams, but Santos can take hope from the fact that they were the last side to beat them at the Neo Química Arena.
WANT TO USE OPPONENT ANALYSIS AT YOUR CLUB?
Get in touch for a free demo!