Insight 3.0 special: finding West Ham a striker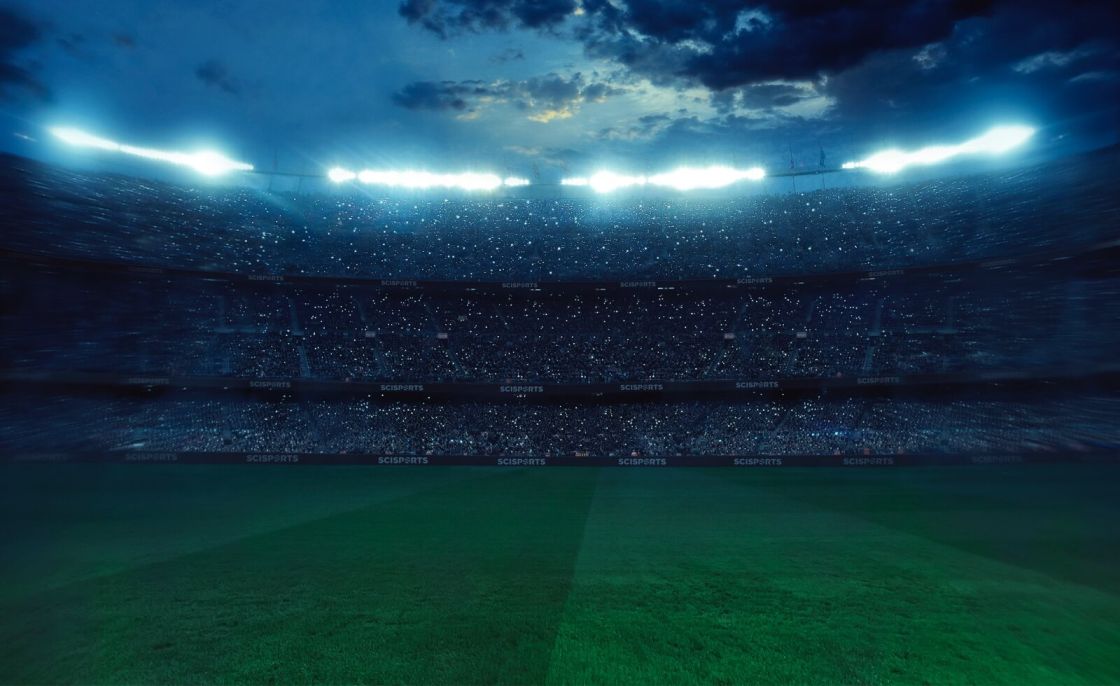 With an average of 28,0 years, West Ham United has one of the oldest squads in the Premier League. SciSports decided to dive deeper into the squad composition of West Ham United and identified the need for a new (younger) centre forward. With an aging attack: Arnautovic (29), Carrol (29), Chicharito (30), Pérez (30), it would be wise for West Ham United to take a look at a striker for the near future. With the help of our scouting platform Insight, we explored some centre forward options for West Ham United.
Currently, Pellegrini has four centre forward options in his selection. Chicharito and Pérez joined the Hammers this season, whereas Arnautovic was bought last year. Carrol has been part of the selection since 2013. The contract of Andy Carrol will end next summer.
Although West Ham United has enough suitable centre forwards at the moment, it is crucial to be prepared for the future and make sustainable decisions. Part of these preparations include finding a centre forward that meets the aspirations of the club. Partly due to the relocation of the stadium, the aspirations of West Ham United have changed a little in the last years. The relocation of West Ham United from the Boleyn Ground, commonly known as Upton Park, to the London Stadium in 2016, gave the West Ham supporters high hopes of narrowing the gap between the Hammers and the 'Big 6". These high hopes have not been realized (yet), but the relocation has led to financial improvements that made two consecutive transfer records possible: Arnautovic (+/- 25 million Euros) in 2017/18 and Felipe Anderson (+/- 38 million Euros) in 2018/19.
With this information we started our search. Part of the first stage of the recruitment process is getting a shortlist with interesting names. To compile this shortlist with potential transfer targets for West Ham United, we used our data-driven scouting platform Insight. With Insight we were able to find, compare and check more than 90,000 active football players in over 240 football leagues around the world. We used the 'search wizard' (this functionality makes it possible to perform player searches automatically based on your criteria) to compile a quick list with interesting players.
Club's objective/aspiration Top half of the league
First-team player Centre forward (main position only)
Age <24
The 'search wizard' tool automatically applies the SciSkill scores that suit your preferences, values and objective. The filters can of course also be determined manually. Within a few seconds 40 names pop-up. 8 of the 40 player results are shown on the image above.
On top of the list we see French striker Sébastien Haller (24). After three good seasons at Dutch side FC Utrecht he moved to Eintracht Frankfurt in the summer of the 2017/18 season. The transfer was granted for a reported fee of 7 million Euros. At Eintracht Frankfurt, Haller continued to impress by scoring goals and delivering assists after his arrival. Due to his performances he grew to a current SciSkill score of 97,4 and a potential score of 105,6.
The second list we create contains highly rated youngsters that potentially will be of first-team starting quality after a short period of time. This list is based on the following criteria:
Position Centre forward (main position only)
Age <21
SciSkill >65
Potential >90
Excluded League Premier League (England)
Although 26 players met the selected criteria of the second list, we only present the first 7 players ranked on their SciSkill score. All these players have a potential score of at least 99.
One of the next-steps in the process includes choosing the 'perfect' centre forward. The 'perfect' centre forward is the player that fits in the club's culture and playing-style. An interesting aspect for a centre forward in Pellegrini's West Ham United for example, is that the centre forward should have a relatively good ball control and passing game. Our team of Datascouts can help West Ham United to get specific information on which player on this list fits the best in the playing-style of manager Pellegrini.
The fictive search above highlights how to find interesting players by using the functionalities of the Insight platform. Insight provides unique club-specific filter tools that allow football clubs to identify the players that best suit their needs. Looking for a talented central defender with an expiring contract? You can identify interesting prospects that fit your criteria with a few clicks on our platform.
With the availability of future and historic insights, download functions, shortlists and cutting edge visualisations, Insight is the ultimate platform to enrich your current workflow.
START FREE PLATFORM TRIAL
Only open to approved football professionals
GET TO KNOW MORE ABOUT INSIGHT
The ultimate football intelligence platform