Intelligent shadow teams to outshine on the transfer market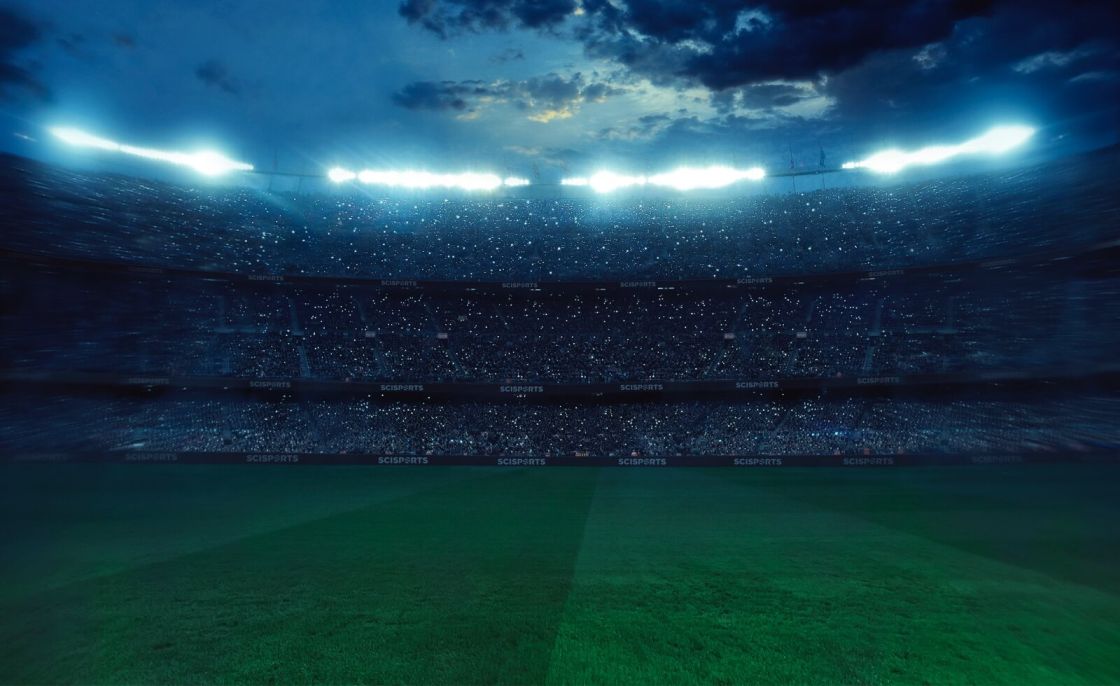 We are delighted to announce the release of our 'Shadow Team' functionality. We enriched SciSports' platform with a feature which makes it possible to store and compare players easier and smoother than ever before.
By comparing every player to the league average strong and weak spots in your (current) selection will be visible in a glance due to a positive-negative colour palette. The same functionality makes it possible to gain direct insight on whether a transfer target is a viable one, based on his current (SciSkill) level.
The ultimate football intelligence platform
SciSports' platform is a sophisticated platform that quantifies the quality and potential of all professional players around the world, supporting football experts in expanding their scouting scope. The platform acts as an assistant to the scouting, recruitment and data analysis teams, supporting them in spending their time and resources in an efficient and goal-oriented way.
The benefits of using shadow team
With an easy-to-use drag and drop system you are able to back-up your team depth and detect gaps. By adding saved players from your self-created and categorized shortlists you can build your team of the future. This will support you in participating on short term and long term squad changes.
The benefits using shadow teams:
Provides information on the viability of targeted players;
Explores how agent tipped players affect your squad strength;
Makes strong/weak spots and gaps in squad depth visible;
Gives direction to the recruitment process for short term and long term.
START FREE TRIAL
Only open to approved football (related) professionals
CONTACT SALES
Interested how we are able to improve your business?