Joining the elite: Erling Haaland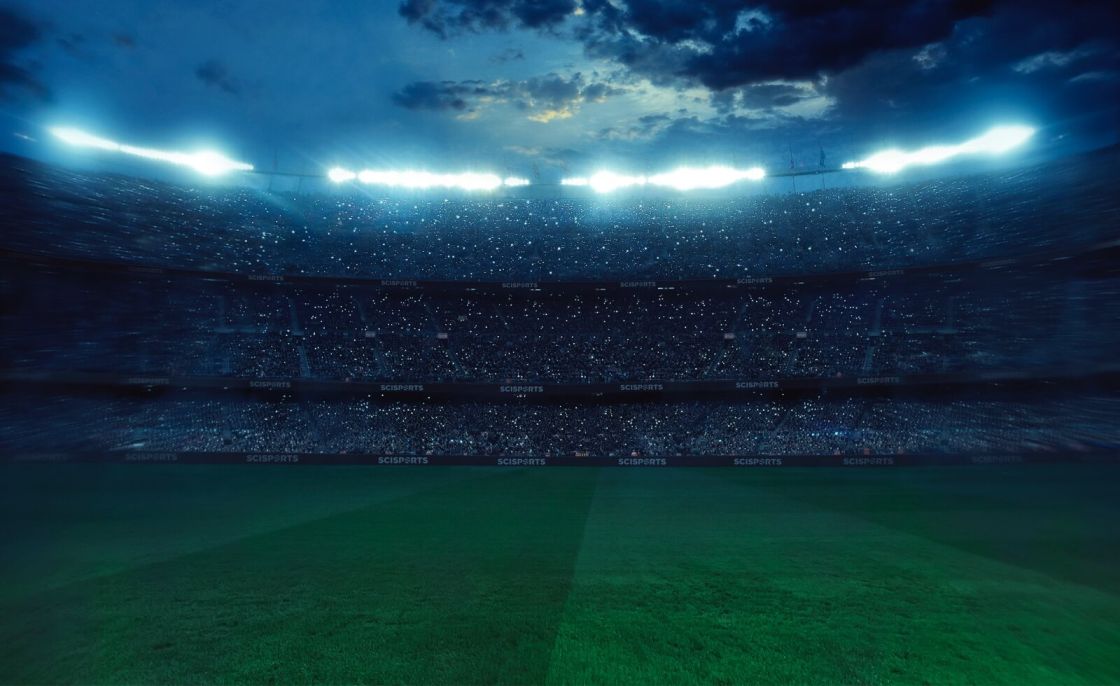 All eyes will be on Erling Haaland this summer as transfer rumours continue to circulate around the Norweigan striker.
Since joining Borussia Dortmund from RedBull Salzburg in the winter 2020 transfer window, he has continued to make waves in world football. Top performances in the Bundesliga and UEFA Champions League make him one of the hottest names in world football right now.
In this post, we use the Career Advice application to find the 20-year-old's most suitable next move.
Since Haaland is already playing at the top level with Borussia Dortmund, it is likely that there are only a handful of clubs that could afford to prise the striker away from the Westfalenstadion.
As a result of what could be an extraordinary price tag, we have used the Career Advice application to find the best fit for Haaland if he were to move for a fee in the region of €110million while also limiting the search to just the top 10 clubs worldwide in terms of SciSkill.
Download the full report below to find Haaland's best fit based on these credentials.
CLUB REPORT: ERLING HAALAND
If Haaland is to move this summer, he could become one of the most high profile signings for a number of years. Along with Harry Kane who is also rumoured to be on the radar of the world's elite, clubs such as Barcelona, Manchester City and Chelsea could have a busy summer ahead of them.
In Dortmund's camp, there will be a calm and collected approach to the transfer window. A successful recruitment strategy that allows youngsters to develop and then be sold for tremendous profit showcases their expertise in the transfer market.
Making a step up to one of the world's truly elite clubs looks to be the next step for Haaland.
Want to know more about the Career Advice app?
Professionals within the football industry can request a free demo below!