Luuk de Jong and Sevilla in Europa League victory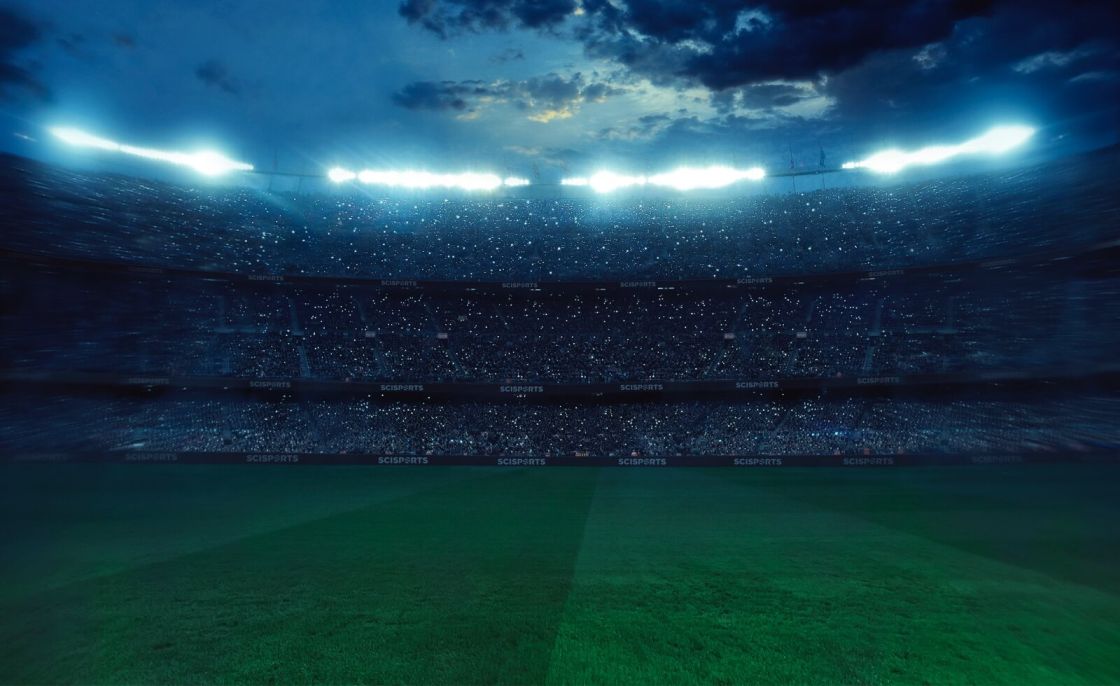 Sevilla won a record sixth Europa League title by beating Inter Milan 3-2 in the final.
Yet another successful campaign in the tournament won't come as a surprise – such is their rich history in the competition. What proves more interesting, though, is how they beat Manchester United and Inter in the final two rounds.
Both United and Inter had been widely regarded as favourites going into the mini-tournament throughout August but Sevilla's ability to grind out wins in Europe illustrated their European pedigree yet again.
An unbeaten run of 21 games for Julian Lopetegui's stands as an impressive second half of the season that not only saw them win the Europa League but also comfortably qualify for the Champions League by finishing fourth in La Liga.
An ageing squad
One of the most interesting elements of Lopetegui's team is that they had the highest average age of any squad in Europe's top five leagues last season (30.4). Such a high age bracket amongst Sevilla's players raises a few interesting points about how they secured another Europa League title and where their long-term future lies.
The club's sporting director, Monchi, is widely regarded as one of the best sporting directors in football with an eye for talent and rendering profit from player sales. In that respect, future long-term plans appear to be in good hands under his watchful eye.
An unlikely hero in Luuk de Jong
But winning yet another European title goes some way to showing that there is no clear blueprint to success in knockout football. One player that encapsulates that better than most is striker Luuk de Jong.
After an unsuccessful 12-game loan spell at Newcastle United in 2014, any discussion of the 30-year-old on British shores usually reverts to that period. He failed to score for Alan Pardew's side during his time on Tyneside and subsequently found a permanent home at PSV Eindhoven until 2019.
What often gets lost by that loan spell in England is that de Jong – now boasting a SciSkill Rating of 96.6 – had little time to acclimatise to a new league, operated in a struggling side and played the majority of his minutes out of position.
In contrast, three goals in the semi-final and final of the Europa League illustrates how important it is to use players to their strengths. A manager's job, in reality, is to make the best of what he has and doing that often requires an adaptation of systems to suit personnel.
The 30-year-old had failed to score in the 11 games previous to beating United and there proved no better time to break his duck. Intelligent movement in the penalty area allowed the striker to capitalise on United's lapse in concentration to ultimately send Sevilla to the final.
Against Inter, too, de Jong's presence within the penalty area caused issues for Antonio Conte's defence. Both of his goals came from similarly intelligent movement within the area to get away from his marker.
Where does de Jong rank in terms of Contribution Ratings?
De Jong's aerial ability in both instances shows a key reason for his role as a focal point in attack for Sevilla. As shown in his Contribution Ratings below, he doesn't rank well overall in terms of offensive metrics.
Figure 1. De Jong's offensive contribution rating compared to other centre forwards in La Liga, 2019/20
By considering metrics such as Shot, Pass, Cross, Take on and Dribble, we see that de Jong's overall involvement in attacking areas is significantly lower than you would expect for a Europa League winner.
However, we gain a better insight into his value in Lopetegui's system by looking at his defensive contributions – examining Positioning, Interception, Tackle, Clearance and Foul.
Figure 2. De Jong's defensive contribution rating compared to other centre forwards in La Liga, 2019/20
Therefore, the difference in both rankings illustrate how de Jong adds value to more so when out of possession.
As mentioned with his goals in the tailend of the Europa League campaign, he scored as a result of good positioning and movement. But what de Jong provides most importantly is a focal point for Lucas Ocampos – located on the right wing in a 4-3-3 – to enjoy more freedom to express his creative attributes.
In that sense, de Jong is a selfless type of player that compliments those around him to facilitate add flair from other areas. The reward for the striker, of course, is that he often finds himself in the penalty area and uses his aerial presence in addition to good movement away from defenders.
What that leaves de Jong with is the reputation of a forward who might not thrive individually but does so more in an effective tactical system. The side that Lopetegui has built may not include the fashionable names of United and Inter but what it does boast is a unit that maximises its strengths.
More so than anyone else, de Jong encapsulates that theory most accurately and such a short turnaround before the 2020/21 campaign means that it will be exciting to see how well he performs.
Make your own comparisons with a free trial
Sign up for a free SciSports Platform trial of your own for the latest data insights.