Market-leading SciSports platform is now accessible!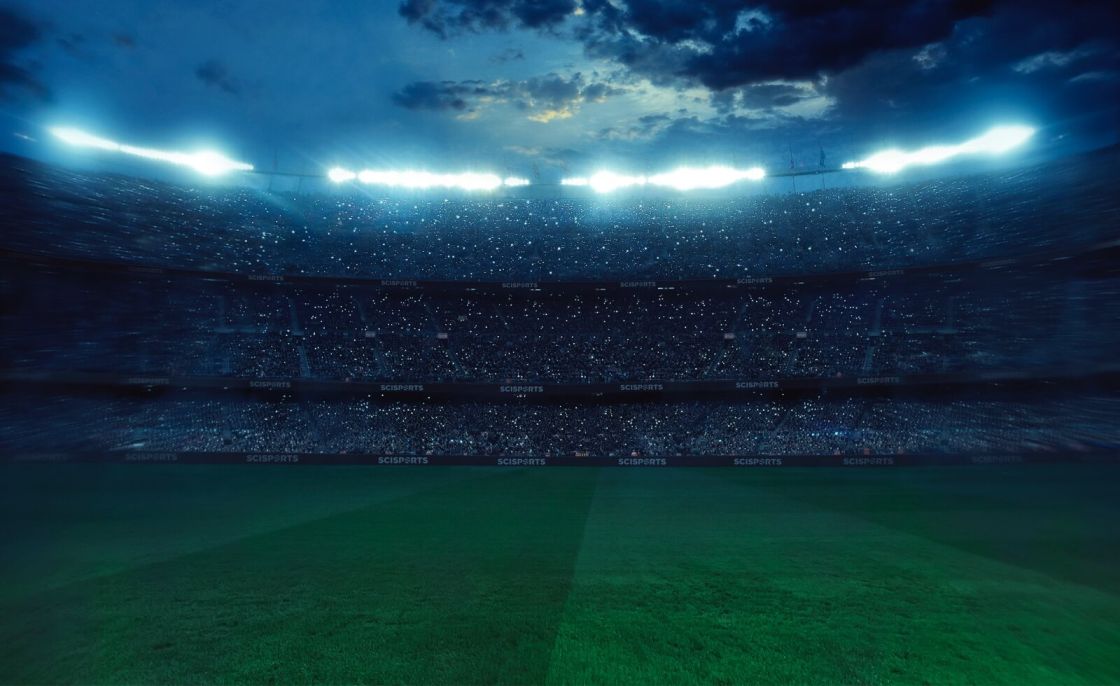 We are delighted to announce that we just launched our new SciSports platform. The SciSports platform offers actionable insights into more than 90,000 active players, 244 competitions and 3,698 clubs. Advanced data models offer insights into the quality, potential and influence of every player. With the ability to apply easy search filters and -functions, the platform is the ideal partner for football professionals to stay ahead of the game.
Overview of improvements:
New user experience
Report section
Access to media files
Tips of the Week
New user experience
In close collaboration with our client base, we simplified the user flow by reorganizing the landing page and menu. It is now even easier to search for (similar) players, scan regions or analyze your team. Based on several usability tests, we are sure the new way of working is simple and clear.
Report section
The SciSports platform is one of the services that we provide to our clients. Many clients also trust our wide range of data-driven reports. The reports are generated by our Datascouts and are used to improve their opponent analysis or to find which club will suit a player. In the new platform, the report section enables all users to directly order and download the reports. From now on the Opponent Analysis and Player Transfer Advice report are available.
Access to media files
To dive deeper into the world of our advanced Data Analytics models, we launched a 'Media' environment. This section provides you with background information on our algorithms and how they can be applied on a day-to-day basis. This will ensure that users gain direct access to our webinars, research papers and external media publications.
Tips of the Week
As a football professional, you want to track interesting players as fast as possible. Our new Tips of the Week feature gives you the opportunity to quickly scan the players who were outstanding in their last match, who made their debut in the national team or with outstanding individual stats. This new feature helps to spot the players to watch in a glimpse.
START FREE TRIAL
Get direct access to a broad array of actionable insights to stay ahead of the game.
READ MORE
Learn how we address challenging football questions with actionable insights.
TRUSTED BY CLUBS, FEDERATIONS, AGENTS AND MEDIA
We work with the key drivers of the industry.