Matthijs Wolters moves to SciSports as Director Intelligence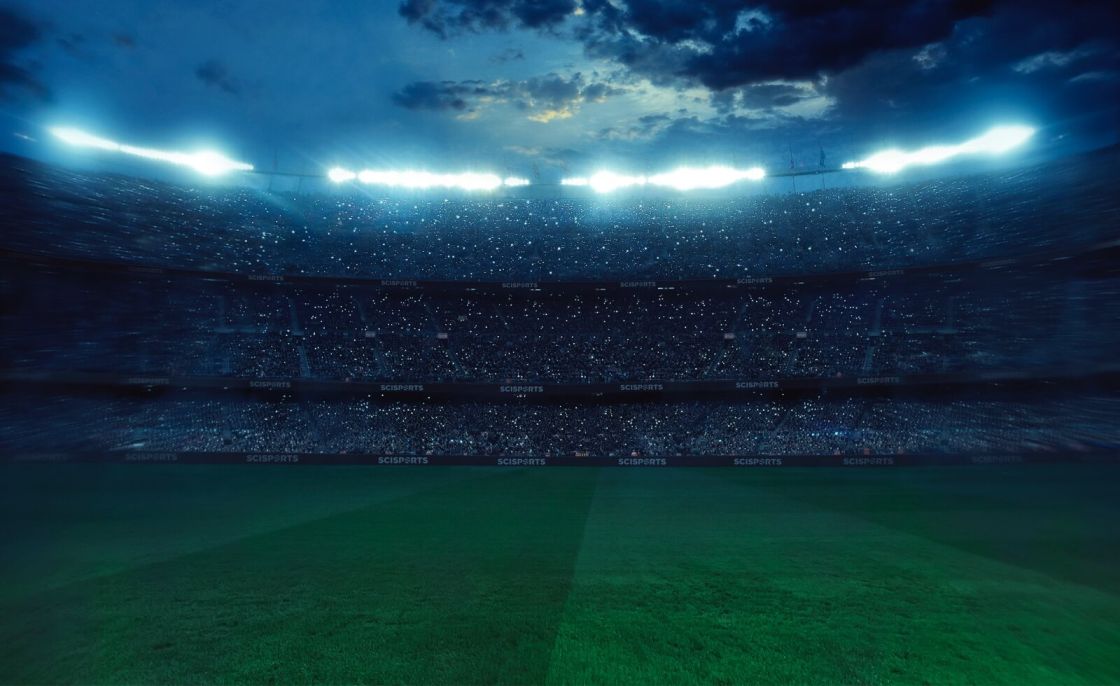 Enschede, 3 February 2017 – Football data specialist SciSports has acquired the services of dr. Matthijs Wolters (44) where he will become Director Intelligence and lead the Data Intelligence Team. This is the third addition to the SciSports team that the company from Enschede has announced in two weeks. SciSports currently has 56 employees and is now on the brink of an international breakthrough.
In Groningen, Matthijs studied Econometrics, before obtaining his doctorate in Business Administration at the Erasmus University of Rotterdam, after which he became a university teacher at the VU in Amsterdam. Curious about the dynamics and the urgencies surrounding the business world, he made the move to the world of market research agencies, where he worked as a research consultant and manager.
Matthijs: "I find it immensely satisfying to explain to others all the sorts of things you are able to achieve with mathematics, statistics and data. As Director Intelligence at SciSports, I will get the opportunity to lead a team of brilliant and smart people. My primary task ánd challenge here will be to show the world of football all the great things you can achieve with our 'Intelligence'. And also to discover, together with that same world of football, how football expertise and data intelligence can be mutually beneficial in the most advantageous way possible."
Giels Brouwer, chef de mission and founder of SciSports: "We are a fast-growing company and are very excited that we have been able to acquire Matthijs as our new Director of the Data Intelligence Team. In the past, he has built several data models used for many different sports and has also shown that he is able to bring the best out of his team. I believe that, starting from their great passion for football, he can inspire our football nerds to continue solving increasingly more complex challenges."
About SciSports
SciSports analyzes and enriches existing international data from more than 300,000 players, which is used to determine and predict a player's quality, growth, potential and impact on the team. At the team level, it is used to analyze and predict games and competitions. The tool SciSkill, for example, helps with finding a talent in a particular region and looking for a player that fits a player profile, but also with an analysis of the opponent. SciSports has been working for several clubs and agents in the Netherlands, Belgium, England, Portugal, Brazil, Germany and Italy.
Additionally, SciSports has developed its own real-time data machine: BallJames. BallJames automatically generates 3D data from video images of football matches. In the stadium, fourteen cameras are hung, which record all the movements on the field. BallJames then generates its own data such as the clearness, direction and speed of the passing, sprinting strength, jumping strength, player movements and how close the ball stays at the foot after a first touch. The Polman Stadium of Heracles Almelo is the first and only stadium in the world equipped with this system.
JOIN OUR TEAM!
Just like football clubs, SciSports is always looking for the right players.
ABOUT US
We have the passion to discover!