Meet Wouter Roosenburg, our new Director BallJames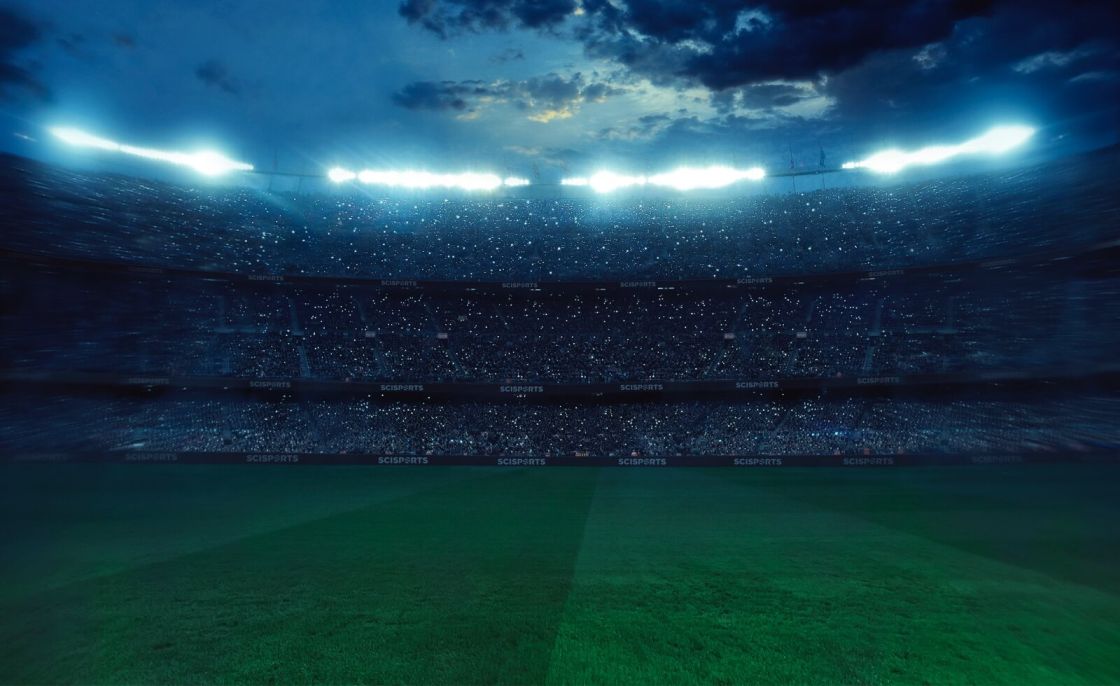 Recently, Wouter Roosenburg joined the SciSports team as our new Director BallJames. Wouter leads the team that is working on our unique AI and Computer Vision system that converts video footage into 3D data. We sat with Wouter and talked about who he is, what he does and what he aims to accomplish.
To give you a better view of who Wouter (34) is, we present you a short bio. When he was a kid, he watched football at his favorite football club De Graafschap. He finished his Masters in Software Engineering at the University of Twente in 2008 and directly after his study, he took the opportunity to join the work force of Thales. Thales is a big player in the aerospace, defense and transportation industry and Wouter decided to dedicate his work to improve the command and control systems on frigates.
As Wouter states: "My job at Thales has a lot of similarities to my work here at SciSports. You get information from all kinds of sources and the question is 'what do you do with it?'. Errors are not an option at these systems where accuracy is everything, so I have to make sure everything is streamlined. I worked a lot with sensors and tracking systems. It was a great place to learn a lot about real-time processing and how to combine incredibly large data files."
After Thales, Wouter worked at Service2Media, a company specialized in providing mobile solutions for enterprises, and Sigmax, which specializes in ICT and software solutions. "At Service2Media I started as a software engineer and ended as a product management director." He experienced the exponential growth of this company when they were growing at an extreme pace. "At Sigmax, I had the opportunity to work with bright engineers who were determined in making technological progress their main priority."
With the various functions he held over the years, Wouter now aims to use his experience in leading the bright minds of the BallJames team and developing the BallJames engine into a market-ready and scalable product.
Giels Brouwer, Founder & CEO of SciSports: "We are thrilled to have Wouter in our team. We had a lot of applicants, but Wouter stood out because of his expertise, experience and passion for football. He has a breadth of knowledge in software engineering, computer science and product management that is unparalled, which makes him the ideal guy to lead our BallJames team and take it to the next level. It is not often that an ace like Wouter comes along, so to have him join the SciSports family is a proud moment for all of us."
ABOUT BALLJAMES
The first and only system that tracks the movements of all players, the ball and referees in real-time and in 3D.