Neymar surpasses Messi as number one on SciSkill Index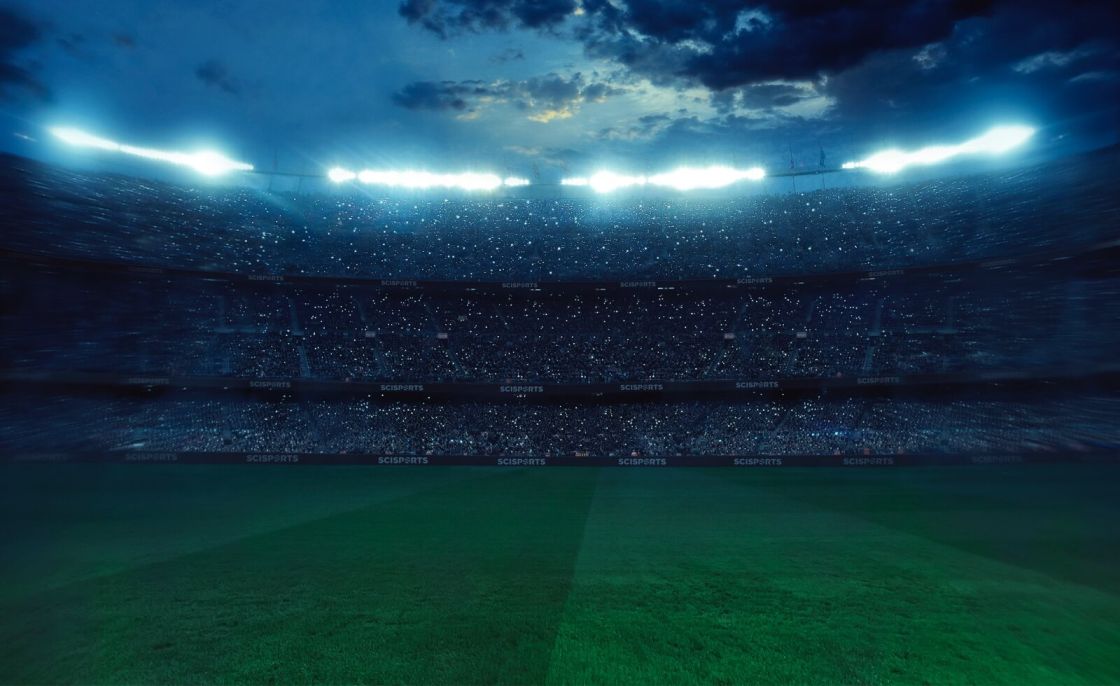 Since we launched our SciSkill Index in 2015, Cristiano Ronaldo and Lionel Messi were always battling for the number one position as most influential player in the world. Messi surpassed Cristiano Ronaldo on the list earlier this year (link). After breaking the record for highest transfer fee a few weeks ago, it is once again Neymar-time. At the age of just 25, Neymar reaches the number one spot on our SciSkill Index for the first time. This is also the first time neither Ronaldo nor Messi are the list leaders.
Due to the age difference of more than 4.5 years, Messi had a higher SciSkill as he was able to influence his teams for a longer period. In the past year, Neymar kept on growing his influence while Messi stagnated in his growth.
Since the SciSkill started the calculation of player influence, the difference between Messi and Cristiano Ronaldo has always been small, a statement on who is the better player is impossible to make. The same is still true now that Neymar has joined the party.
Neymar is now our new SciSkill leader. This tells us that his influence on the team was the biggest of all players in the world. The bad results of Barcelona against Real Madrid ensured a decline in the SciSkill of Messi and Suarez, while Neymar stole the show at PSG. Of course, Messi can surpass Neymar as the results of Barcelona are getting better. When we look at the potential of younger players, our Potential rating will expect that Delle Alli and Raheem Sterling are good candidates for the Golden Ball as our algorithms sees them as the highest rated youngsters in the world.
SERVICES
SciSports uses data intelligence to understand football with the goal of improving the game on the pitch and enriching the experience of billions of fans around the globe.