Player Selection Report – Champions League group stage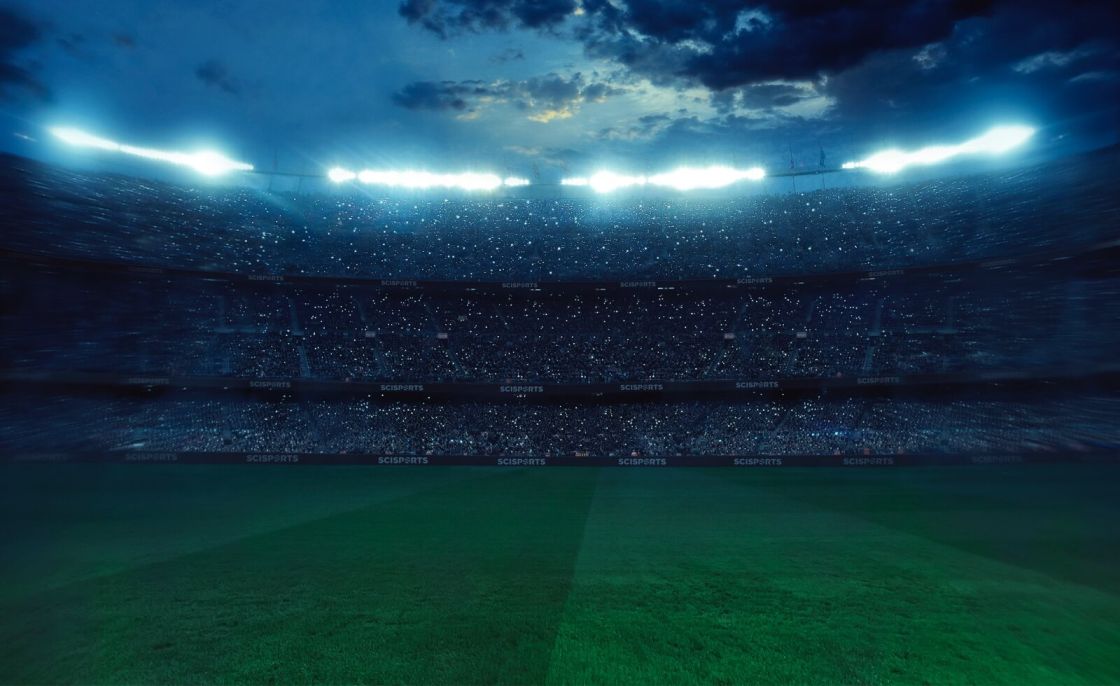 Yesterday the draw of this years Champions League took place in Monaco. We prepared a data-driven report with interesting club and player information. An easy overview of fast growing, strong and high potential players in the squads of clubs in the Champions League.
With SciSports' online portal you are able to search and compare through a list of 90,000 active players worldwide. All players are ranked on their current strength (SciSkill) and their future expected strength (SciSkill Potential). Find out which players stand out in the Player Selection Report below.
Player Selection Report
CONTACT
Are you a football professional and interested in how we are able to improve your business through data intelligence?
SERVICES
We are a solution to the growing need for accurate data and new insights