Position Scan: Potential replacements for Carlos Bacca (AC Milan)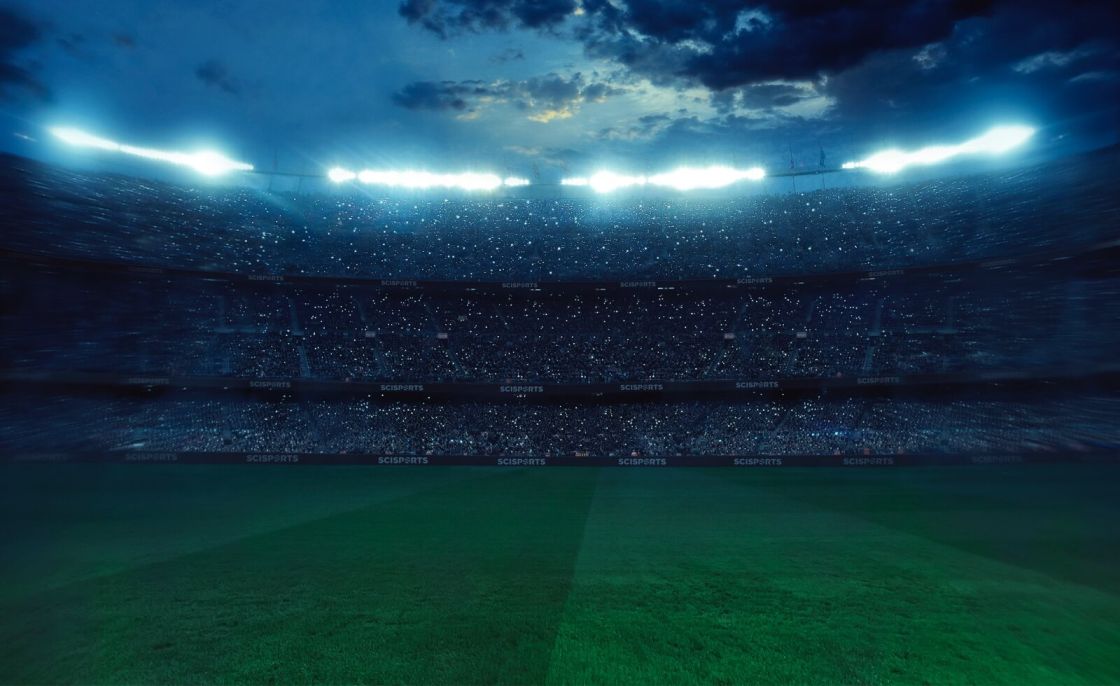 30-year old Carlos Bacca plays for AC Milan since the summer of 2015, when he came over from Spanish outfit Sevilla for a transfer fee of €30 million. Since his arrival in Italy, Bacca quickly became the main striker for the Rossoneri, scoring 18 league goals in his first season.
His strong performances drew the attention of French giants Paris Saint-Germain, but the Colombian opted to stay in Italy, at least for this season. However, due to a strong start (6 goals in 9 matches), speculation about his future has already commenced. In response to these rumours, we took a look at a few potential replacements for Bacca, should he choose to continue his career elsewhere.
With our Position Scan, we established a few filters for the potential replacements. First of all, the new player has to play (of course) in the striker position. Secondly, his maximum transfer value cannot exceed €25 million. Thirdly, he should be no more than 27 years old. Finally, we ranked the players both on their Current SciSkill Index and their Potential SciSkill Index. Bacca's Current SciSkill score is 96.3, while his Potential SciSkill score is 102.7. This is our list:
1. Gregoire Defrel (Sassuolo)
Gregoire Defrel is a 25-year old striker from Franche, currently playing for Serie A club Sassuolo. He arrived there in August 2015 from AC Cesena for a fee of €7 million. This season, Defrel has scored 4 league goals and gave 3 assists in 8 matches. Last season, his total came to 7 goals and 6 assists, proving he can both finish and provide goals. His Current SciSkill score is 73.6, but his Potential SciSkill score is 20 points higher (91.9).
2. Mattia Destro (Bologna)
Mattia Destro already played for AC Milan once, on a loan from AS Roma in the second half of the 2014-2015 season 2014-2015. In that half year, he scored 3 times in 15 matches. After his time in Milan, Roma sold him to Bologna, where last season he scored 8 goals and gave 2 assists in 27 matches, which comes down to being directly involved in roughly 30% of Bologna's league goals. This season, the 25-year old Italian already scored 3 goals in six matches. Destro's Current SciSkill score is 75.8, while his Potential SciSkill score is 96.3.
3. Duje Cop (Sporting Gijón)
Duje Cop currently plays for Sporting Gijón on a loan from Cagliari. The 26-year old Croatian has scored 3 goals and gave 1 assist in La Liga this season. Last year, he also played in the Spanish league on a loan basis, then for Malaga, where he scored 7 goals and gave 3 assists. Cop has a Current SciSkill score of 83.6 and a Potential SciSkill score is 92.5.
SERVICES
Want your own Position Scan? Explore the opportunities!