Profiling Alphonso Davies' wing-back role at Bayern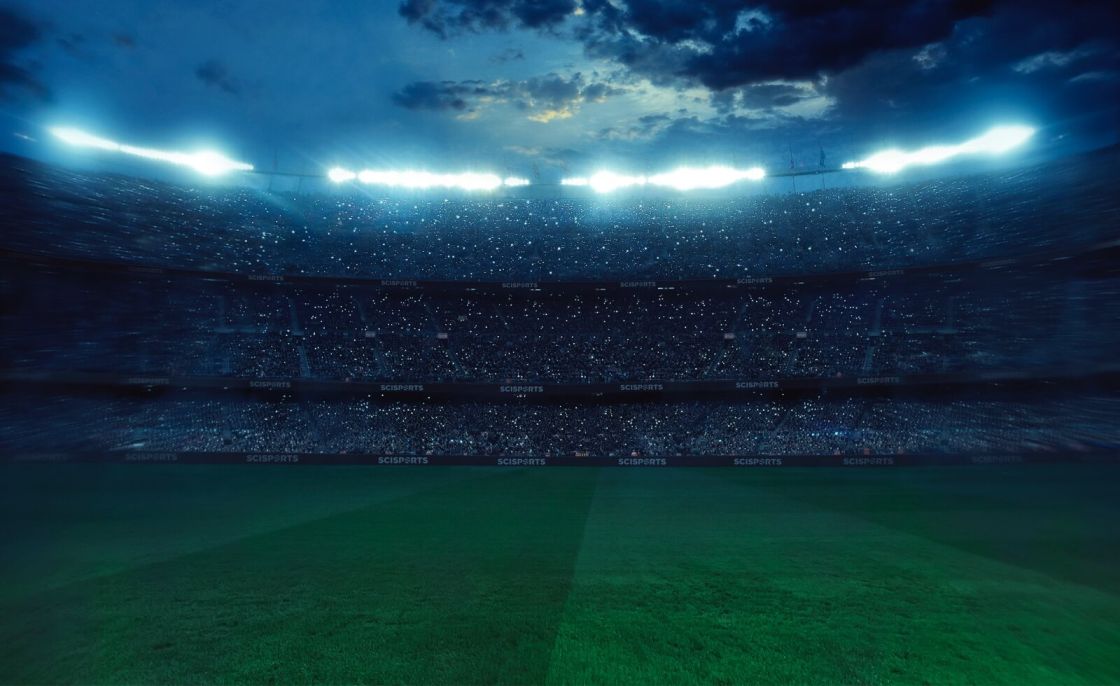 Alphonso Davies might now be known as one of the hottest prospects in European football, but the 19-year-old wasn't given the easiest path to the world stage.
He's broken countless records including becoming the first player born in the 2000s to play in a Major League Soccer match, the youngest player to represent Canada and the youngest player ever to score at a top level international tournament.
However, it has only been in the last year that Davies has taken centre stage in Europe after signing for Bayern Munich in 2019. To take a closer look at the left-back, it is worth starting back where things all began for the teenager.
From US to Europe
Born in a Ghanaian refugee camp to Liberian parents who had recent fled during the Second Liberian Civil War, Davies and his family soon moved to Canada five years later as refugees.
12 years on, a 17-year-old Davies officially received Canadian citizenship in a moment he described as a 'great honour.' This was to be just the start for Davies, though, who continued to develop into a world class talent that the Vancouver Whitecaps had hoped for in 2016.
His then-record move from the MLS to Bayern Munich in 2018 looked to be an astute piece of business on Munich's behalf. Currently estimated a market value of €50 million, the €10 million spent on Davies now looks like a steal.
The 19-year-old has played 29 times in all competitions for the Bundesliga champions and has shown why he can make that a position of his for years to come. Four assists and two goals in a debut season shows that Davies has certainly made a great start to life in Germany.
His SciSkill of 80.2 and SciSkill Potential of 117.3 at just 19 years old illustrates that he is beginning to operate at this highest level of European football and has a ceiling that can see him become one of the world's best.
Flank attack
Bayern Munich's impressive 3-0 UEFA Champions League win at Chelsea in February saw Davies receive justified praise for one of the first times on the biggest stage in a demonstration of all his key attributes.
Davies' raw speed down the left flank is obviously one of his best attributes, but playing alongside the likes of Thiago Alcántara and Serge Gnabry allows him to flourish in a 4-2-3-1 system.
His assist for Robert Lewandowski's goal in the 3-0 win over Frank Lampard's Chelsea showcased just how useful the left-back can be going forward as he contributes well high up the pitch.
A key part of Davies' progression at Bayern Munich has been the way in which the Bundesliga side have transformed him into a left-back after previously playing as a winger at Vancouver Whitecaps.
Such a change in position makes his rise to the top of German football even more impressive and shows just how well he has adapted to a new role.
On paper, Bayern Munich's preferred 4-2-3-1 formation has the 19-year-old down as a left-back. However, the possession-based style of the team and defensive assurance from two holding midfielders allows him to advance into more of a wing-back role.
So much so, Davies' 8.4 dribbles per 90 shows him to be registering numbers that work more in line with the role of a winger. An average of 3.2 crosses per 90, too, shows how the Canadian continues to influence attacking phases of play for Bayern Munich.
With that in mind, it may be a surprise that Davies ranks as the joint-most active Bundesliga full/wing back for defensive actions. Alongside Bayer Leverkusen's Wendell, the left-back contributes from the defensive side of things, as illustrated by our Contribution Ratings.
Figure 1. Davies tops the defensive Contribution Rating charts for Bundesliga full-backs
The left-back's 8.1 defensive duels per 90 is relatively high considering the amount of attacking influence he gets through on average. His role as more of a wing-back, though, demands that the 19-year-old can contribute in defence too.
We've touched on Davies' raw speed helping in attack, but it's equally as useful when defending too. The left-backs 11.6 ball recoveries per 90 highlights the incredibly high work rate he manages to get through for Bayern Munich.
Given that Bayern Munich have conceded just 26 goals in 25 matches this season, the added influence of Davies in both phases of play shows that he is a player with the potential to become one of the world's best.
What's next?
In a team as good as Bayern Munich's, Davies is likely to show no signs of letting up in his development as a player. The physical attributes he brings in terms of pace and athleticism are beginning to become well-balanced with finely tuned technical skills.
The way in which the German champions allow the 19-year-old to develop in the new 12 months will be interesting to watch. Whilst he has endured great success this season as a left-back, there are plenty of reasons to suggest that he could be moved further forward.
However, the demands placed on a modern-day full-back means that he might not have to change one bit. He has all the attributes needed to become one of the best players in European football over the next few years.
Still only 19, Davies has the world at his feet as first-choice left-back for one of European football's most powerful sides.
Analyse a player of your choice!
Want to be able to analyse a player of your choice? Start your SciSports Platform trial now and get access to the latest data insights.