SciSports and Bestcrews partner in Japanese football market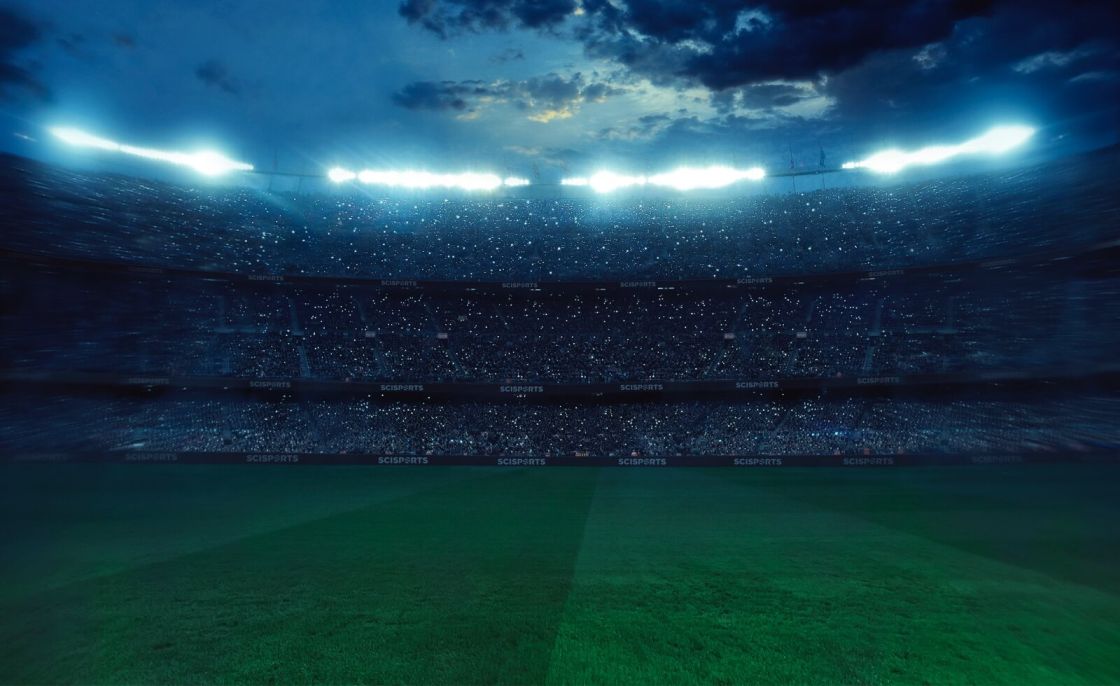 SciSports is delighted to announce a new partnership with Bestcrews to establish a sustainable business for the Japanese football market and clients.
The collaboration means that Bestcrews becomes an important partner for SciSports by supporting the introduction of SciSports solutions to key decision-makers and stakeholders within the Japanese professional football landscape.
Bestcrews will work on the ground in Japan alongside the SciSports commercial team to introduce its services to organisations within the country's football market.
Over the last year, SciSports has grown its presence in several new regions and countries – including Hungary, Greece, Turkey, Cyprus, Poland and Mexico. Similar growth has also taken place in Japan with Cerezo Osaka becoming the first J1 League club to utilise SciSports' Recruitment Center.
Bestcrews presence in the region will allow the SciSports DNA to grow further within the Japanese football market by adding further local expertise and knowledge to the company. Most importantly, the Japanese-based partner will be a key stakeholder in the region for SciSports.
Bestcrews will work alongside the SciSports team to provide insight into products with a long-standing track record within the worldwide pro football space, originating from the innovative Dutch footballing landscape. The collaboration will facilitate further growth for the SciSports brand with promotion of product features and media awareness within Japanese football.
Yukoh Takahashi, Chief Operating Officer at Bestcrews: "We are very pleased and honoured to have this opportunity to work with SciSports and now we feel it is our mission and responsibility to contribute to the Japanese football community. By introducing SciSports to J.League clubs, we believe that we will be able to contribute in a number of ways, including helping clubs to acquire the right players, increasing their winning possibilities and enhancing their values."
Vincent van Renesse van Duivenbode, Chief Executive Officer at SciSports: "I'm delighted to be working with Yukoh Takahashi and the rest of the Bestcrews team, so we can join forces in serving our Japanese clients in the best way possible."
About SciSports
SciSports is the industry standard for football companies and is used to support any decision or action, every day, minute or second. SciSports provides actionable insights to improve football performance by enabling parties to get the most out of football data.
About Bestcrews
Bestcrews is the designated advertising agency for Tokyo Haneda Airport and Japan Railway (JR). Likewise we have assisted many companies in their promotional activities. We also have a number of clients in the professional sports industry and have done sponsorship deals with European football clubs, including the Netherlands.