SciSports expand European operation with Legia Warsaw partnership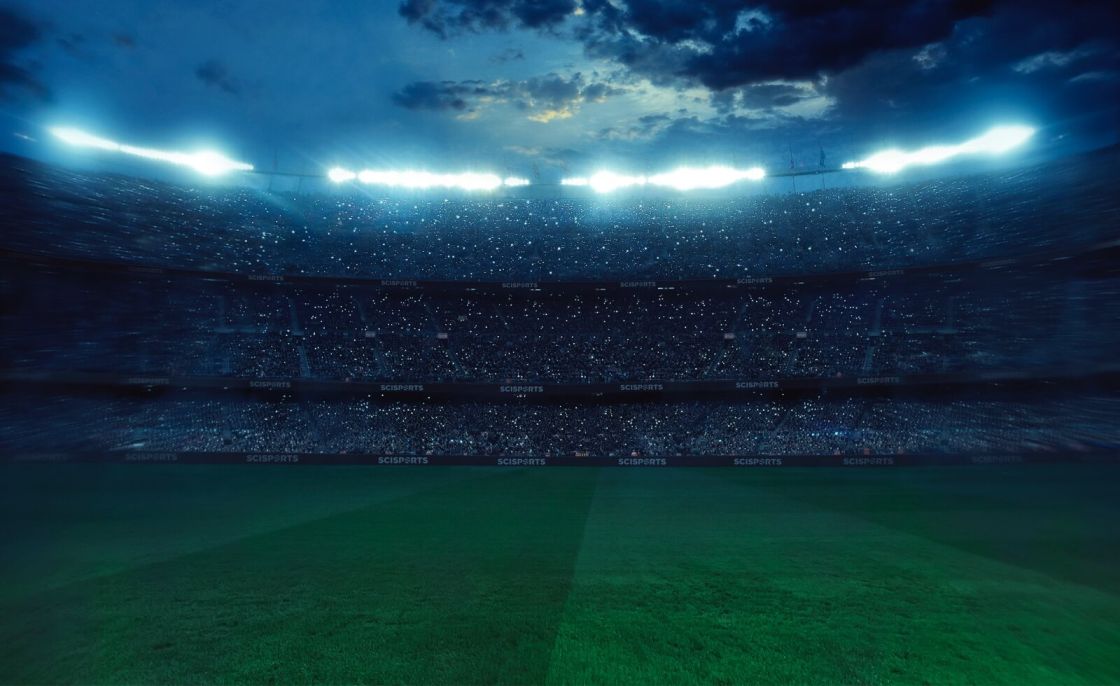 Amersfoort, 21 November 2022 – Polish giants Legia Warsaw and SciSports join forces to enhance the club's scouting and recruitment strategy. The club will gain access to a wide range of innovative data-driven insights from our industry leading Recruitment Application.
SciSports is proud to welcome Legia Warsaw to our rapidly expanding list of clients.
With 16 Ekstraklasa titles, 19 Polish Cups and 4 Polish SuperCups, the Warsaw based club is the most successful Polish football club in history. We will collaborate closely with the club to continue their domestic dominance and support their European ambitions.
SciSports continues to lead the way as the most sophisticated scouting tool in the industry. Our next-gen analytical metrics such as Playing Style, Performance and Career Statistics make it possible to quickly find, screen and compare players based on the club's overarching philosophy.
Data scouting is becoming an ever-present part of modern-day scouting by directly improving overall knowledge and efficiency within clubs. Legia Warsaw will benefit from our actionable insights that will help club staff in various phases of the scouting process.
Speaking about the announcement, Radoslaw Mozyrko, Director of Scouting at Legia Warsaw said: "The role of data is very important in our recruitment philosophy, and we are very excited to start working with SciSports. Their platform provides us detailed insights that will help our scouting team function at the highest level by making data-driven decisions at each step. We look forward to a long and fruitful partnership for years to come."
Sebastiaan Pot, Manager Football at SciSports added: "The SciSports team is delighted to start our cooperation with Polish giants Legia Warsaw. We aim to add value in their scouting- and transfer decision making processes with the integration of our recruitment data and look forward to contributing to new success for the club.''
SCISPORTS RECRUITMENT APPLICATION
The SciSports Recruitment Application offers actionable insights into over 250,000 active men's and women's players across 250 leagues and 3,700 clubs. Advanced data metrics offer insights into the (potential) skill level, playing style and performance of every player on an individual basis. Alongside best-in-class football analytics, the app stimulates workflows and communication by offering collaborative tools on top of its football player database. The Recruitment application is the ideal partner for football professionals to stay ahead of the competition.
ABOUT SCISPORTS
SciSports is the industry standard for football companies and is used to support any decision or action, every day, minute or second. SciSports provides actionable insights to improve football performance by enabling parties to get the most out of football data.
RECRUITMENT
Direct access to a broad array of actionable insights into the skill level, playing style and performance of every player on an individual basis
ABOUT US
SciSports is a leading provider of football data intelligence for professional football organisations, media and entertainment