SciSports goes Silicon Valley – Blog 1: The weekend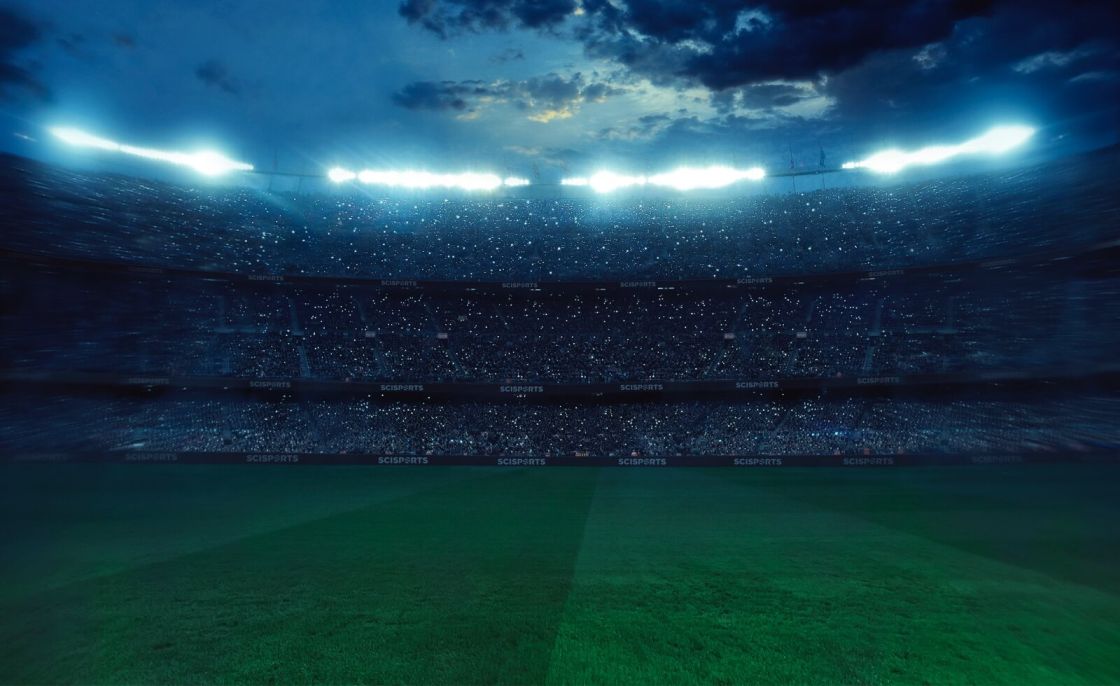 San Francisco, be sure to wear some flowers in your hair. When you think about San Francisco, you think about the eternal sun shining over the Golden Gate Bridge. At least that's what we thought, but apparently this is not really the case. Since we've been here it was mostly foggy. The next thing you think about is the bright atmosphere for startups. In this case, we weren't wrong. We flew in from the Netherlands on Friday and already experienced the city and its vibe. We've seen young people running, playing sports, enjoying life and celebrating the weekend.
Sunday morning is not a time to relax in San Francisco, but a time to work hard. Anatoliy and I went to visit the HQ of Mind the Bridge early to get in touch with our fellow 'Next Unicorn' scaleups, mentors and potential investors. Our group consists of some amazing scaleups. One is solving the waste of vaccines by keeping track of the temperature during transport, while another is transforming the world of Internet of Things. The mentors have a lot of experience in growing businesses and know how to put the finger on the sour spot. It is funny to see how Dunglish expressions like "Cursing in the church" are loved among our fellows here (they wanted us to say soccer instead of football). Pitching to Americans is really different to pitching to Europeans. You have to overexpress yourself, put up all the energy in the world to show your dedication to your cause and let others feel your passion.
These first two days were a great introduction to the rest of the week. Tomorrow we will leave San Francisco and go to Silicon Valley, where we will meet the big Valley Investors during the European Innovation Days at the Computer History Museum. If we are not too exhausted, we will write a new short story to keep you posted!
Greetings from the States!
ABOUT US
SciSports is one of the fastest growing sports analytics companies in the world
JOIN OUR TEAM!
Just like football clubs, SciSports is always looking for the right players