SciSports goes Silicon Valley – Blog 3: Meeting a Unicorn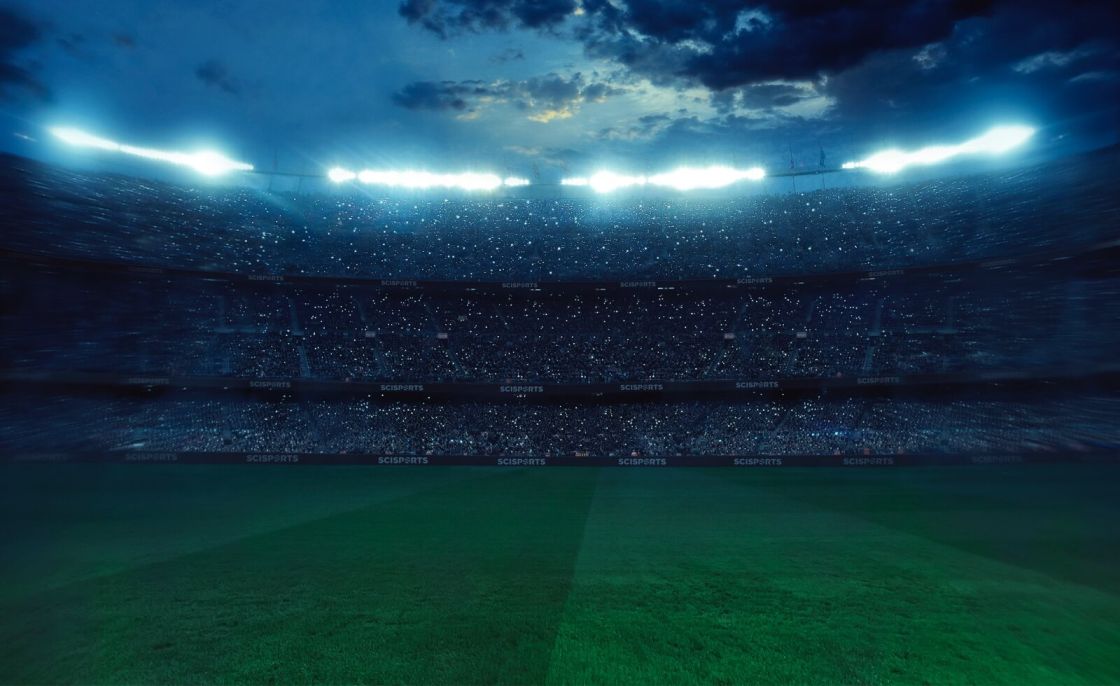 Everybody knows that Unicorns are magical and almost biblical. When we woke up today, we were both thrilled, even though waking up in a different time zone means that you also wake up with dozens of emails waiting for you. Anatoliy also got the message that he had another meeting at the headquarters of SAS on Monday, so, all in all, it was quite stressful. He decided to go jogging to the beach at half past six, while I went on to appoint new meetings for the coming days.
The EU Unicorn Program started off at the headquarters of Mind the Bridge, the organization that is co-organizing the entire week. We started off with a meeting about M&A (merger and acquisition) where we discussed the ways of merging with or buying other companies. We had some great talks about the opportunities with experts in the field and continued with other workshops about growth hacking, fundraising and communication. We gained a lot of new insights and managed to find new ways of presenting our company to the United States (where they still think that you play football with your hands).
The sun was shining today and we arranged a meeting with a San Francisco based sports tech data company, so around three o'clock we were enjoying a Corona in the sun while discussing new ways of solving data analytics problems with a potential new business partner in the US. After the meeting we went back to the rest of the group and met up with one of the real unicorns.
As many of you probably know by now, a Unicorn is a company that is worth over a billion dollars. Today we had the chance of meeting with a real Unicorn: Pinterest (worth $11 billion). Pinterest calls itself the world's catalog of ideas and it provides a platform to share and find new ideas. The meeting at Pinterest was amazing. We were sharing our vision, saw what real growth meant and are even more dedicated to transform SciSports into a European Unicorn. Meeting a unicorn wasn't biblical, but it was definitely awesome!
ABOUT US
We have the passion to discover!
JOIN OUR TEAM!
Just like football clubs, SciSports is always looking for the right players