SciSports goes Silicon Valley – Blog 5: Faster than a rollercoaster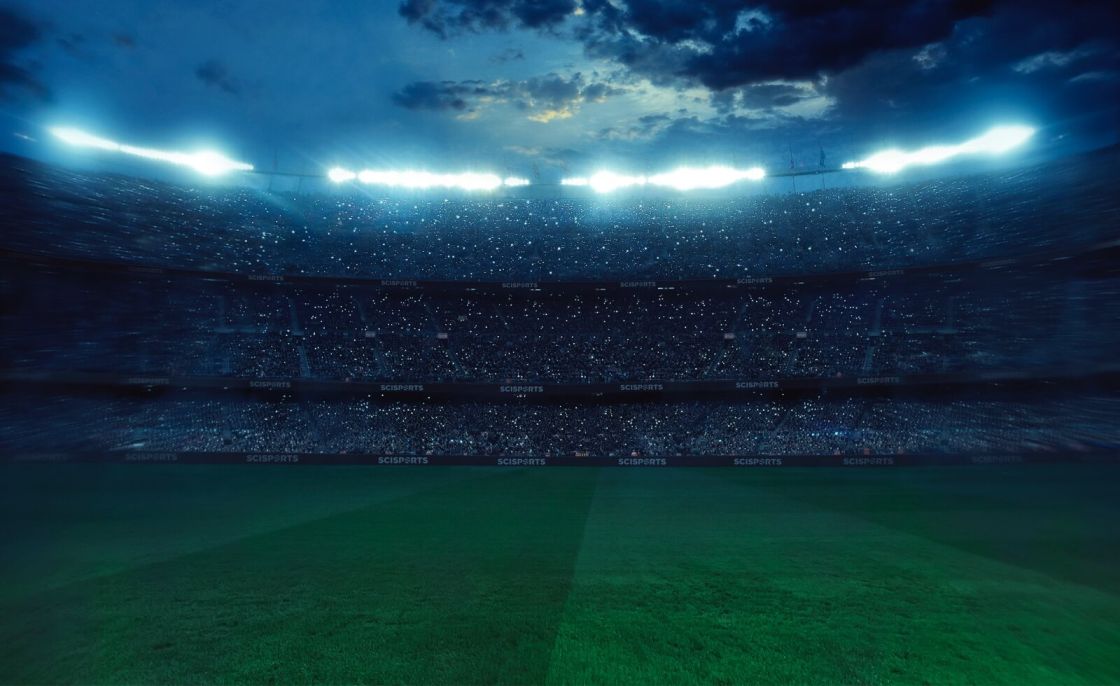 Buddy Holly used to sing in his fantastic voice "Every day, it's a getting closer. Going faster than a rollercoaster". Silicon Valley is just like the rollercoaster that Buddy Holly sang about. This morning started very early, as we had a trip to Mountain View. Every big company has its own Venture Firm that invests in startups and today we would join some of the biggest technology centers in the world.
When we arrived in the morning, the amazing guys of T-Me asked us if we wanted to join them in their Jeep to Mountain View. It turned out to be a philosophical ride about capitalism, the meaning of life, the importance of niches and living in turbulent times. The first stop was at Microsoft, where we had the chance to meet their industry leaders who explained us about their company and their investment strategy. Microsoft also offered us new insights in their platform and gave us some new views on some tools that we could use as their partner.
After this meeting we continued on to visit Google, where we were allowed to pitch to one of the decision makers of Google Ventures. Google was awesome and we weren't even halfway our trip. With the rest of the European scaleups, we went to LinkedIn where they stunned us with their advice. They encouraged us to attract and retain new top talents.
It was a day where we had the opportunity to sit with the top of the world. After the meeting at LinkedIn, the organization found a way to introduce us to the real Silicon Valley Experience. There was a launch party about Artificial and Virtual Reality that was organized by Idean in Palo Alto. They had amazing speakers and we got in touch with a Vice President of FOX that was once in the lead of building Need for Speed and Call of Duty (so he was already a hero in our eyes). His talk was about the philosophical implications of new innovations in the media and entertainment. We showed him the recent developments of BallJames and he was stunned and immediately told us that he saw this as the future.
Every day here is going so fast, but today we enjoyed every single moment while going faster than a rollercoaster.
ABOUT US
We have the passion to discover!
JOBS
Just like football clubs, SciSports is always looking for the right players