SciSports launches data-driven Opponent Analysis application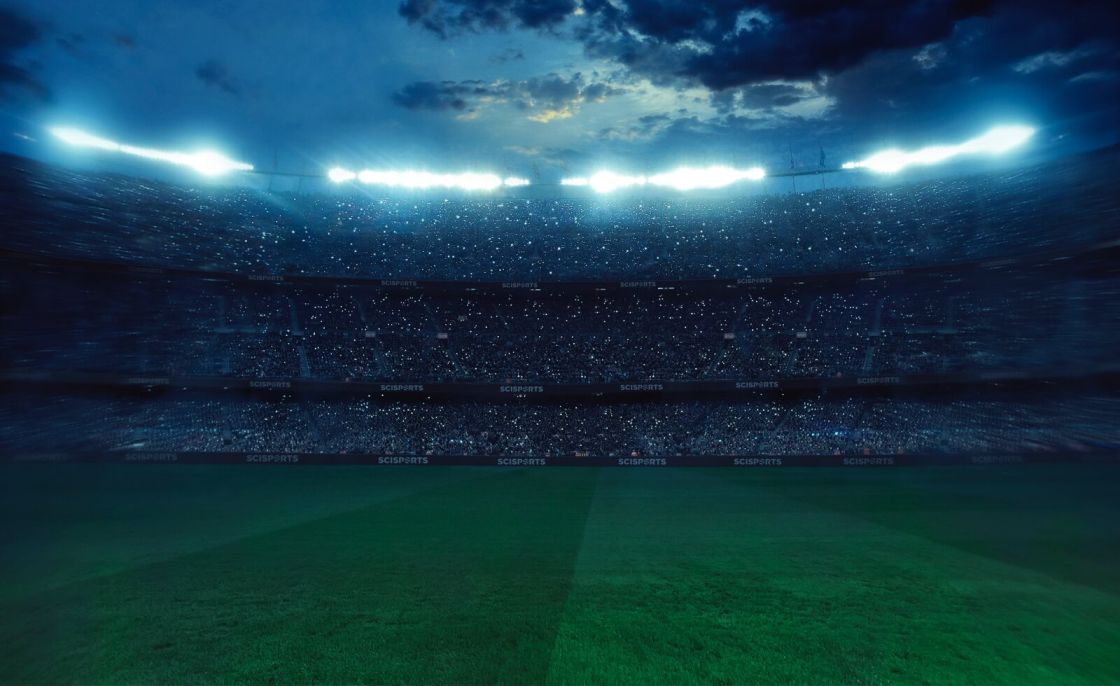 SciSports is delighted to announce the release of the Opponent Analysis application which brings innovative data-driven solutions to performance analysis.
As an industry-leader in football analytics, SciSports has a wide range of products on offer to clubs, agencies and other football-related organisations. The latest addition to that is the Opponent Analysis application which combines a number of impressive data-led solutions to create a comprehensive application.
The Opponent Analysis application gives clubs the opportunity to prepare for upcoming matches with personalised reports to suit the needs of the coaching staff. Below, we take a closer look at what is included within the application.
What is the Opponent Analysis application?
The wealth of information available about upcoming opponents is a positive when it comes to being prepared for matches. Yet turning this information into key messages for coaching staff to relay to players is another challenge in itself. That is where SciSports' track record of turning data into actionable insights comes in.
Within the application, users are able to determine a number of elements themselves which ultimately tailors the report to what the club is looking to prepare for. This consists of choosing the opponent, matches of the opponent you want to benchmark for analysis and expected formations.
Through the Opponent Analysis application, staff at clubs are able to quickly and easily create reports which will deliver data-driven insights within a matter of minutes. This includes a number of features which have already added value to professional clubs in Europe:
Game Principles: How is our opponent performing in key areas?
Team Overview: How can we expect the opponent to line-up in terms of formation?
Set-piece Analysis: What can we tell coaching staff about corners and free-kicks taken by the opposition?
Penalty Reports: Who is taking the team's penalties and where are his recent locations?
In essence, the reports that users create are available on-demand and highly customisable to exactly what the club is aiming to prepare for. For example, the coaching staff may want more information on how the upcoming opponent has played against teams within the top six of the league. In which case matches can be selected that the opposition has played against those teams. Or, alternatively, looking at how the opponent has fared against other teams playing in a 4-3-3 during the season.
What are the added benefits of the application?
Having an on-demand service to be able to download Opponent Analysis reports gives club staff an opportunity to save lots of time. The automated application has reports available within minutes of adding the desired elements. As such, staff can cut back on having to collect information and instead analyse the insights provided through reports.

Figure 1. Detect and analyse key components of the opposition
Furthermore, the Opponent Analysis reports are highly informative in key areas of pre-match preparation. A number of insights that are unique to the report include:
Gaining unique insights across a range of Game Principles
Evaluating strengths and weaknesses to create a tactical plan
Benchmarking the team's playing style against the whole league
Analysing playing style in selected matches to find recurring trends
As a starting point of analysing the opposition, this type of report provides a great foundation for then being able to pick up on elements that could be worth exploring in video analysis.

Figure 2. A segment of the set-piece analysis section
Rather than having to spend hours and hours watching match footage, flagging the strengths and weaknesses of an opponent can be highly valuable.
Can I see it in action?
As described above, the entire application offers personalised elements to suit your specific needs on each matchday. That's why we recommend getting in touch with us via the link below!
If you are interested in bringing the Opponent Analysis application to your club, please book a demo with our team to find out more information.