SciSports on the move!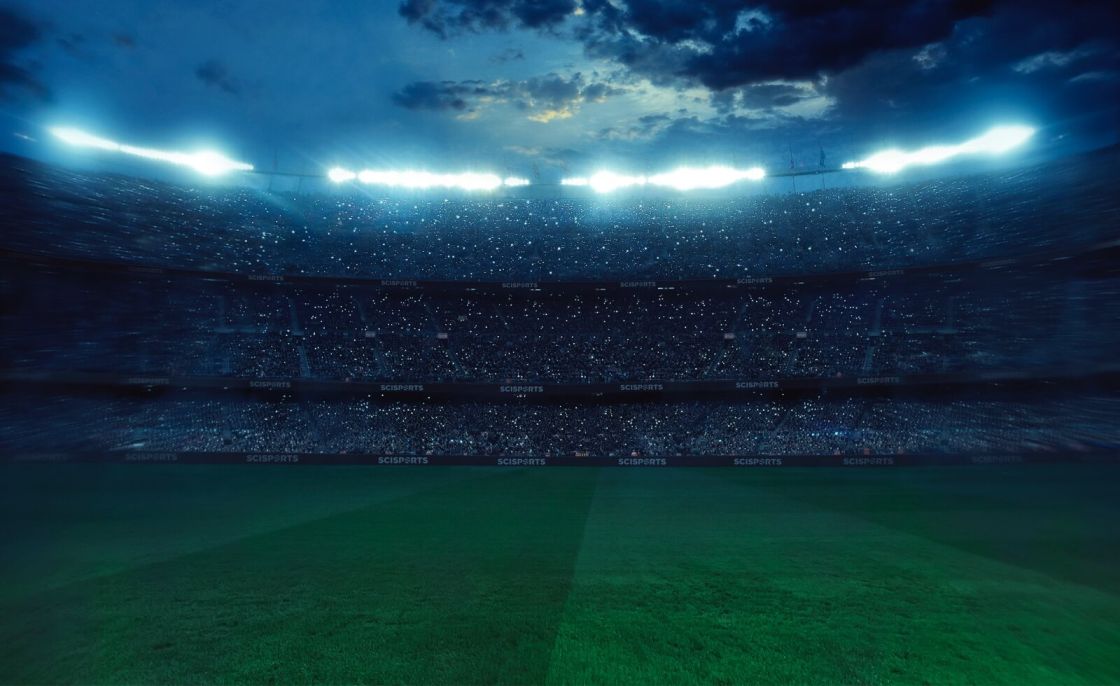 We started our SciSports journey six years ago in a small office at the University of Twente. Since then, we've opened offices in multiple countries and grew in number of both employees and clients all around the world. The past years have been a blast at SciSports and we recently signed our 75th SciSports platform client. Due to this rapid growth, we had to find new office spaces to make sure that we can keep up with the future plans of the company.
The former offices helped us to achieve some major successes. We came up with the idea of BallJames and built the scalable tracking solution into a commercial product. The Datascouts helped many clubs and federations among which the Belgium national team during their World Cup journey and Ajax during their fantastic Champions League season. Our scouting platform was launched exactly two years ago and grew to the market-leading platform in data-driven player recruitment. Now we go into a new phase of international expansion and we'll do it from our new offices.
We are proud to announce that we found new office spaces in both Enschede and Amersfoort. The Enschede office is located in the city center at just a minute walk from the train station. You can find us the coming years at M.H. Tromplaan 3. The Amersfoort office has moved to the Amsterdamseweg 18. One of the highlights of the new office is our Game Wall, where we welcome you to play FIFA on a four by three meter game screen. This central location enables us to host masterclasses, webinars and events where we will share our experience and knowhow. Keep track of our newsletter and website if you are interested in enhancing your knowledge about data science, datascouting or machine learning.
Our goal is to build many new success stories and we hope you'll help us to achieve our dreams. We hope to see many of you in our new offices!