SciSports raises €1 million in growth funding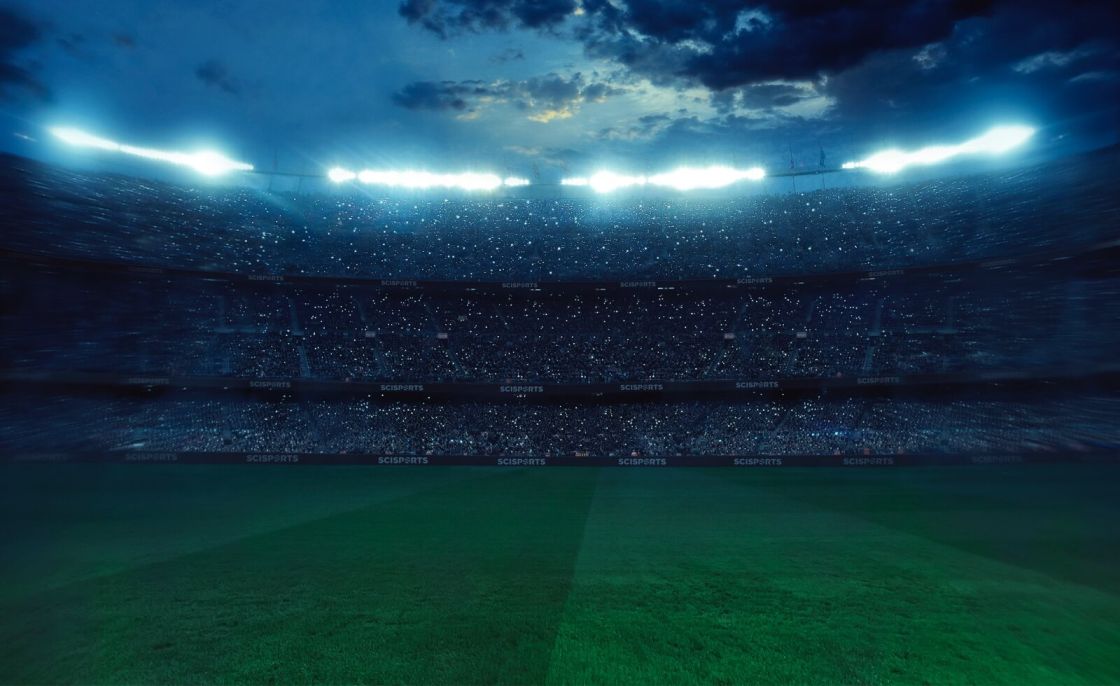 Zeist, 19 December 2022 – SciSports are pleased to announce the raising of €1 million in growth capital from existing shareholders and Dutch banking company Rabobank. The additional funding will enable us to accelerate the development of our industry-leading football analytics applications and drive our global expansion.
SciSports provide data-driven actionable insights to help professional football organisations achieve their goals. Our cutting-edge applications for player scouting and performance analysis cater to the specific needs of a wide range of industry professionals.
This includes serving the media and entertainment industries with our ability to integrate our best-in-class metrics into their current toolset via reliable and fast APIs.
The recent Eredivisie league-wide extension as well as the long term partnership with the Keuken Kampioen Divisie added to our track record of serving the needs of over 100 football organisations worldwide. The additional capital will help us continue to innovate and become the single go-to platform for sports data insights.
After releasing next-gen tactical and physical data for performance analysis as well as unique metrics for player scouting, SciSports continues to provide customers the most advanced tools to drive insight on top of the data. The support from our shareholders and the Rabobank will help us further scale our ability to do the same.
Speaking about the investment, Robbert Lut, Startup & Scale-up banker at Rabobank said: "We are excited to be able to contribute to the next growth phase of this data-driven software company. Patrick Ebbekink and our team of local account managers are always looking for innovative companies that we can assist in the next steps of their development. We are looking forward to continuing our collaboration with SciSports by supplying them with funding, network and knowledge."
Vincent van Renesse van Duivenbode, CEO at SciSports added: "The funding provided by Rabobank and our existing shareholders plays a crucial role in further scaling our solutions and growing our company. With this fund we can execute our product roadmap and ambitious plans."
About SciSports
SciSports is the industry standard for football companies and is used to support any decision or action, every day, minute or second. SciSports provides actionable insights to improve football performance by enabling parties to get the most out of football data. Read more about SciSports at www.scisports.com.
About Rabobank Startup & Scale-up team
Startups and scale-ups are the innovators of the economy, contributing significantly to solving societal challenges, and are the main engine for economic growth and employment in the Netherlands. This target group therefore represents great commercial and strategic value for Rabobank. The Startup & Scale-up Team helps entrepreneurs who share this mission to grow sustainably by opening up their (international) network, by providing knowledge and funding. Read more at www.rabobank.nl/startup-scaleup.