SciSports selected as research finalist at Analytics Conference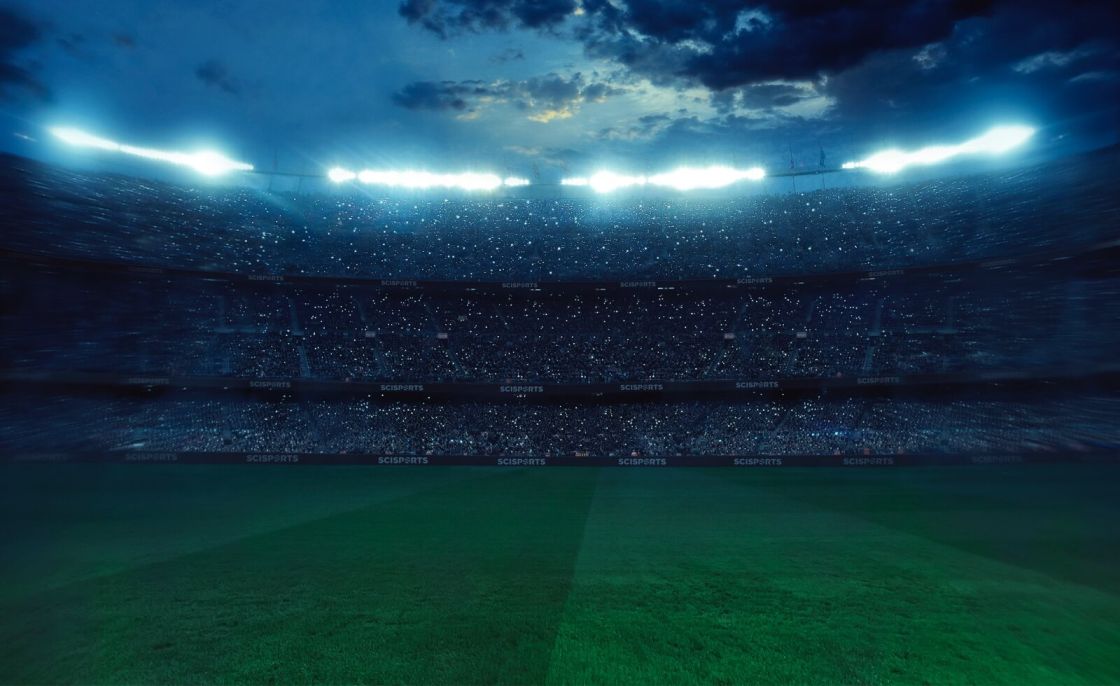 SciSports has been selected as one of nine finalists from over 200 submissions for the research-paper competition at the prestigious 2020 MIT Sloan Sports Analytics Conference in Boston. The SciSports Data Analytics team will give a 20-minute talk about their paper titled "Player Chemistry: Striving for a Perfectly Balanced Soccer Team" on Friday March 6th.
The SciSports paper, which is co-authored by our Lead Data Scientist Lotte Bransen and our Chief Product & Technology Officer Jan Van Haaren, objectively provides insight into the question how well a team of football players gels together. The paper is available for download from the conference website and the accompanying poster will be displayed throughout the conference at the Boston Convention and Exhibition Center.
Research-paper competition finalists Lotte Bransen and Jan Van Haaren will represent SciSports at the 2020 MIT Sloan Sports Analytics Conference alongside SciSports founder Giels Brouwer. If you would like to meet the SciSports delegation in Boston, then please get in touch via info@scisports.com. The SciSports delegation will also attend the Soccer Analytics Meetup that is set to take place on Thursday March 5th at 19:00 in McGreevy's Boston.