SciSports sign up as technology partner to FootballTransfers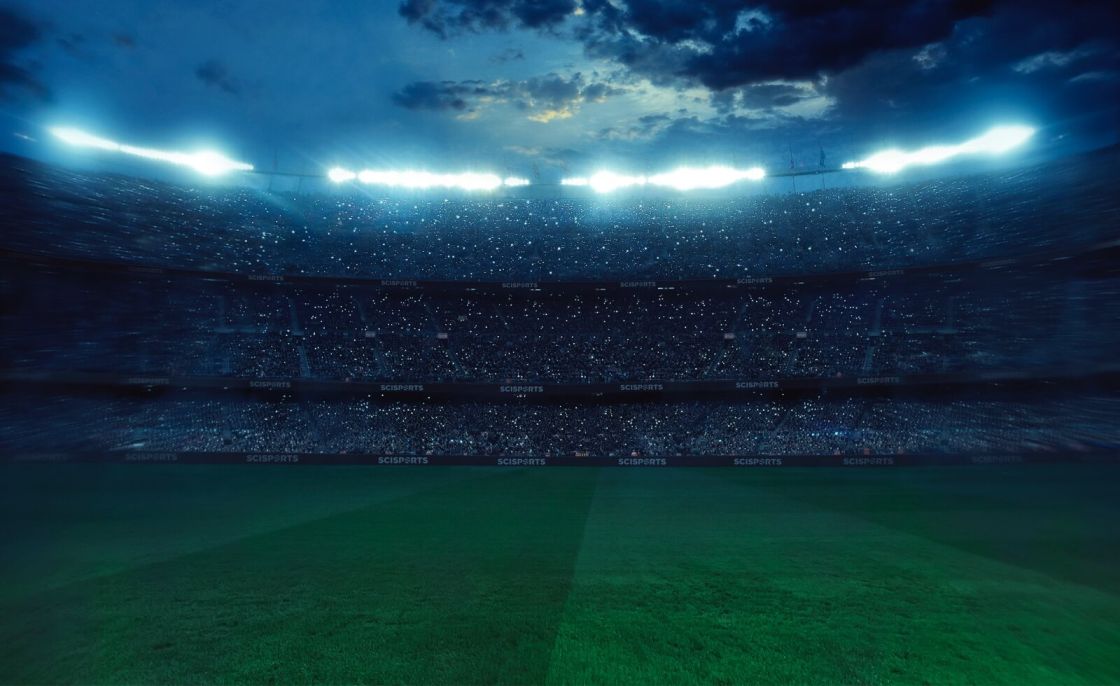 Amersfoort, 28 November 2022 – SciSports are pleased to announce a partnership with international multi-language brand FootballTransfers. The agreement will see the platform incorporate our cutting-edge data insights into their transfer algorithms and editorial content.
SciSports' long standing track-record in the professional industry will now be brought to football fans at home through this collaboration. We are looking forward to supporting FootballTransfers on route to becoming the #1 multi-language transfers source in the football world.
From providing data-driven scouting insights to leading clubs and agencies across the globe, to supporting entire leagues with their performance analysis needs, SciSports have become an industry-leader within the football data and analytics space.
This partnership sees us translate our expertise to the media landscape by becoming the foundational technology partner to FootballTransfers.
By delivering our best-in-class metrics via reliable and fast APIs, we will co-create one-of-a-kind metrics with the FootballTransfers team. Our advanced data insights will be translated and used to produce unique content for their ever-growing user base. Millions of fans will now have access to information that is built on the same models used by professional football organisations.
Our cooperation has been building in the background and has already resulted in FootballTransfers regularly attracting over 1.5m unique visitors per month across their English and Dutch sites.
Industry-first data backed player transfer values
As a part of this partnership, FootballTransfers and SciSports created the most accurate player transfer value predictions in the market- Expected Transfer Value (xTV). xTV is powered by SciSports' advanced football data such as our proprietary SciSkill Index, which determines the current and future skill level of players, in combination with contract length and other relevant information.
Unlike the arbitrary player valuations that are currently publicly available, our new data-driven player transfer values will provide an objective way to value players. Fans will now have access to the biggest database of Expected Transfer Values for every player in the major football competitions worldwide.
Speaking about the agreement, Thijs Freriks, Co-Founder and Director of Business Development at FootballTransfers said: "FootballTransfers has grown rapidly as a brand since its launch in 2020 and collaboration with a respected partner such as SciSports will power our journey to becoming the most trusted, authoritative source of player valuations in the world."
Vincent van Renesse van Duivenbode, CEO at SciSports added: "It's a privilege to enter into a partnership with the team of FootballTransfers. The DNA, way of working and the love for the game connects well to SciSports. By joining forces, we have a complete and unique offering."
About SciSports
SciSports is the industry standard for football companies and is used to support any decision or action, every day, minute or second. SciSports provides actionable insights to improve football performance by enabling parties to get the most out of football data. Read more about SciSports at www.scisports.com.
About FootballTransfers
FootballTransfers (FT) is a project designed to fulfil the massive interest in the transfer market and provide a realistic, algorithmically-driven valuation of football players.
Since launching at the beginning of 2021, FT has grown to welcome an audience of over 1.5m users per month, ingesting our transfer valuations and player analysis utilising the insights from SciSports' platform. In 2022 FT expanded its operation to move into the Dutch language, and 2023 will begin with the launch of a Spanish language version, with more to follow across the year. Read more about FootballTransfers at www.footballtransfers.com.