SV Ried and SciSports join forces in player recruitment strategy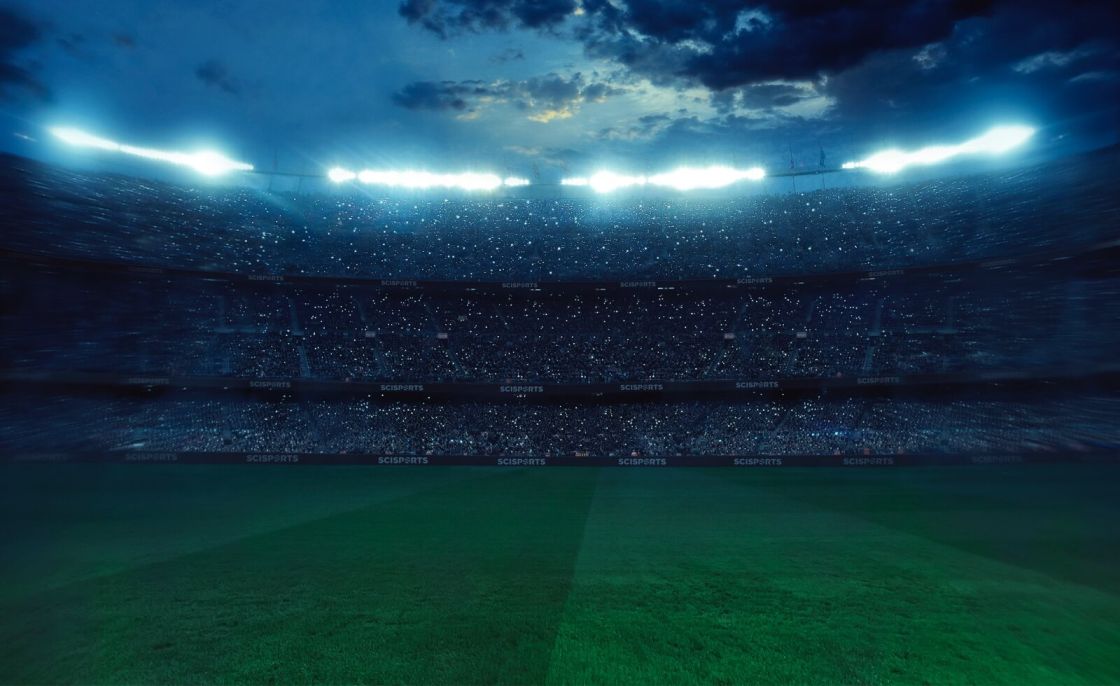 Amersfoort, 14 October 2022 – SciSports continues to expand their business as Austrian Bundesliga club SV Ried become the latest club to use the SciSports Recruitment Application to enhance their data-led scouting strategy.
We are delighted to sign an agreement with Austrian club SV Ried. The 2-time Austrian Cup winners are the latest in a list of over 100 football organisations worldwide to work with SciSports.
With data scouting becoming an integral part of modern-day recruitment, SciSports will work towards supporting the club in various phases of the scouting process. SV Ried's staff will now be able to quickly find, screen and compare potential acquisitions based on the club's unique requirements.
After releasing next-gen analytical metrics such as Performance Metrics, Player Roles, and most recently Career Statistics with 110 new data points, the SciSports Recruitment Application continues to lead the way as the most powerful scouting tool in the market. Die Wikinger will now have access to data-driven insights on over 230,000 players that will provide the backbone for a sustainable and well-informed recruitment strategy for the future.
Speaking about the announcement, Thomas Reifeltshammer, Director of Football at SV Ried said: "The cooperation with SciSports gives us a quick overview of potential players for our club. Thanks to their extensive database, we can scout for players who fit our requirements and profile relatively quickly."
David van Nijenhoff, Commercial Director at SciSports added: "We are delighted to announce SV Ried as our new client in Austria. SV Ried will be closely collaborating with our German speaking Football Consultants to achieve the maximum out of the partnership. The fact that our platform is already available in German caters to this goal as well."
SCISPORTS RECRUITMENT APPLICATION
The SciSports Recruitment Application offers actionable insights into over 250,000 active men's and women's players across 250 leagues and 3,700 clubs. Advanced data metrics offer insights into the (potential) skill level, playing style and performance of every player on an individual basis. Alongside best-in-class football analytics, the app stimulates workflows and communication by offering collaborative tools on top of its football player database. The Recruitment application is the ideal partner for football professionals to stay ahead of the competition.
ABOUT SCISPORTS
SciSports is the industry standard for football companies and is used to support any decision or action, every day, minute or second. SciSports provides actionable insights to improve football performance by enabling parties to get the most out of football data.
RECRUITMENT
Direct access to a broad array of actionable insights into the skill level, playing style and performance of every player on an individual basis
ABOUT US
SciSports is a leading provider of football data intelligence for professional football organisations, media and entertainment