How recruitment aided Atalanta's Champions League run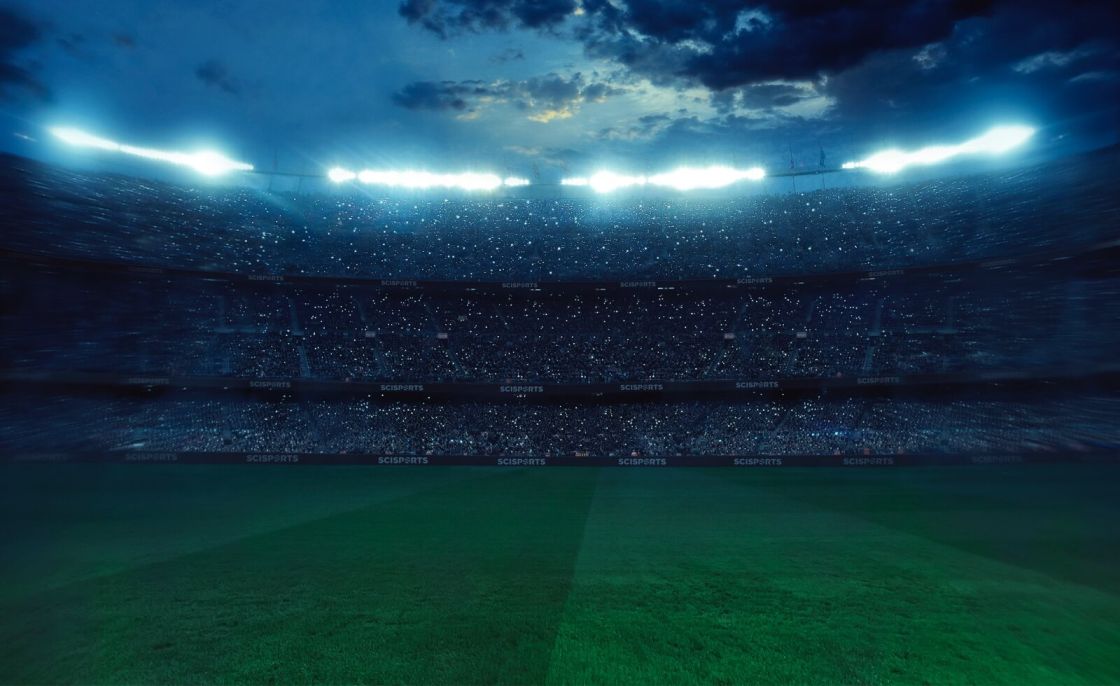 Gian Piero Gasperini's Atalanta have taken Serie A and the UEFA Champions League by storm this season.
The Italian club had never appeared in Europe's flagship competition before this season. Yet their 8-4 aggregate win over La Liga's Valencia in the Round of 16 proved to be one of the most groundbreaking moments in the club's history.
If you add to that a monumental 70 goals in 25 league games this season, Gasperini's side are well up there with the most exciting teams in world football right now. The way in which they attack in numbers is a sight to behold and their place amongst Europe's elite is thoroughly deserved.
To understand how this current Atalanta side got to this stage of their journey, it's best to start off with how Gasperini has built such an aesthetically pleasing brand of football.
For a side that lacks any household superstars like Juventus and Inter, an average of 2.8 goals per game and 55.7% ball possession in the league this season points towards a side that has an astute tactical set up.
Gasperini has built a unique tactical system noted as a 3-4-2-1. In truth, though, putting Atalanta's formation down on a paper fails to recognise its tactical fluidity.
Both Timothy Castagne and Robin Gosens provide width as inverted full-backs, Marten de Roon and Mario Pasalic hold the fort in midfield and the forwards, most often Josip Iličić supported by Papu Gómez and Ruslan Malinovskiy, are given the creative freedom to bombard the opposition's goal.
The most interesting part of Gasperini's side, though, is the vast contrast in their personal developments. To a large extent, they are a squad of relatively unknown players that have enjoyed minimal success at the top league of European football.
Iličić is currently renowned as one of the most prolific forwards in Serie A with 15 goals in 19 appearances this season, but he is a curious example given that he is 32 years old. Likewise, Gómez is 32 but has still registered 10 assists in the league.
Given that Atalanta's two most influential attacking figures are entering the twilight years of their respective careers, this current side probably won't be together for much longer.
Arrivals and departures
As a result, future arrivals and departures for Gasperini and his backroom staff will be crucial to ensuring a maintenance of this type of form. However, based on previous transfer activity, there is no reason why Gasperini's Champions League wildcards can't spring a surprise in the future, too.
Led by Director of Football Gabriele Zamagna, Atalanta have an astute recruitment team that favour buying exactly what they need. Zamagna has previous playing experience in Italian football himself, having represented Parma, Rimini and a number of other smaller clubs.
The club's Director of Football was responsible for Atalanta's promotion to Serie A in 2010 with Zamagna as manager. He has since taken up a more executive role on the recruitment side of the game which has seen a clear identity emerge within the club.
Record-breaking transfer windows
For a relatively small top-flight Italian side, Atalanta have broken their transfer record on a number of occasions in the last few years. A €14.32 million record fee for Middlesbrough midfielder Marten de Roon looked like a lot of money in 2017, but the Dutchman has become a key figure in the team's midfield.
Further transfer record signings Malinovskiy, Duván Zapata and Luis Muriel since then have all proven to be successful signings to varying degrees. While not all initial starters due to the form of Iličić and Gómez, all three have had considerable influence so far this season.
Zapata and Muriel, most prominently, boast relatively high goals per 90 ratios with 0.8 and 1.0 respectively. Such numbers indicate that they have clearly been astute signings for less than €16 million each.
Indeed, the transfer fees Atalanta have been dealing with over the last couple of seasons have been relatively big for a smaller club, but their recruitment has included some frugal signings that have been more than worth their value.
Atalanta's recruitment proves that you don't need to spend big in order to gain success. Instead, you need to know what you need from potential recruits and where to find them.
When we look all over the pitch, Gasperini's side impress in pretty much every category. Using our Contributions Rating metric, shows how active in attack Iličić has been compared to other Serie A strikers.
Figure 1. Josip Iličić tops the offensive Contribution Ratings chart for centre forwards in Serie A
However, such impressive ratings in Atalanta's side are not limited to forward players. Gosens, acting as an inverted full-back on the left, is equally impressive compared to fellow full/wing backs in Serie A.
Figure 2. Robin Gosens is one of the most active full backs in Serie A this season
In the case of Gosens, who has been linked with a call up to the German national team, he appears to be one of the most valuable players for Atalanta from a financial perspective. At 25 years old, he is forecasted to be entering his physical and mental peak over the coming years which highly influences his €25 million market value.
Along with the German full-back, a number of Atalanta players have seen their market value sky-rocket over this season. And, for a relatively unknown set of players prior to this season, it would be likely that Europe's most elite clubs will be scouting the likes of Gosens over the coming months.
The promise that has been shown under Gasperini in the Champions League this season has been closely linked to the rise of AS Monaco with Kylian Mbappe, Fabinho and others, but the future of Atalanta is perhaps less clear.
Having a number of key players entering the final stages of their respective careers makes such departures less likely. Therefore, Atalanta could be due a raid on some of their lesser known names that don't grab the headlines like Iličić and Gómez.
Summer signings
With that in mind, Gasperini may look towards the transfer market once again to find reinforcements when the transfer window opens.
Adding an element of youth in attack could in particular be a useful move. Players such as Divock Origi, André Silva and Kasper Dolberg fit varying roles in what the Serie A side would be looking for in a forward. Origi, especially, could be keen on some extra game time that he isn't getting at Liverpool.
In midfield, further additions could prove useful with Eintracht Frankfurt's Mijat Gacinovic who, with just two years left on his current contract, would prove an astute signing. With a high work rate and ability to supply the strikers, Gacinovic might be amongst a number of names on Atalanta's radar.
Whatever happens in the upcoming transfer window, Atalanta should take assurance from the fact that they have frequently proven to be one of the most astute recruiters in the last few years.
Analyse a team of your choice!
Want to be able to analyse a team of your choice? Start your SciSports Platform trial now and get access to the latest data insights.