Top 10: crossers from the Jupiler Pro League 2018/19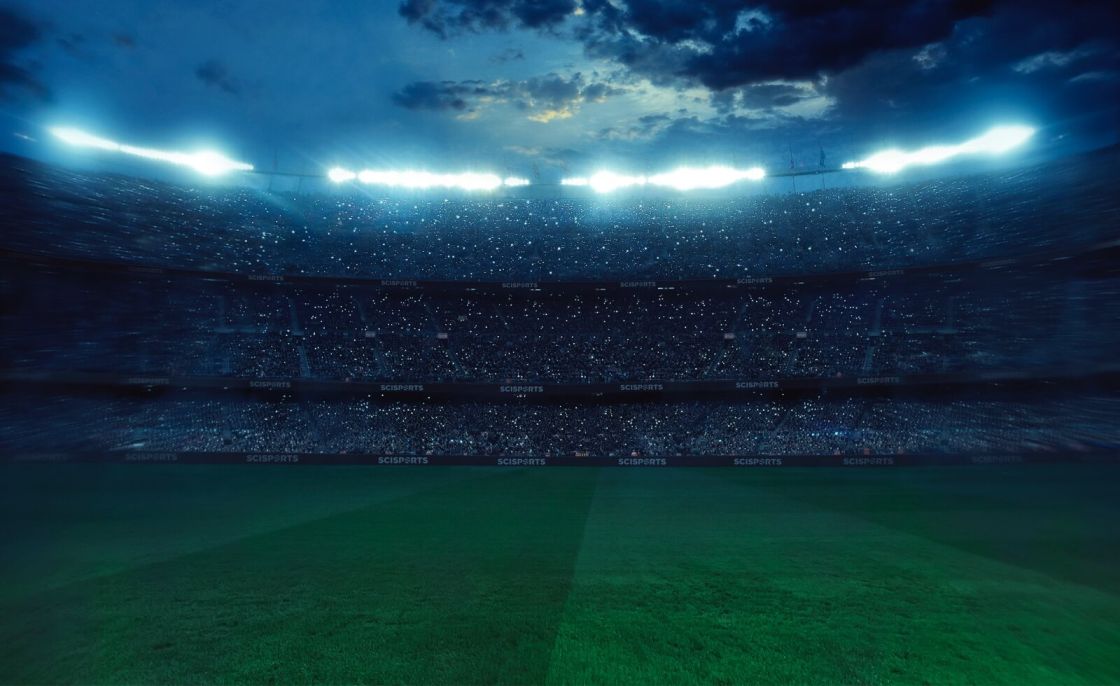 There are several numbers spread about the efficiency of a cross. Some claim that it takes more than 90 crosses to score a goal, others claim it takes around 70 crosses to score a goal. Another group claims it takes about 45 crosses to score a goal due to the indirect effects of the cross. The exact number of crosses will fluctuate throughout the years, just as the cross at itself. Nowadays, fewer teams are using the 'old school' cross, there is often opted for a low, retracted ball in the direction of the penalty spot. A development that has occurred, probably also as a result of contemporary data insights.
In this blog, we will take a look at the Belgium Jupiler Pro League and find out who were the highest contributors regarding their crosses.
The Contribution Ratings module provides additional insights into how a player contributes to the performances of his team by performing actions with the ball (e.g. passes, dribbles, interceptions, and shots). Furthermore, the module shows how each player rates on different aspects compared to all other players in the same position in the same competition.
To obtain the cross contribution for a player per match, we first sum the Contribution Ratings for all crosses executed by the player in a season and then divide this sum by 90 minutes. A cross' Contribution Rating reflects its expected impact on the scoreline, which is computed as the difference in the likelihood of scoring a goal before and after the cross. For example, while a cross valued at +0.20 might not have resulted in a goal in one particular situation, it is expected to yield twenty goals if the cross were repeated 100 times in similar match situations.
The first clip shows a perfect cross by Charleroi's Stergos Marinos to Jérémy Perbet who fails to finish this big opportunity. The second clip shows a highly similar cross by Waasland Beveren right-back Jur Schryvers that is finished by Nana Ampomah:
Video 1. Stergos Marinos´ cross that is 'only' recorded as a cross 
Video 2. Jur Schryvers' cross that is recorded as an assist
While only the second cross will be recorded as an assist in the match statistics, our Contribution Ratings module identifies the similarities between these two crosses and assigns a similar value to both crosses.
Let's have a look at the top 10 contributors with their crosses in last season's Jupiler Pro League:
Figure 1. The top 10 offensive cross contributors in the Jupiler Pro League (2018/2019 season) 
As one could expect, most of the players on this list are wingers or wing backs. Teddy Chevalier (KV Kortrijk) and Ruud Vormer (Club Brugge KV) are the only two on this list who have a different main position (respectively centre forward and centre midfielder).
Another interesting fact when looking at this list is the fact that 5 out of 10 players are 23 years or younger. Let's have look at three of these youngsters.
Henrik Björdal
The first one is SV Zulte Waregem's Henrik Björdal. The Norwegian right winger made a transfer from Aalesunds FK to Brighton Hove & Albion in January 2016. After a 5-month loan spell at IFK Göteborg in 2017, Essevee took over Björdal from the U23 of Brighton Hove & Albion. For the U23 he became the top scorer with 13 goals, mainly playing as a striker.
In the Jupiler Pro League, the former Norwegian youth international is playing as a Shadow Striker most of the time. The more central position can be derived from his heatmap showing the starting locations of his crosses:
Figure 2. Heatmap of the starting locations for all of Björdal's crosses
In his first year in the Jupiler Pro League, the 22-year-old can look back at a decent season. Playing 1.550 minutes in 24 matches, scoring 2 goals and assisting 5 times for a teammate.
When we take a look at his Contribution Rating for his crosses, only four players contributed more to their team than Björdal did:
Figure 3. Shotgun chart Henrik Björdal (SV Zulte Waregem) regarding his crosses compared to other side midfielders/wingers in the Jupiler Pro League
This season, Björdal started as a central (attacking) midfielder twice. Maybe, he could focus on contributing with his shots and passing as well now.
Aleksandar Boljevic
The Montenegrin international rewards its strong season with a transfer from Waasland-Beveren to Standard Liège. When looking at his Contribution Rating regarding his crosses, we can see why the Rouches are bringing Boljevic in:
Figure 4. Shotgun chart Aleksandar Boljevic (Standard Liège)
The 23-year-old right winger averaged slightly more than 5 crosses per 90 minutes, assisting 4 times (out of the total9 assists) via a cross the last season. If we look at the starting location of his crosses, we see that Boljevic does justice to his Player Role as a Classic Winger:
Figure 5. Heatmap of the starting locations for all of Boljevic' crosses
The former PSV Eindhoven talent played 103 games in three seasons for Waasland-Beveren, in which he managed to score 7 goals and provide 19 assists. Since Liège bought him this summer, he can show his worth for the Rouches.
Jean-Luc Dompé
The one outperforming the rest of the Jupiler Pro League is KAA Gent's Jean-Luc Dompé. The former youth international of France U20 managed to average almost 7 crosses per 90 minutes, contributing the most of every player in the league:
Figure 6. Shotgun chart Jean-Luc Dompé (KAA Gent)
Looking at his percentile rankings for his Contribution Ratings combined with being a Classic Winger we can discover what kind of player Dompé is:
Figure 5. Percentile ranking for the creative Jean-Luc Dompé (KAA Gent)
He likes to be down the touchline, capable of receiving the ball in his feet or using his off the ball movement. Cutting inside with his right foot, he likes to cross the ball from the edge of the box:
Figure 6. Heatmap of the starting locations for all of Dompé's crosses
The French-born (Malian descent) also managed to assist almost once every 3 matches in the Jupiler Pro League last season, slightly overperforming his xA ratio. Looking at these statistics, the coming season could be an important season for the 23-year-old. Playing his second season at the club, while his contract is expiring June 2020. Could he spotlight himself enough to prove that he is ready for the next step in his career?
SciSports platform trial account
Want to find your own cross contributors like Björdal, Boljevic or Dompé? Start your 14 day trial period now and let us help you filter through the professional world of football in just a few clicks.