The trio who provide a unique influence to Marcelo Bielsa's Leeds United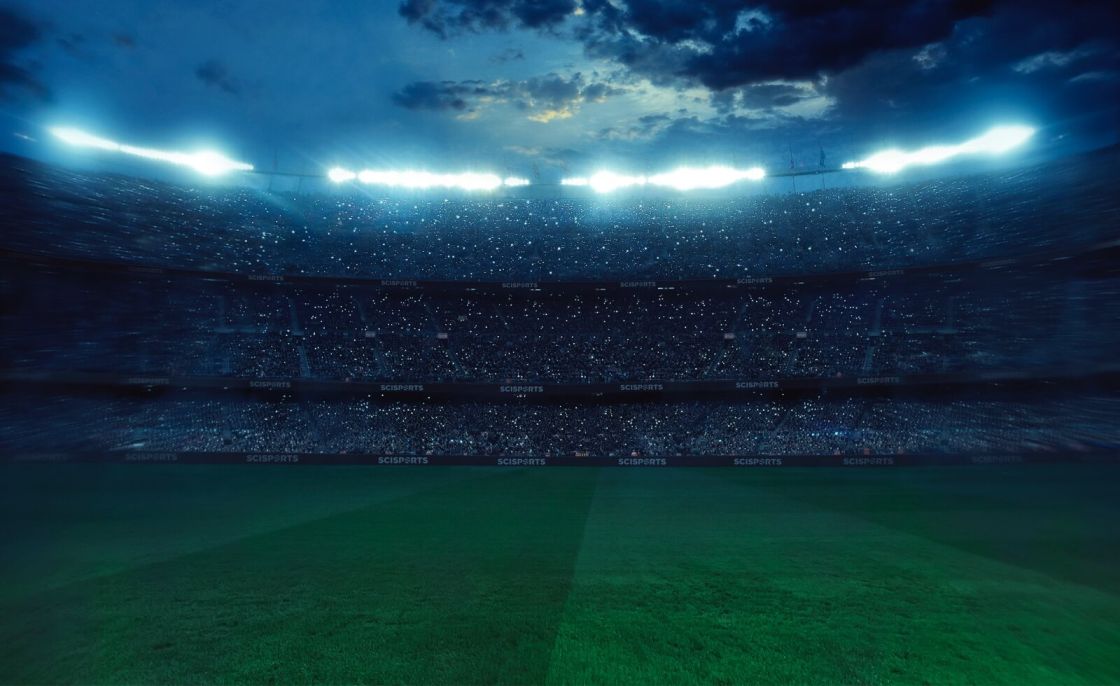 The season may have halted, nonetheless, a well oiled Leeds United machine certainly looked like it was building up steam ahead of a promotion charge towards the heights of the Premier League.
After Championship Play-off heart break in May 2019, Marcelo Bielsa's workaholics have again challenged at the top throughout the season and after a dip in form five wins in a row without conceding left United top of the league before this season's stoppage.
Marcelo Bielsa was certainly a timely coup for the club – a well travelled manager who is idolised and adored in Argentina and now Leeds.
Across the pitch the stats show that his team show flair and fight in abundance – the latter being paramount to making their home Elland Road a cauldron of adoring fans once more.
Having only conceded just 30 goals in 37 league matches – the best defensive record in the league – players from all over the pitch have been vital as the side have 'defended from the front'.
Here's a look at the players across the pitch who have all had a unique influence in the starting XI.
Bullish Bamford ready to attack
Arguably the first line of defense has been striker Patrick Bamford, who has proved a key asset for his contribution defensively rather than just offensively.
After scoring 10 goals in the first half of the season, Bamford has just one to his name in his last 12 appearances.
He was continually picked ahead of promising Arsenal loanee Eddie Nketiah before the latters departure in January, mainly down to the fact he fit into Bielsa's system so well.
The 26-year-old has started 35 of the 37 league games so far this season, and depicts Bielsa's philosophy of pressing from the front.
According to Contribution Ratings, his defensive positioning and interceptions play a massive part in his game.
Some liken the forward's traits to that of Liverpool's Roberto Firmino, who is setting the trend as a tenacious 'Shadow Striker' who plays an integral part in the teams play despite not always getting the goals.
Despite a drought, in his highest scoring season to date the former Chelsea man has proved a vital cog in helping Leeds motor on to the top of the table.
Future Captain Phillips?
Leeds United have always been famed for an outstanding academy set up, producing the likes of James Milner and Jonathan Woodgate.
And despite 16 seasons away from the top flight of English Football, the club continues to produce outstanding quality.
One of those who they have managed to keep hold of is Central Defensive Midfielder Kalvin Phillips – who has gone on to make 175 appearances for United since his debut as a 19-year-old in 2015.
At this present time, the 24-year-old is a sought after acquisition for Premier League clubs, and a step up would most likely heighten his credentials for a popular England call-up.
The stats back up Phillips' value to the team, and a common theme is that he is one of the best central midfielders in the Championship.
With a SciSkill rating of 84.8, he stands out as the top performing player in his position in the league. West Brom's Jake Livermore (82.9) and Fulham's Harry Arter come closest to matching Phillips' impressive rating.
Figure 1. Kalvin Phillips SciSkill rating in line with Potential SciSkill
A Potential SciSkill of 97.4 also implies a bright future is on the cards for Phillips if his development continues at such a rate.
Furthermore, our Contribution Ratings prove that his defensive stats are comparably better than those of most in his position – with his positioning and interceptions standing out.
Lively Luke a presence down the wing
The last player we will touch upon is Luke Ayling – An attack minded Right-Back who has been part of a sturdy Leeds defence.
The last five league games alone back up Ayling's effectiveness in the team – as five clean sheets and three goals – including a spectacular long range effort against Huddersfield Town – have been a fine contribution to the team's form.
Both the Expected Goals and Contribution Ratings metrics back his offensive prowess, with four goals this season outweighing his xG (2.1).
He is also levels above any other full-back in the league in his offensive stats as seen in the graph below.
Figure 2. Luke Ayling's Contribution Rating stats
Unfortunately for the Leeds United faithful they cannot rest easy despite sitting clear in the promotion places.
A nervous wait goes on to see whether the season will ever get back underway – or if it will be declared scrapped – and if Leeds can gain a spot back in the Premier League and put Bielsa and his squad in legendary territory.
Analyse a player of your choice
Want to be able to analyse a player of your choice? Start your SciSports Platform trial now and get access to the latest data insights.