Unique Kevin De Bruyne needs no comparisons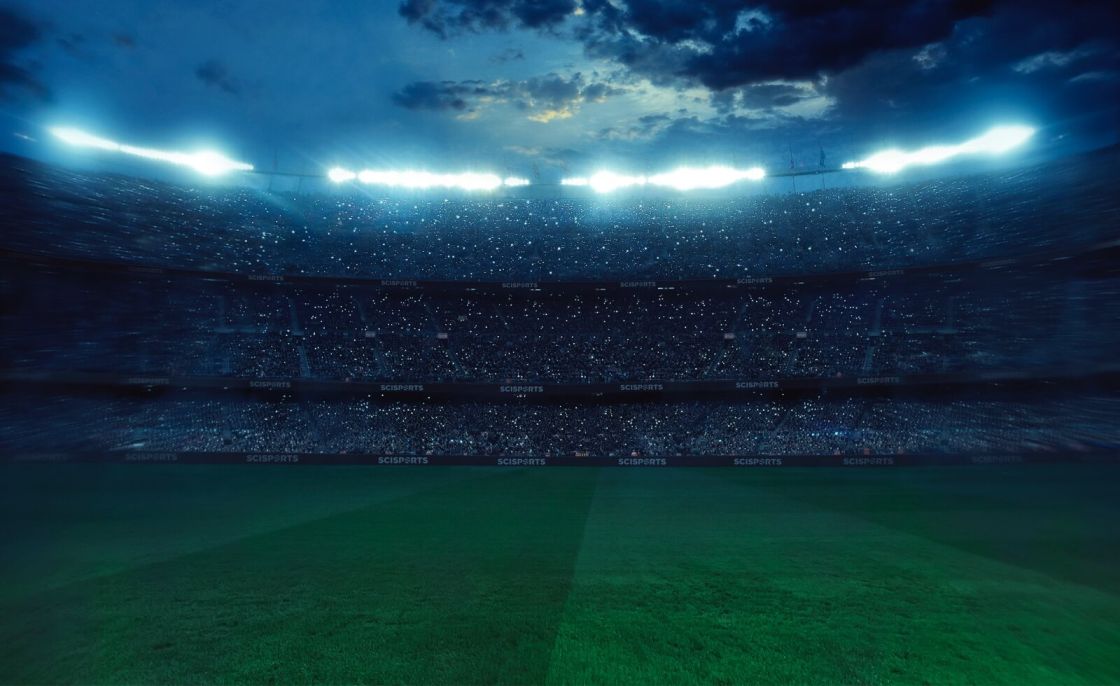 Kevin De Bruyne's move to Manchester City in 2015 was met by a degree of surprise given that he had previously failed to make an impression in the Premier League with Chelsea.
However, 10 goals and 21 assists in the Bundesliga 2014/15 season with Wolfsburg had a number of elite clubs across Europe chasing the Belgian in the following summer transfer window.
Now, five years on, De Bruyne has managed to maintain the aforementioned performance statistics but he has taken it to new heights with spellbinding assists and decisive involvement in one of English football's most dominant ever sides.
Breaking down how the 28-year-old has become known as one of the best attacking midfielders in world football has endless possibilities, but taking a granular look at his progression since moving to Manchester City is an interesting place to start.
Chelsea have had their fair share of misfortune in recent years of transfer history. As well as letting De Bruyne leave, Mohamed Salah and Romelu Lukaku also departed Stamford Bridge and turned into household names for the Blues' domestic rivals.
In De Bruyne's case, moving to Wolfsburg in 2013 allowed him to work within a system that gave him freedom to showcase his creativity in attack whilst also remaining disciplined. Previously working under José Mourinho, the Belgian had been unable to become a player of influence due to a rigid team structure that prevented creative expression.
When you fast forward to the last few seasons, it is difficult to find a manager that De Bruyne is more suited to than Pep Guardiola. The former Barcelona and Bayern Munich manager is well regarded as one of modern football's greatest managers and the creative freedom he engineers for his players suits the attacking midfielder perfectly.
World class development
It is only when we consider the system that a player functions in that we begin to see how effective a player carries out that role. For De Bruyne, as an attacking midfielder who occupies the half spaces between lines, his role is heavily dependent on providing assists for the likes of Sergio Aguero, Gabriel Jesus and Raheem Sterling.
Assists showcase his world-leading performances over the last few seasons and very few Premier League players have been able to maintain such form. Only Trent Alexander-Arnold gets anywhere close to the world class performances registered by the 28-year-old.
17 assists in 34 matches this season equates to 0.5 assists per 90, but that fails to accurately measure the unprecedented amount of work De Bruyne gets through. Assists in essence are a flawed metric for fully illustrating a player's ability to create chances purely because it relies on the shot-taker to convert the chance. For instance, De Bruyne could provide Jesus with five goal-scoring opportunities but if the striker only converts one of those, De Bruyne is not statistically rewarded for creating the other chances.
Nevertheless, advancements in football analytics and data intelligence affords us the opportunity to quantify player contributions far beyond the standard measurements of goals and assists. In the case of an attacking midfielder, this can be exemplified through key passes and through balls. Both metrics highlight a player's ability to either provide a decisive attacking pass or find space beyond the defensive backline.
De Bruyne has excelled in both metrics this season with 1.3 key passes and 3.4 through balls per 90. For context, David Silva – renowned as one of the greatest attacking midfielders in modern English football – has registered 0.7 key passes and 2.9 through balls per 90 this season.
Undeniable influence
However, it is important to note that key passes and through balls don't represent the rest of an attacking midfielder's capabilities. In assessing a player's abilities, there are a large number of factors that need to be considered and taken into account to fully understand where an individual's strengths lay – see our Contribution Ratings explainer for more.
As a result, we must use a number of factors to see how De Bruyne has an undeniable influence on Manchester City's attacking play beyond simple measurements of goals and assists. Whilst such numbers are still mightily impressive, taking a granular look at his overall performances shows him as one of the most influential midfielders in world football right now. Such a notion can be backed up by our Contribution Ratings metrics which shows him to be far ahead of other attacking midfielders in the Premier League.
Figure 1. De Bruyne ranks in the top of the offensive charts for Premier League attacking midfielders
From a data-driven approach, analysing De Bruyne should point us towards watching his on-field actions closely. He provides extraordinary assists for his team mates with innovation and imagination in his passing abilities, but this only reinforces how important it is to corroborate player data with what they do on the pitch.
Regaining possession
On top of his attacking contributions, De Bruyne also ranks well from a defensive perspective too. For attacking midfielders, being able to regain possession in dangerous areas by pressing the opposition is a key responsibility for Guardiola's side.
The 28-year-old has registered an average of 1.1 dangerous opponent half recoveries per 90 this season which illustrates his importance when Manchester City are out of possession. And, for a team who dominate possession so much, having De Bruyne ball recovery skills shows added strength to his contributions.
There has been talk recently of De Bruyne being a 'Steven Gerrard 2.0' who boasts more intelligence, imagination and skill. But, in an attempt to defend Liverpool's hero, comparing the two fails to appreciate either player's individual brilliance.
In the case of De Bruyne, looking at both his statistical performances and on-field performances over the last few years show how impossible it is to compare such a unique player.
Go search yourself
Want to be able to analyse a player of your choice? Start your SciSports Platform trial now and get access to the latest data insights.