Using data to find hidden gems from the Polish Ekstraklasa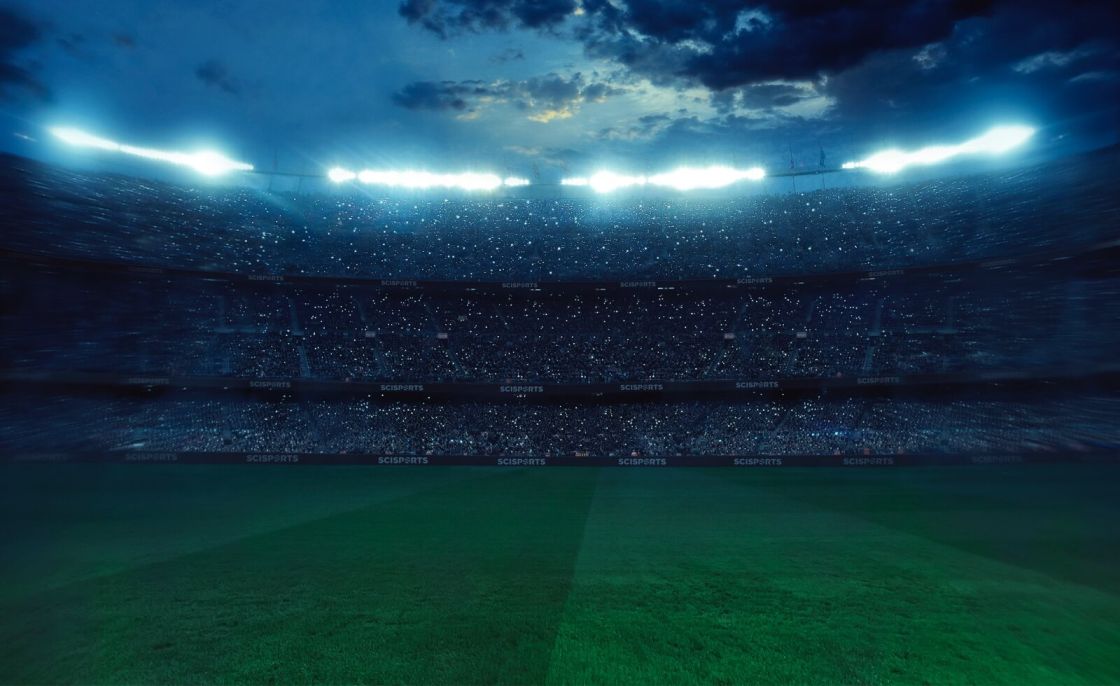 The 2020-2021 season in Poland is into the final straight with clubs at both ends of the Polish Ekstraklasa battling for their respective objectives.
It is also a new era for a competitive Poland national team ahead of Euro 2020, with new manager Paulo Sousa having recently taken charge.
Although many world class names get called up from across European football, there is space for Ekstraklasa players to shine, and some of our hidden gems certainly hold promise that they can be a force both at club and international level in the future.
Today, we take a look at three exciting talents from the Polish Ekstraklasa.
MATEUSZ PRASZELIK (SLASK WROCLAW)
SciSkill: 41.6 Potential: 69.5
The 20-year-old attacking midfielder has staked his claim as a prominent starter with Slask Wroclaw, and has only missed two games out of 25 so far this season.
This proves an impressive feat for a player who only joined the club in the summer and has prospered on his move away from last years league winners Legia Warsaw.
As a promising teenager in the ranks, Praszelik did make 44 appearances for the club's second team and scored on seven occasions; in addition to registering eight first team appearances.
Slask Wroclaw themselves are by no means a step down, and were a combative outfit in the higher reaches of the division last season, as well as this campaign.
According to SciSports Player Roles, Praszelik typically behaves as a Shadow Striker, and he has profited from an advanced role by continuously getting into key attacking areas. As shown below, he has developed rapidly in terms of SciSkill this season – boasting a Potential of 69.5.
Figure 1. Praszelik's Potential suggests impressive future development
The Poland U21 international is a Hot Prospect with the potential to become a Key Player with Slask Wroclaw, and his rapid SciSkill development of 17.6 over the last six months certainly shows that he is going in the right direction.
KAMIL PIATKOWSKI (RAKOW CZESTOCHOWA)
SciSkill: 59.1 Potential: 94.0
It has been a momentous season so far for Kamil Piatkowski as he has made giant steps, both on the domestic and international stage.
The future already bodes well – so much so that he is already set to join Austrian champions RB Salzburg at the end of the season.
The move will mean that the 20-year-old will have only spent two years with Raków, but he has certainly made progressive steps that have proven his title as a gem – and he certainly won't be hidden from the world's eye for much longer.
Eighteen league starts came in his debut season with the club in 2019-20 as he was part of every matchday squad, and he has progressed to play all but one league in this current season so far.
In more than 50 appearances in total for the club, it's not just defensive qualities that make this youngster shine; he has four goals and six assists from the centre of defence.
So just what qualities does Piatkowski possess that make him stand out to his Austrian suitors?
First and foremost, Jesse Marsch's outfit largely dominate possession in the Austrian Bundesliga and build-up from the back. Having defenders comfortable on the ball is key.
In terms of Performance metrics this season, he ranks as the second-best defender in the league in terms of his dribbling and his credentials on the ball are what clubs look to in the modern age.
Figure 2. Kamil Piatkowki's dribbling performance in relation to other Ekstraklasa defenders
The centre-back was called up for Paulo Sousa's first Poland squad back in March, and played 90 minutes in a 3-0 win v Andorra.
His foot is in the door both with club and country, and his potential for development eclipses any of his current teammates by a long stretch.
XAVIER DZIEKONSKI (JAGIELLONIA BIALYSTOK)
SciSkill: 42.3 Potential: 90.4
At just 17 and less than a year into his professional contract, Xavier Dziekonski has cemented himself as a regular starter in the Ekstraklasa in 2021.
After making the step up from the youth team in 2020, the goalkeeper has firmly placed himself as one of the youngest talents in the division and is a Hot Prospect in the ranks at Jagiellonia Białystok.
He made his league debut in December 2020, and off the back of two opening clean sheets he has kept watch of the goal in the last dozen games.
In that time, just 15 goals conceded in 12 games is a respectable effort, and he has come on leaps and bounds in terms of his SciSkill Development.
His Sciskill has risen by 9.6 over the last six months, and the possibility of him reaching his potential of 90.4 by the age 27 shows there is much hope for a prosperous career ahead.
Analyse a player of your choice
Looking to recruit talent from different leagues across the world? Request a SciSports trial below to get access to the latest data insights!