Using data to find possible Federico Chiesa replacements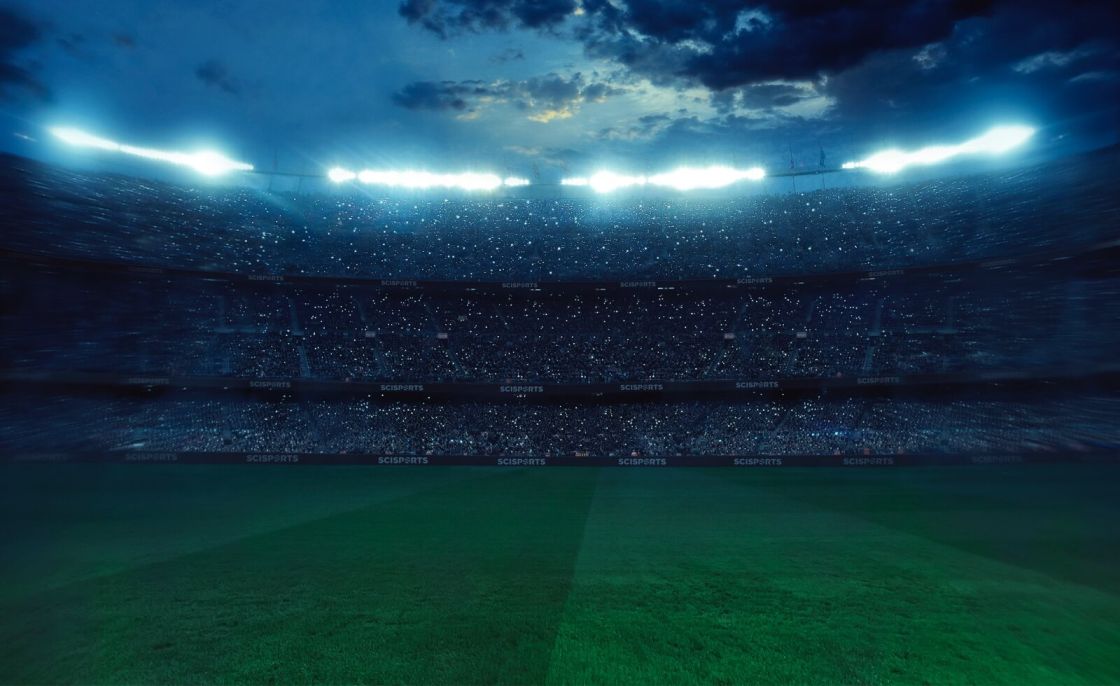 The 2019/20 Serie A season has been a largely disappointing one for Fiorentina who sit 13th in the league with just seven wins from their 26 games played.
This season is set to be the club's second consecutive finish outside of the top 10 in Serie A having ranked 8th or higher for the previous six straight seasons. However, domestic form will be the least of their worries in the coming months when they try to fight off interest for their most prized asset, Federico Chiesa.
Having progressed into a vital player under Giuseppe Iachini, the 22-year-old has been widely linked with big money moves away from the Viola. Therefore, they could soon be looking towards the transfer market for a player to fill the void of Chiesa.
In this post, we will demonstrate how you can use the SciSports platform to detect possible transfer targets with data intelligence.
Chiesa's SciSkill rating of 100.7 and Potential SciSkill of 123.1 ranks him as one of Fiorentina's most skilled players which means that directly replacing his attributes will be a tough ask for the mid-table Serie A side.
Therefore, many factors must be considered when looking to find a shortlist of players to scout further. Elements such as age, contract length, player role and various other factors can be refined on the Scisports platform that includes over 90,000 players from more than 250 leagues around the world.
Drawing up a criteria, we used the following search parameters to find a suitable replacement for Chiesa that has already established moderate SciSkill rating quality:
Position: Right-wing (main position only)
SciSkill: 75-85
Potential SciSkill: >120
Age: 20-25
Player Roles: Inside Forward
Chiesa's market value of €48 million suggests that Fiorentina would be likely to demand a high price for their most valuable asset. If he was to leave, he would therefore provide the club with the financial means to find a desirable replacement. Therefore, setting the SciSkill and Potential SciSkill ratings at 75-85 and >120 looks to find players with a high window of development and, similar to Chiesa, a chance of high resale value at a later date.
Figure 1. Our search generated a 16-player shortlist with the top nine shown here
From the search criteria outlined above, 16 players are generated from the database with the top nine players in terms of SciSkill rating shown above. The names presented by the search show a number of players at a similar age and SciSkill rating both in terms of recent development and forecasted progression.
AFC Bournemouth's Jordon Ibe ranks as an interesting option. Not only does he meet all of the criteria points that we have outlined, he is also out of contract this summer and could be signed on a free transfer when his contract expires. Such a factor often proves crucial in the transfer window and the added fact that the next window is bound to be governed by limited spending due to football's uncertain financial landscape could strengthen the case for signing Ibe.
In terms of Ibe's personal attributes, he is a fast winger who is good at providing a direct threat from the right when given the creative freedom to operate as a winger or inside forward rather than a wide midfielder. Since leaving Liverpool permanently in 2016, the 24-year-old has failed to fulfill his potential and the graph below shows the gradual decline of his SciSkill rating despite nearing his physical peak. Much of that this season has been in line with Bournemouth's poor domestic form which could result in him moving elsewhere and, possibly, to the Italian top flight.
Figure 2. Jordan Ibe's SciSkill rating has been on a gradual decline in the last year
Despite a poor run of form in recent years, Ibe could benefit from a move abroad and the fact he could be a free transfer makes it a relatively risk-free transfer from Fiorentina's perspective.
Among the other players in the shortlist generated, Gyrano Kerk of FC Utrecht is an interesting option who could be worth further exploration by Fiorentina. The 24-year-old has enjoyed an impressive season in the Eredivisie with 11 goals and seven assists in 28 matches during the 2019/20 campaign. If Fiorentina are to lose Chiesa – who has scored seven goals and added three assists this season – replacing those goal contributions will be a key focus and Kerk offers those skills.
The 24-year-old is categorised as a classic winger/inside forward which shows how he is a versatile forward who would lend well to filling the void left by Chiesa.
Player Role: Inside Forward
The inside forward is characterized by his ability to cut inside and create opportunities for himself (the player's strongest foot is opposite to the flank he is playing on) or his teammates. He possesses the technical and dribbling skills and a good acceleration to beat a defender in one-on-one duels.
Therefore, Kerk should be viewed as one of the best choices to be generated from our search credentials outlined above. After three successful seasons in the Eredivisie, moving to a major European league like Serie A with Fiorentina could be a logical next step for his personal development and equally fulfill the Italian club's needs.
This player search for a Chiesa replacement demonstrates how the SciSports Platform can be used to find suitable transfer targets in relation to multiple factors. Whilst this provides clubs with an initial shortlist of possible players to recruit, it acts as one of the first stages in player recruitment with further scouting needed by video in order to find nuances in a player's style of play that cannot be quantified by numbers.
Want to analyse a player of your choice?
Try out the free SciSports Platform trial today and get the latest data insights.