Victor Orta: "SciSports' platform helps to understand the player market in different countries and leagues."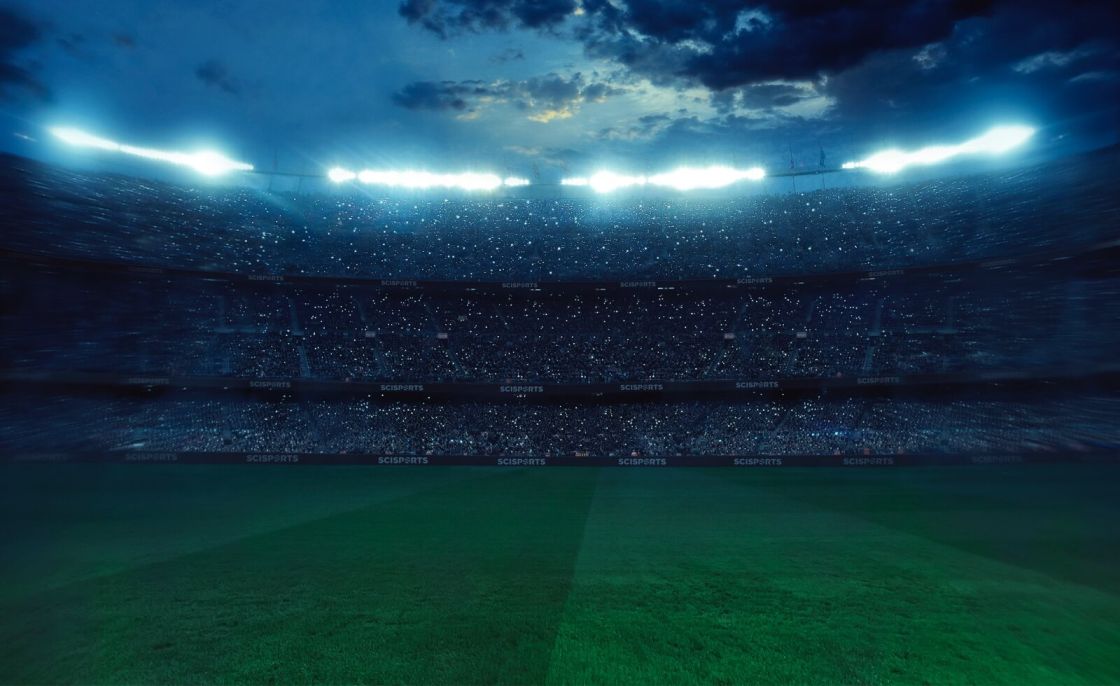 In this item called 'In the field' we share insights from domain experts directly from the football industry. The content is all about user cases and interesting developments from the usage of data analytics in the world of football. This edition is with Victor Orta, Director of Football at Leeds United AFC, the current number one in the English Championship. In the past Orta also worked for, among others, Sevilla FC and Elche CF in Spain and Middlesbrough FC in England.
What is your current function within the football industry and what are your most important tasks and responsibilities in this role?
As Director of Football of Leeds United AFC, one of my most important tasks is the signing of new players. I would say that the signing of new players is 70% of my job. To minimalize the likelihood of a new signing that will 'fail', we have three criteria that we take into consideration while analysing a player: the technical level, psychological level and the level of transition. The technical level of a player is easy to recognize by watching him play. The psychological level is a little harder to determine. The level of transition is the most important criterion in my opinion, but also the most difficult to measure. The level of transitions measures if the player is able to reach the same level of performance in a new environment. The real talent lies in the level of transition.
Do you apply data analytics in your current role? If yes, how does data analytics give you more insight?
Yes, I apply data analytics during my current tasks. The SciSports platform, for example, helps me to get to know and understand the player market in different countries and leagues. This is of great value since we do not have a scout in every country. At Leeds United we have a total of seven scouts. For me and the scouting department it is impossible to watch every match around the world. Therefore, the SciSports platform gives us an extremely helpful overview of high-quality and high potential players in each league. These insights can be the start of a new signing. The SciSkill Index on the SciSports platform makes the biggest difference in my opinion. This feature gives the possibility to flag talents in more than 200 football leagues.
How do you experience the developments of data analytics within your working field and do you follow the latest trends and developments actively?
The most important thing about data is that it should be read carefully. One tried to duplicate the film and book "Moneyball" in football. In Moneyball, a baseball team was put together based on data. This would never be possible in football since it is the least repetitive sport in the world, in my opinion. Sports such as baseball, basketball and American football are more repetitive than football. However, data can be of great value in the football industry. A mix of data, and knowledge and expertise of the scouting department is the perfect combination. I would say that data should be the secondary source of information that can give the confirmation. I am happy to say that we are close to reaching that perfect mix at Leeds United.
Opponents of the use of data in football say: "I don't need data, my eyes can tell me if a player is a good player, if he played well, and if he is capable of playing for our club." How important is the use of data analytics to give football professionals direction and confirmation compared to the human judgement of football professionals during the decision-making process?
I would never determine if a player is capable of playing for our club based on data only. But at the same time, I would never determine the capabilities of the player without using data. As I already stated in the previous question, I would use a mix of data and own knowledge and expertise to determine whether a player is capable or not. Data should be helpful and useful and it is not smart to waste available data by not using it.
In all sports worldwide the use of data analytics is becoming more popular. Do you believe data analytics has a big role to play in the future of football or do you feel it is just hype?
No, it is not just a hype, I think this is just a start and that data will continue to grow in the football industry. In ten years, when more data and algorithms are available, the credibility, usefulness and accuracy of the data will increase. This will result in more accurate and detailed analyses.
ABOUT US
The SciSports DNA
SERVICES
We are a solution to the growing need for accurate data and new insights