What a summer!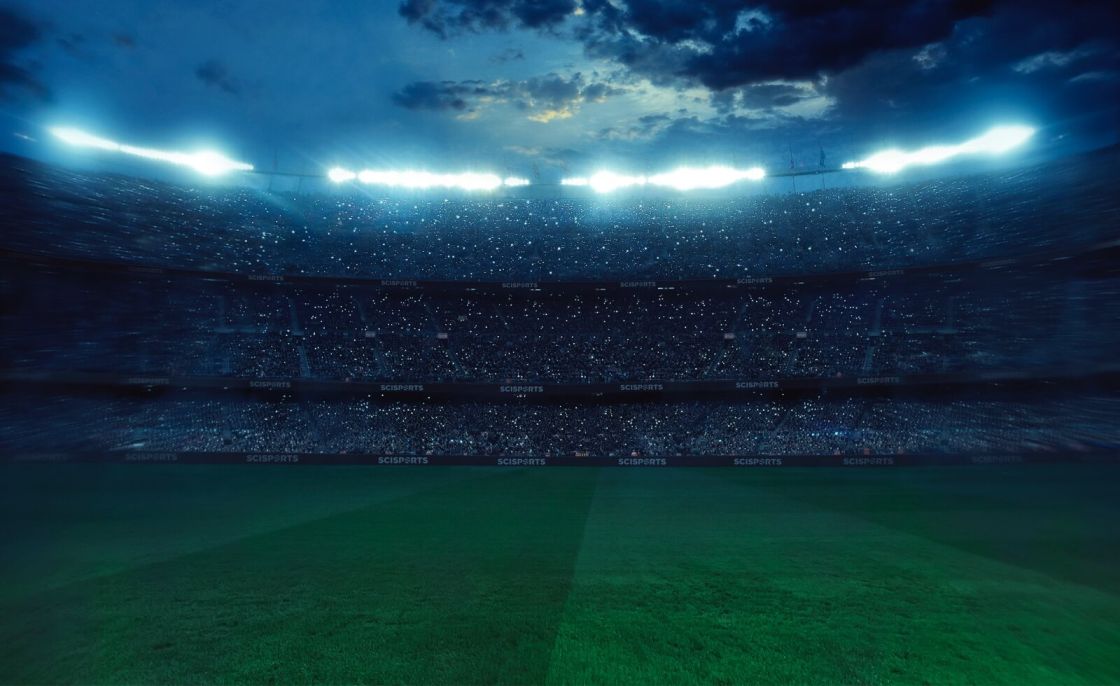 Only seven days to go. The clock is ticking and even though many competitions already started, the transfer window is still on full speed. Maybe Bryan Adams and Kid Rock might disagree, but the summer of 2017 is way more exciting than the summers of '69 or '89. Our Datascouts supported clubs in the decision process of over forty transfers. Our Intelligence department launched our new web platform 'SciSports platform' at over sixty clubs in seventeen countries. We installed our patented BallJames system in one of the biggest football stadiums in the world and that made us the first company ever to fully-automatically track a Premier League match in 3D.
The SciSkill makes it easier for clubs to evaluate the current quality and potential of all professional players and our goal was to provide our customers with a platform that could assist them in the process of flagging promising talents or transfer free prospects. It enriches the scouting scope of scouting departments and they can find undervalued players in over 210 competitions. After months of testing, we released the first version of our SciSports platform. Within two weeks, it got massive traction at scouts, agents and technical directors. During the final week of the transfer window, you can still subscribe for a free trial!
Our ultimate goal is to change the way billions of fans perceive sports and it is great to experience that more and more clubs are convinced that our patented solution BallJames will provide them with the unique insights to gain the cutting edge. In July, we took the entire team to London to visit the first football match in the UK that was full-automatically tracked in 3D. With over 50.000 voxels per frame, we once again showed that it is finally possible to get accurate data without any human operators. In the coming season, we will shorten our data delivery time from 24 hours to real-time and change the industry once again.
Finally, our Datascouts worked like lunatics and once again did an amazing job this summer. Two years ago, we assisted with three transfers. One year ago, we assisted with eleven transfers. This summer, we already assisted with over forty transfers and still have over a week to go. The team spends every hour of the week to find undervalued players, perform background checks or develop new metrics that will support them when they analyze new prospects.
It feels like we're on a never-ending joyride. I never had a summer that was so intense, so stressful, and at the same time so full of aspiration, dedication and gratification. I am incredibly grateful to work with such a bright team. It's incredible to see what you can achieve when you fight every day to make the impossible come true. In the next months, we will continue to astonish the football industry with some new innovations in the field of sports intelligence. Not only because we want it, but because we believe it's the only way.
Cheers!
Giels
JOBS
We always strive to attract the brightest talents