Where Next: Darwin Núñez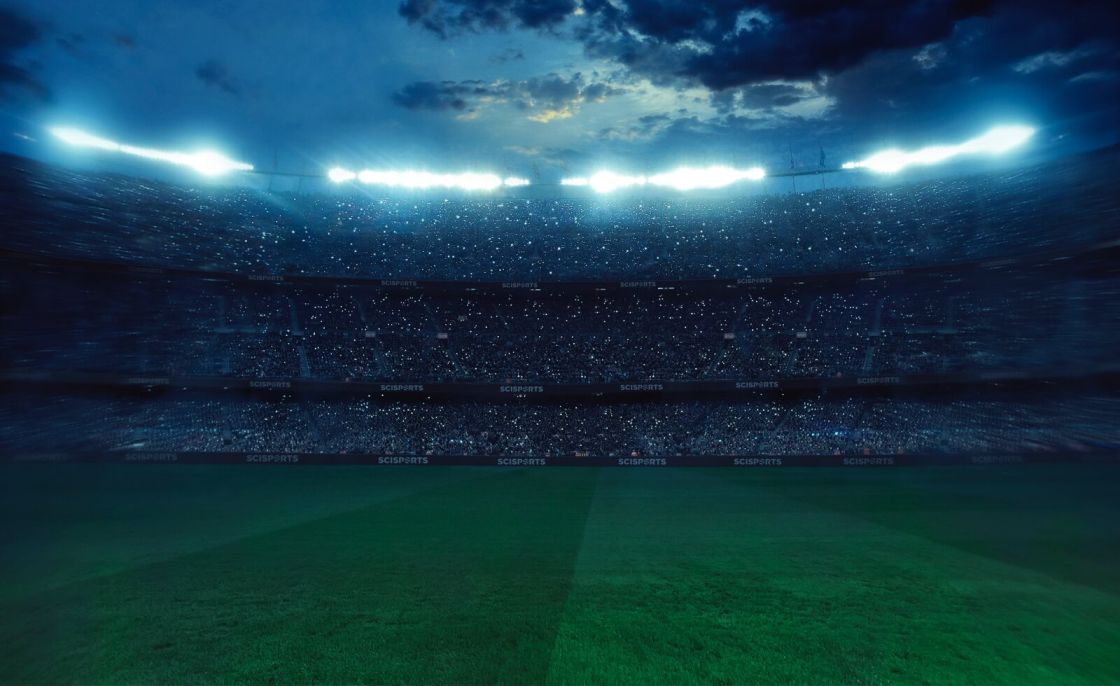 Darwin Núñez is sure to be one of the hottest names in the summer transfer market.
The 22-year-old has enjoyed a breakout season for Benfica and has rightly attracted the attention of Europe's top clubs.
In this post, we use the Career Advice Application to determine the best data-led destinations for him based on player, club and league factors.
Darvin Núñez has shot to stardom this season. His 34 goals across all competitions have seen his stock skyrocket.
Despite only being 22 years old, Núñez has shown maturity beyond his years and has seamlessly adapted to life in the first team since his move to the Primeira Liga side.
It is not just his finishing that has been of high quality. The Uruguayan is strong, quick and stands out in terms of his finishing and offensive positioning.
Núñez has shown that he can lead the line effectively against the top teams and on the biggest stage. He has been able to match up to some of Europe's best defenders in the Champions League this season, scoring five goals against Barcelona, Bayern Munich and Liverpool.
His excellent goalscoring record has seen him capture the attention of several clubs, with Manchester United, Arsenal, Chelsea and PSG seeking to pry him away from the Estadio Da Luz.
So how do you make a choice when you are in the luxury position of being on the radar of the best clubs in Europe? It is a difficult decision to make and we see that many players are unable to adapt to the formation of their new team or their playing style doesn't match the club philosophy, or they are unable to get enough playing time.
All of these can have a negative effect on the career trajectory of a young player. Which is why using data to support this decision can help mitigate the risks of a big career move.
With this in mind, what could be the best club fit for Núñez?
DOWNLOAD THE FULL PLAYER REPORT BELOW


Our model shows that the top 5 destinations for Núñez are all English teams, with Arsenal and Chelsea being the joint best fit.
Chelsea offers a higher rating for Playing Style, which means that amongst other factors, the club has previously signed Centre Forwards who have a similar playing style to that of the Uruguayan.
On the other hand, Arsenal can offer more playing time given their lack of options in the centre forward position.
Reports in the media claim that Núñez has his heart set on a move to the Premier League, so it will be interesting to see the choice he makes.
Want to know more about the Career Advice app?
Professionals within the football industry can get in contact with the SciSports team below.