January Search: Data-scouting soon to be free agents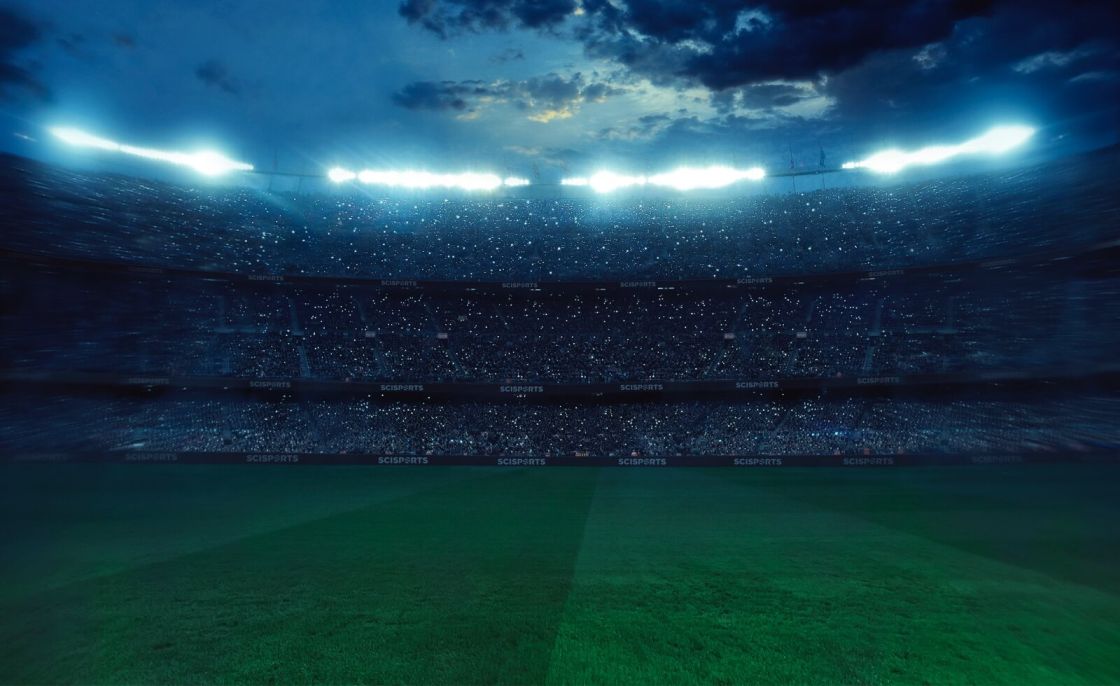 As of 1st January, players with less than 6 months remaining on their contract can sign pre-contract agreements with overseas clubs with a view to a free transfer at end of the season.
The January transfer window thereby offers a big opportunity for clubs to recruit new players to balance their current squad, and push on in the second half of the season.
In this post, we use powerful filters and unique data-driven metrics from our Recruitment Application to find talented players who will be free agents in the next 6 months.
Players with expiring contracts can be bought for a reduced price immediately, as their clubs will fear losing them for nothing in the summer.
As several clubs across the world are still suffering from the financial consequences of the pandemic, finding free or cut price deals in the market can help them continue to strengthen on the pitch while saving huge sums in transfer fees.
Here, we will be using the Contract Expiry filter in order to only find players who fulfil the above criteria regarding their contract situation.
The likes of Messi, Gundogan and Modric have expiring contracts in the summer of 2023, but they are all nearing the end of their careers and are already well known. With our reputation for being the industry-leading scouting tool to find players, we have also added age and Performance filters so we can focus on scouting under the radar talents.
SEARCH CRITERIA
Contract status : Expires in 6 months (on or before 30th June 2023)
Age: Under 25
Performance: Top half in most current season
Search area: Worldwide
After finding several interesting prospects based on the above criteria, we dive deeper into our top 3 picks.
Lucas Esquivel (Club Atletico Union, LB, 2001)
Lucas Esquivel is a young Left Back who has been playing for Club Atlético Unión's first team since the 2020/21 season at just 19 years old. He's gradually managed to get more playing time over the last two seasons and appeared in 21 games this season.
A lot of clubs are looking to improve their quality on the flanks; particularly on the left or right back position as these positions are absolute building blocks in modern-day football, and he might just be what some clubs so desperately need.
We're talking about a relatively fast player, who possesses above-average physical attributes for this position.
With more than 5 chance creation passes P90, he's a player who likes to get involved in offensive play.
Figure 1. Esquivel's contribution through crosses per crossing type
Technically, he has the quality to go into 1v1's and find a solution with his feet also making use of his body.
It would be unfair to only mention his offensive abilities as the young Argentinian was also able to show his quality out of possession. He's a top performer when it comes to Tackling and is in the top tier when it comes to Pressing.
A well-rounded player who could be of use for many clubs around the world. With his contract running out on the 31st of December, he may already be on multiple shortlists but we recommend taking a look at him as he could be destined for European football.
Becir Omeragic (FC Zürich, CB, 2000)
With Becir Omeragic we have a current U21 Swiss international who already made his debut with his country's first team in 2020 against Croatia.
The Ball-Playing-Defender surprisingly stayed at FC Zurich at the end of last season, potentially to give him better options at the end of his contract in June 2023.
Figure 2. Omeragic is one of the best passers in the League this season
Omeragic has one outstanding quality; he's extremely comfortable on the ball. His passing is well above average this season and he is also strong in dribbling.
Ball retention is one of his strengths, he doesn't lose the ball often and if he does he's able to iron out his mistake shortly after. This is a quality craved by numerous clubs and has been something clubs have been specifically looking for in a centre back.
It's important to mention that he has not fulfilled the 450 min threshold in order for this season's data to be considered fully reliable but his previous seasons have shown that he is a player to look out for, who will most definitely make the jump to a Top 5 League in the summer.
Figure 3. Omeragic's SciSkill Potential can make him a Key Player for Borussia Dortmund
Marcus Thuram (Borussia Mönchengladbach, CF, 1997)
The last player of this article is a French international who is very likely to be leaving German side Borussia Mönchengladbach this summer.
Starting with his physical metrics; he's a fast poacher with a stamina value that suits his playing style. He is not expected to make too many runs but has to be found by his teammates in the high zones.
Figure 4. Thuram has strong Physical Indicators for a Poacher
The son of French legend Lilian Thuram is as clinical as it gets. With 10 goals in 15 appearances his output is outstanding.
He's the best Bundesliga centre forward in terms of dribbling (dribbling into the box & dribble past opponents) and knows how to get in dangerous positions.
Figure 6. Thuram compared to Kolo Muani in Offensive Positioning
The striker who is having his best season so far is certainly on numerous clubs' shortlist and most definitely a bargain if he is to leave on a free transfer.
Other players worth mentioning are Omar Marmoush (VfL Wolfsburg), Ben Brereton Diaz (Blackburn Rovers) & Facundo Buonanotte (CA Rosario Central).
UNCOVER GREAT DEALS IN THE TRANSFER MARKET
Sign up for a free trial of the SciSports Recruitment Application now to get access to the latest data insights.