Where next: Jules Koundé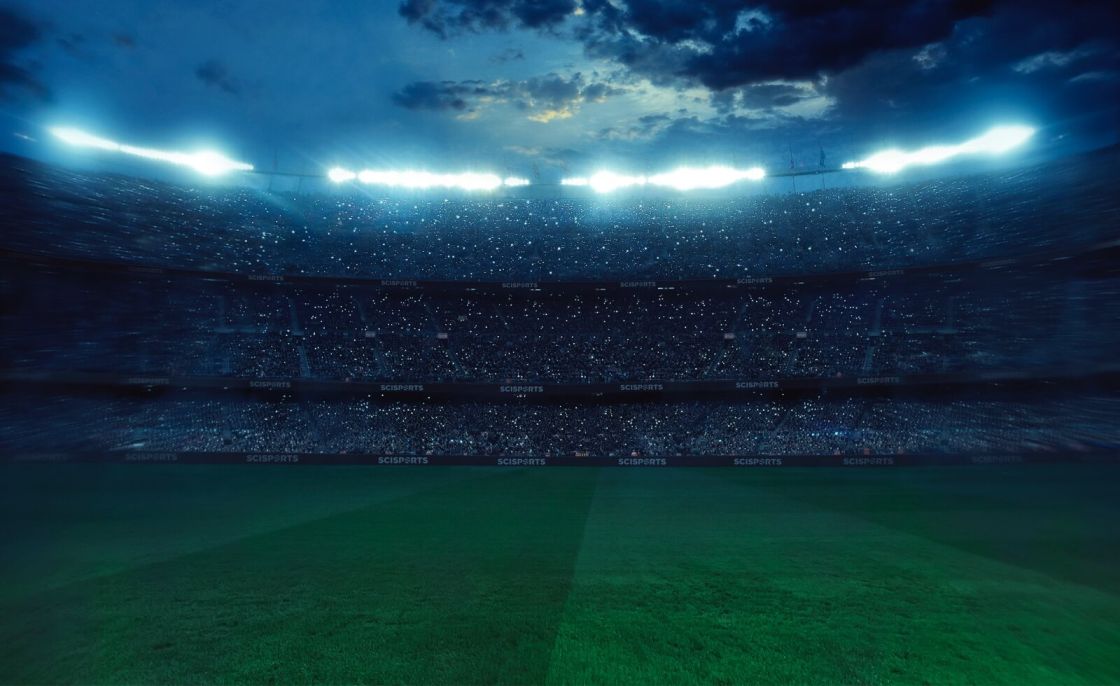 Jules Koundé's transfer saga continues to dominate the headlines as Barcelona and Chelsea battle it out to sign the French defender.
In this post, we use the Career Advice Application to determine the best data-led destinations for him based on his quality and individual style.
Only three years after he signed for Sevilla, Jules Koundé has demonstrated everything required to become a top-class central defender and has attracted the attention of many top European clubs.
Although a naturally right-sided central defender, his technical prowess along with his agility and athleticism mean that he can be effectively deployed at right-back.
With versatility, ball-playing skills and physical strength, both Thomas Tuchel and Xavi believe that the 23 year old has the profile that fits what they want for Chelsea and Barcelona respectively.
Transfers within football often include a lot of external noise, most of which has little influence on the success of a transfer. So, what should be the thought process of the player and their agent when making a big career decision?
This is where data insights can support a career-defining move for a player by matching qualitative and stylistic factors and maximising the chance of success.
With that in mind, what do we think is the best club fit for Koundé?
Figure 1.  A shortlist of the best destinations for Jules Koundé
DOWNLOAD THE FULL PLAYER REPORT BELOW


According to our model, Chelsea and Bayern Munich came out on top, while Barcelona is only ranked 8th best in terms of club fit.
While most things are evenly matched, Bayern are better fit in terms of formation as Koundé is used to playing in a 2-man central defence. Alternatively, Chelsea offers a better development potential in the more competitive Premier League.
Koundé was not included as a part of Sevilla's squad for their pre-season camp in Portugal and all signs indicate that a transfer is imminent. It will be interesting to see what he decides and if it turns out to be the right choice.
Want to use the Career Advice application to make better informed transfer decisions?
Professionals within the football industry can get in contact with the SciSports team below.